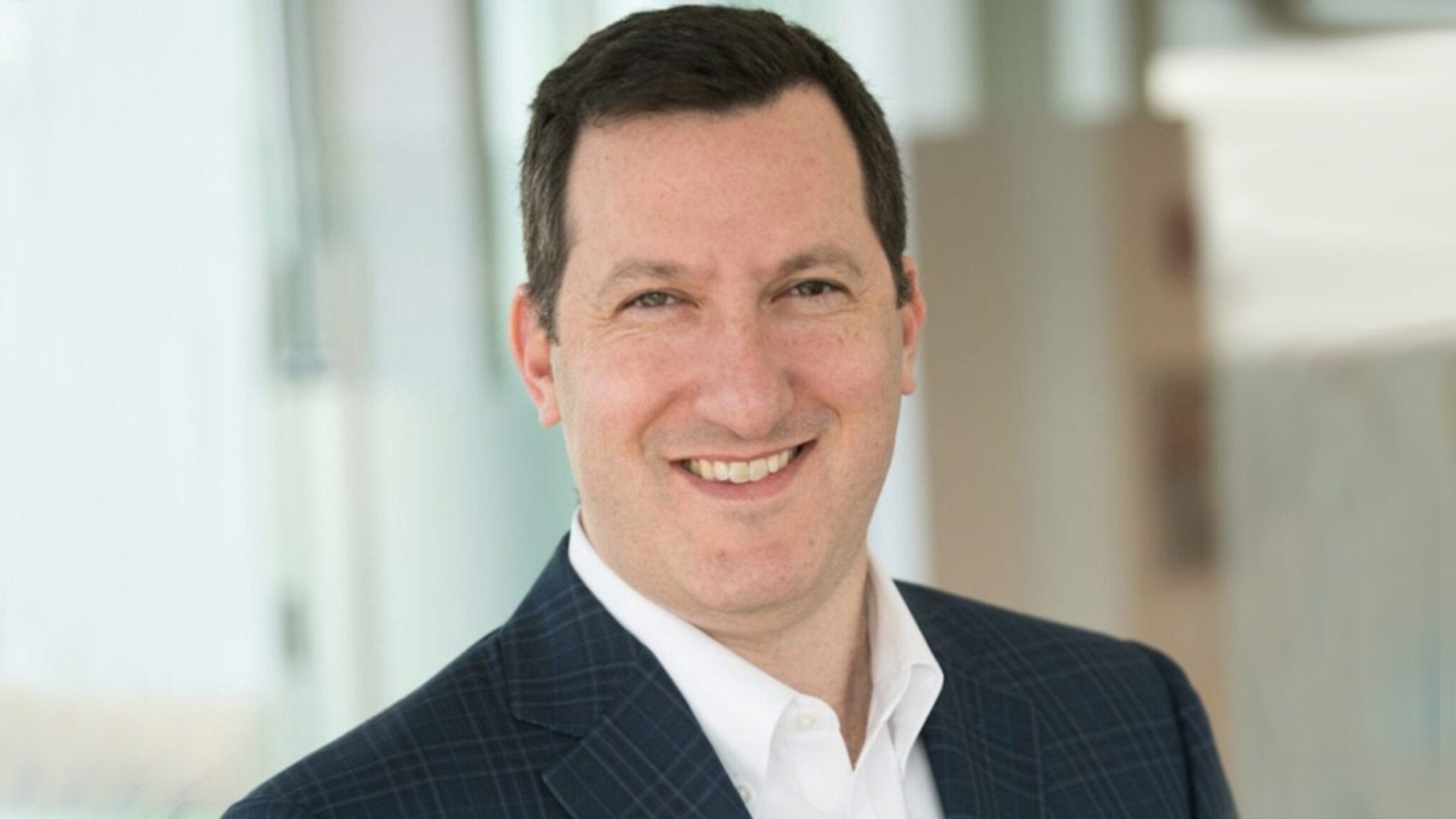 Seres president and CEO Eric Shaff
Aim­ing to jump ahead of Big Phar­ma heavy­weights, Seres moves to fi­nal­ize C. dif­fi­cile FDA pitch
C. dif­fi­cile pro­grams have flus­tered Big Phar­ma com­pa­nies and biotechs alike, but Seres is bar­rel­ing for­ward with its own mi­cro­bio­me treat­ment af­ter it says it's con­firmed a Phase III win.
Seres un­veiled the re­sults of the open-la­bel ex­ten­sion study ECOSPOR IV ear­ly Tues­day, which was in­ves­ti­gat­ing drug can­di­date SER-109 to pre­vent rC­DI, or re­cur­rent C. dif­fi­cile in­fec­tion over the course of 24 weeks. It fol­lows a pre­vi­ous study, ECOSPOR III, which to­geth­er con­clude Seres' Phase III de­vel­op­ment pro­gram and have it ready to start a rolling BLA sub­mis­sion, ac­cord­ing to the biotech.
The da­ta from to­day's study showed that 91.3% of pa­tients had a sus­tained clin­i­cal re­sponse at eight weeks, pro­vid­ing re­sults sim­i­lar to the ECOSPOR III tri­al, and 86% at 24 weeks post-treat­ment. In terms of safe­ty, the drug was well-tol­er­at­ed, with a sim­i­lar safe­ty pro­file to the ear­li­er study as well.
Ex­ecs added on a con­fer­ence call Tues­day that ap­prox­i­mate­ly 12.5% of pa­tients — one in eight — ex­pe­ri­enced a se­vere ad­verse event in the tri­al. The biotech said that none of those were deemed "re­lat­ed or pos­si­bly re­lat­ed" to the study. It al­so ob­served eight deaths, and again, none were de­ter­mined to be re­lat­ed to the study.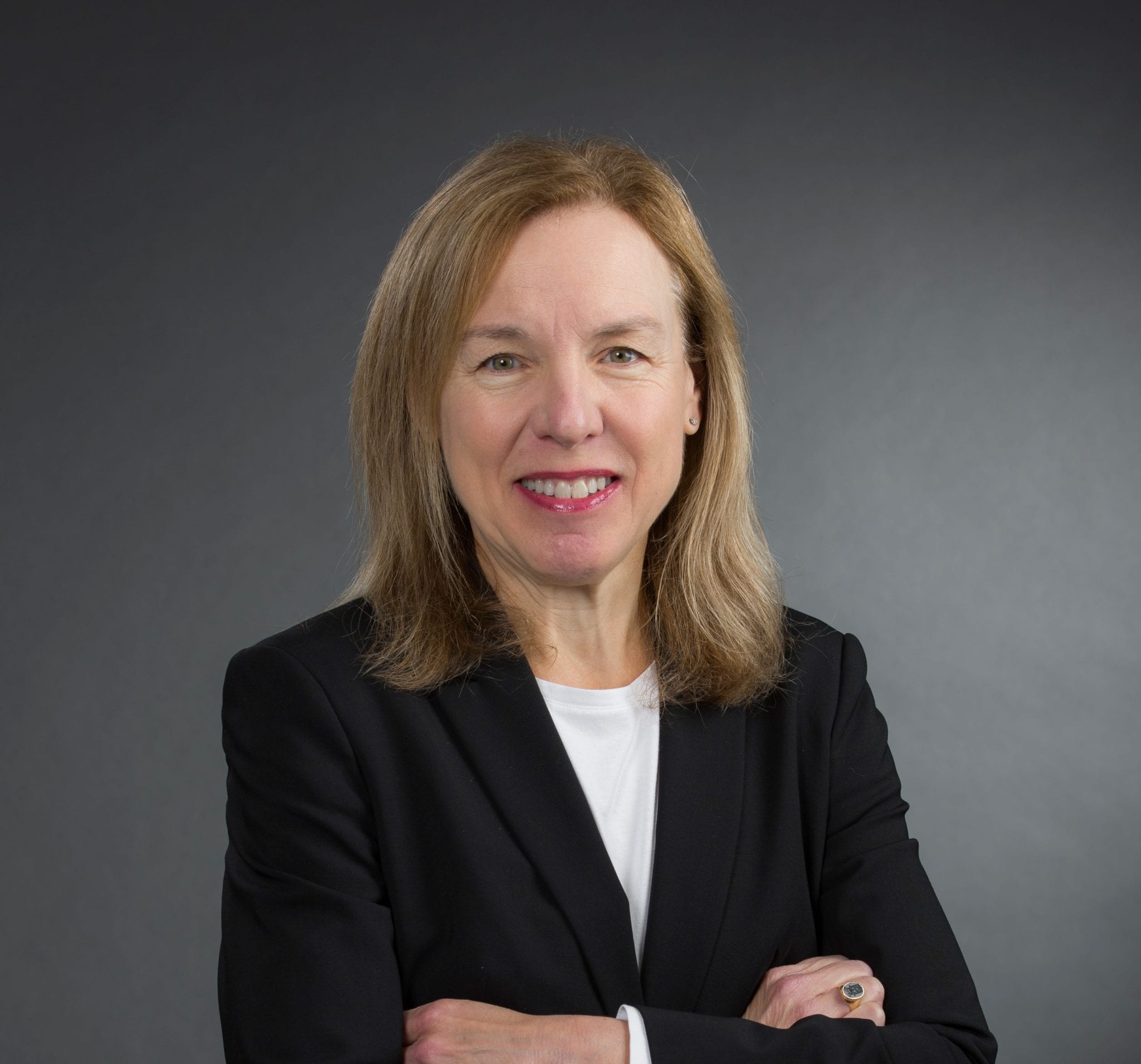 Lisa von Moltke
One thing men­tioned along­side the da­ta was that the study al­lowed for ini­tial CDI di­ag­no­sis to be made with ei­ther a tox­in as­say or a PCR test. Seres CMO Lisa von Moltke told an­a­lysts and in­vestors on the con­fer­ence call that there was not much of a dif­fer­ence be­tween the two tests in terms of test­ing re­cur­rence.
"We have looked at the re­cur­rence rate, ac­cord­ing to en­try di­ag­nos­tic test­ing. And there re­al­ly isn't any dif­fer­ence. The PCR is a bit low­er, but both were low­er than we had seen in ECOSPOR III. The tox­in test­ing was un­der 10%. The PCR test­ing was clos­er to 5%," von Moltke said.
ECOSPOR III en­rolled 182 adults with rC­DI. Re­sults pub­lished back in Jan­u­ary showed that 88% of sub­jects in the SER-109 group were free from C. dif­fi­cile re­cur­rence at eight weeks post-treat­ment, com­pared to 60% in the place­bo group. At six months post-treat­ment, 79% of the SER-109 group were still free from C. dif­fi­cile re­cur­rence, com­pared to 53% in the place­bo group.
The ECOSPOR IV study, which en­rolled 263 sub­jects, was used to ful­fill FDA re­quire­ments on the drug's safe­ty pro­file.
Da­ta from both stud­ies will be in­clud­ed as part of the rolling sub­mis­sion of Seres's BLA. While ECOSPOR III will serve as the ba­sis for ef­fi­ca­cy, the FDA had re­quest­ed safe­ty da­ta from at least 300 sub­jects treat­ed with SER-109 at the com­mer­cial dose to prove its safe­ty pro­file.
CEO Er­ic Shaff said on the con­fer­ence call that Seres ex­pects to have the BLA done some­time in mid-2022. The drug can­di­date did se­cure break­through des­ig­na­tion, which could open the door to pri­or­i­ty re­view. Seres added in a state­ment that the com­pa­ny an­tic­i­pates a po­ten­tial com­mer­cial launch in H1 next year.
In­vestors jumped on the news, with Seres' share price $MCRB up over 10% since the mar­ket opened Tues­day morn­ing.
This is the newest step for the com­pa­ny af­ter al­ter­ing its plans in ul­cer­a­tive col­i­tis af­ter a Phase IIb fail last year. The biotech had an­nounced back in April in an SEC fil­ing that it would not be mov­ing for­ward on a Phase Ib tri­al on its sec­ond UC can­di­date af­ter re­port­ing that none of the pa­tients achieved clin­i­cal re­mis­sion af­ter 10 weeks.
But Seres is bank­ing on the FDA ap­prov­ing SER-109, which if ap­proved. would be the first mi­cro­bio­me treat­ment giv­en the FDA green light for C. dif­fi­cile in­fec­tion. An ap­proval would vault the com­pa­ny ahead of heavy­weights like Pfiz­er and Sanofi, who each took the vac­cine route, as well as mi­cro­bio­me play­er Finch and Bob Dug­gan's an­ti­body biotech Sum­mit Ther­a­peu­tics.