Aim­mune's peanut al­ler­gy treat­ment could 'change prac­tice' — with safe­ty chal­lenges and a price any­thing but peanuts
Aim­mune Ther­a­peu­tics $AIMT has de­tailed the re­sults of its Phase III study of its peanut al­ler­gy ther­a­py known as AR101 in the New Eng­land Jour­nal of Med­i­cine in an ar­ti­cle — and in­de­pen­dent as­sess­ment — that will like­ly stoke its sup­port­ers as much as the skep­tics in the field.
And once it is mar­ket­ed, if it gets that far, you can ex­pect a se­vere blow­back on the price, con­sid­er­ing this is a nat­ur­al byprod­uct that al­so has been used at the same dose that costs vir­tu­al­ly noth­ing to make — but wouldn't have the same stamp of ap­proval that a prod­uct OK'd by the FDA would have.
On the bright side, the ar­ti­cle in the NE­JM un­der­scored that a dust­ing of care­ful­ly con­trolled 12% de­fat­ted peanut flour used in the treat­ment did help a broad swathe of 4- to 17-year-old al­ler­gic pa­tients in the study — two thirds to be ex­act — even­tu­al­ly tol­er­ate a dose of up to 4 peanuts with­out the se­vere and pos­si­bly life threat­en­ing re­ac­tion that they could nor­mal­ly ex­pect. That was true of on­ly 4% of place­bo group in the study.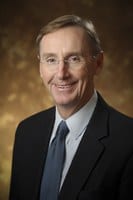 A. Wes­ley Burks
A. Wes­ley Burks, the se­nior au­thor, said that the ther­a­py "could change prac­tice for peanut al­ler­gy." And they're just weeks away from fil­ing for an ap­proval at the FDA, with the EMA to fol­low next year.
Looked at in terms of ef­fi­ca­cy alone, their da­ta will get you through to an ap­proval and some high fives all around. But it's not as sim­ple as that, with some big con­cerns about the na­ture of this prod­uct and the price tag that could make it a block­buster. Crit­ics didn't over­look the fact that 11.6% of the pa­tients on AR101 dropped out of the study due to side ef­fects, com­pared to 2.4% in the place­bo arm.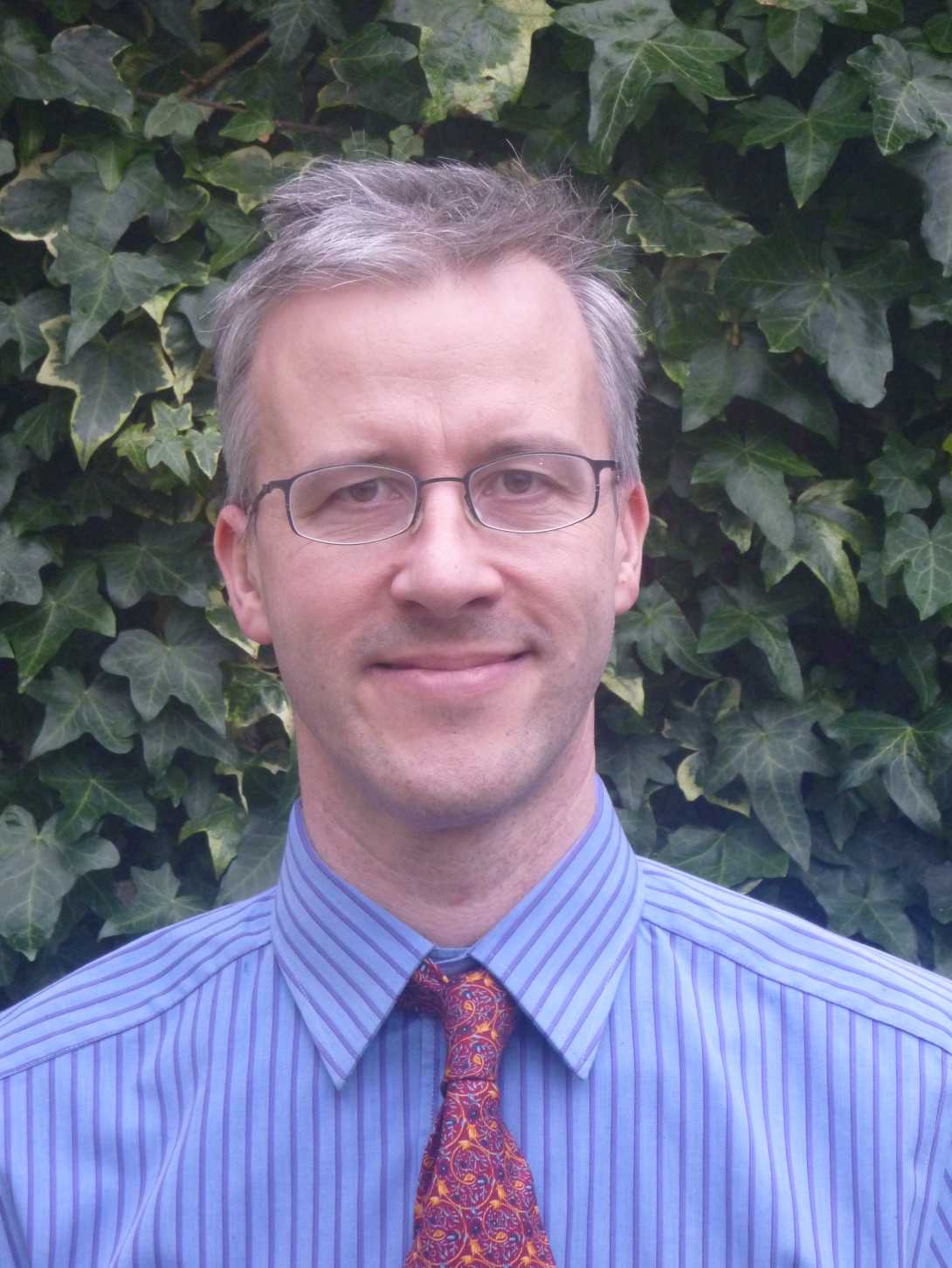 Michael Perkin
"This is not some­thing to start at home," notes Michael Perkin, one of the lead­ing spe­cial­ists in chil­dren's al­ler­gies, in an in­de­pen­dent re­view of the NE­JM ar­ti­cle. "Ep­i­neph­rine was used by 14.0% of the par­tic­i­pants in the ac­tive-drug group as a re­sult of re­ac­tions to treat­ment. The longer-term side ef­fects of sus­tained con­sump­tion of an al­ler­gen to which the body has pro­duced IgE an­ti­bod­ies re­main un­known. Cur­rent think­ing has fo­cused on eosinophilic dis­ease, such as eosinophilic esophagi­tis, but sur­veil­lance and fol­low-up will be cru­cial."
"The po­ten­tial mar­ket for these prod­ucts is be­lieved to be bil­lions of dol­lars," adds Perkin. "It is per­haps salu­tary to con­sid­er that in the study con­duct­ed by the Cam­bridge group (which used a less pre­cise but equiv­a­lent 12% de­fat­ted peanut flour), chil­dren un­der­went de­sen­si­ti­za­tion with a bag of peanut flour cost­ing peanuts."
The de­tails, and even the crit­i­cism, won't help Paris-based DBV Tech­nolo­gies make its case for their ri­val al­ler­gy treat­ment, which failed a Phase III tri­al but is still bound to reg­u­la­tors.
Just days ago Nestlé Health Sci­ence upped its bet on Aim­mune Ther­a­peu­tics by $98 mil­lion, with its now $276 mil­lion stake in the com­pa­ny giv­ing it 19% of the biotech's eq­ui­ty.