Akari CEO Horn Solomon oust­ed af­ter al­leged­ly abus­ing the com­pa­ny cred­it card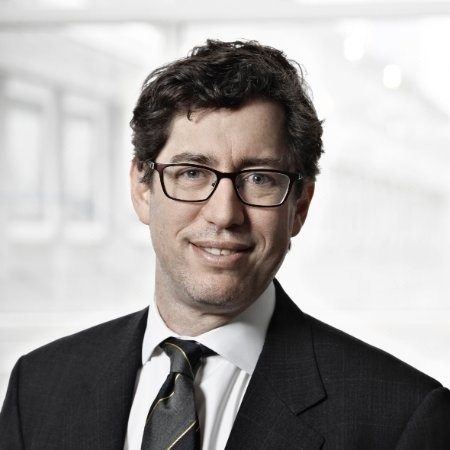 David Horn Solomon
For the sec­ond time in the last 12 months, Akari is abrupt­ly los­ing its CEO amid scan­dal. David Horn Solomon has re­signed af­ter al­leged­ly get­ting caught us­ing the com­pa­ny cred­it cards for per­son­al pur­chas­es.
That's ac­cord­ing to a sparse­ly word­ed SEC state­ment filed Fri­day, which states Horn Solomon re­signed a few days ago on May 8 fol­low­ing an in­ves­ti­ga­tion by Akari $AK­TX and an in­de­pen­dent law firm. We don't know how sig­nif­i­cant the charges are, but the state­ment said Akari "does not con­sid­er the amounts charged to be ma­te­r­i­al to the com­pa­ny's oepra­tions."
Step­ping up to take the reins is Clive Richard­son, Akari's COO and board mem­ber, who will lead as in­ter­im CEO while the com­pa­ny looks for a full-time chief ex­ec­u­tive.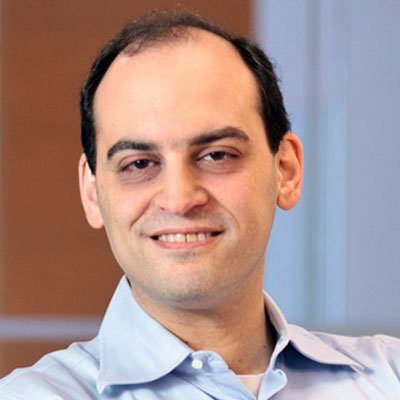 Gur Rosh­walb
This isn't the first time New York City-based Akari has lost a CEO fol­low­ing scan­dal. About this time last year, then-CEO Gur Rosh­walb abrupt­ly re­signed af­ter Edi­son In­vest­ment Re­search bun­gled the re­lease of da­ta on Akari's lead drug Cov­er­sin. At the time, Edi­son had re­leased a re­port on the drug that in­clud­ed ma­te­r­i­al in­ac­cu­ra­cies. It was re­tract­ed short­ly af­ter its re­lease, send­ing the com­pa­ny's stock plung­ing south.
The com­pa­ny, a drug­mak­er tack­ling or­phan au­toim­mune and in­flam­ma­to­ry dis­eases, said its ad hoc re­view found that one of the five pa­tients cov­ered in an in­ter­im analy­sis of a mid-stage study of Cov­er­sin shouldn't ac­tu­al­ly be tagged as hav­ing met the pri­ma­ry end­point — even though it was first re­port­ed as such. That's be­cause he dropped out of the study due to an un­re­lat­ed co-mor­bid­i­ty.
Af­ter­ward Rosh­walb stepped down, and Horn Solomon took his place in Sep­tem­ber of last year.