Akcea, Io­n­is win over most FDA ex­perts to their rare dis­ease drug volane­sors­en, vast­ly im­prov­ing odds of suc­cess
Akcea Ther­a­peu­tics $AK­CA faced a tough up­hill bat­tle in search of an ap­proval for their rare dis­ease drug volane­sors­en to­day — and they won.
The FDA ad­vi­so­ry com­mit­tee vote on the drug — spun out from Io­n­is $IONS — was 12 for, 8 against. The FDA, of course, doesn't have to go along. But for a rare dis­ease, they usu­al­ly do — par­tic­u­lar­ly un­der this ad­min­is­tra­tion.
Akcea's shares shot up 20% in pre-mar­ket trad­ing on Fri­day, start­ing the day with a $1.8 bil­lion mar­ket cap, while Io­n­is saw a spike of 5%.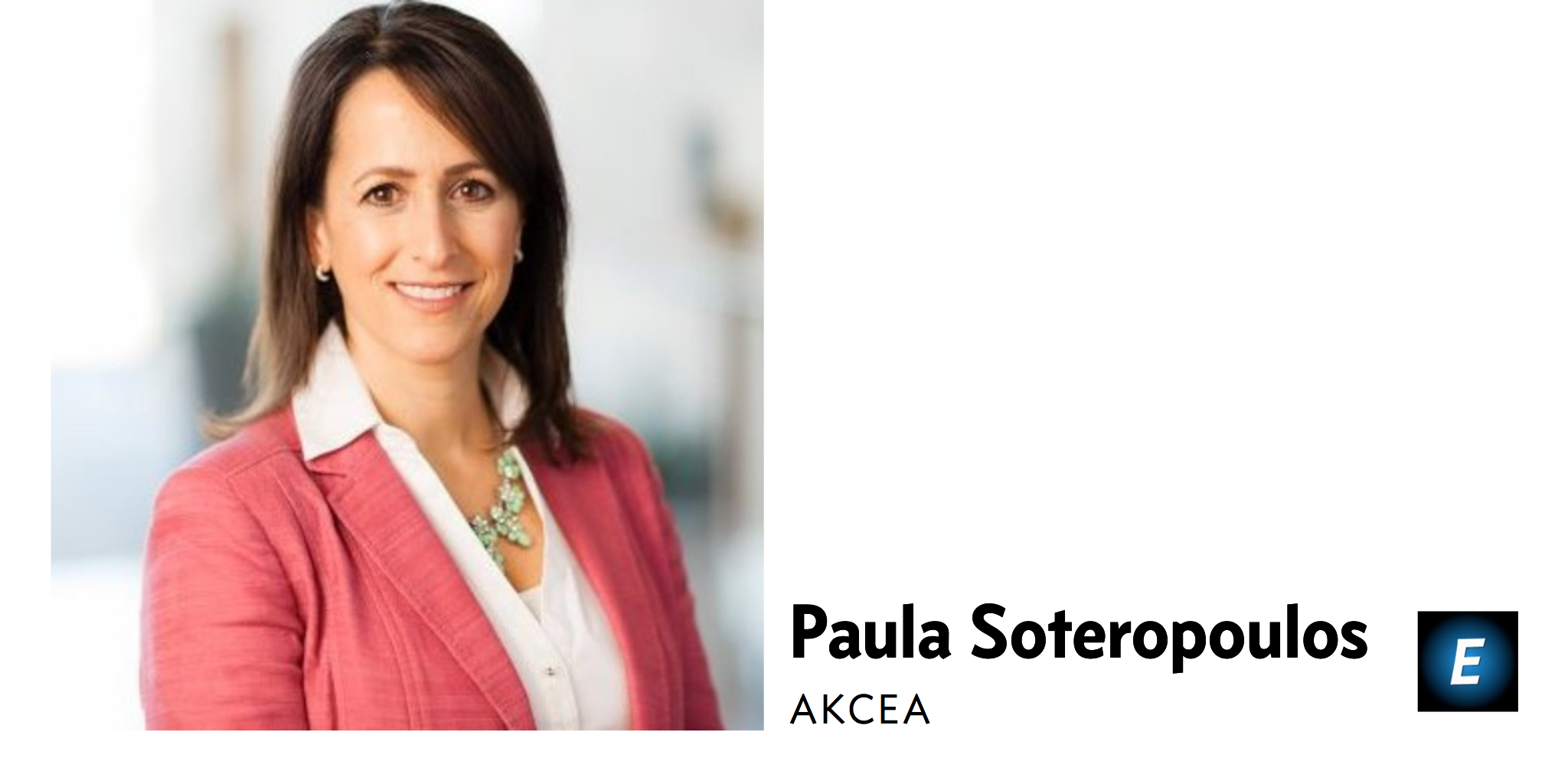 FDA reg­u­la­tors didn't make the task very easy, high­light­ing their deep con­cerns with the sud­den plunge in platelets that af­flict­ed a num­ber of pa­tients through the clin­i­cal tri­als for the drug. In­ves­ti­ga­tors nev­er found a re­li­able way to screen for throm­bo­cy­tope­nia in the tri­al work, and their in­ter­nal re­view plant­ed a red flag on the fact that doc­tors pre­scrib­ing this drug would al­so like­ly be blind­sided by un­ex­pect­ed cas­es.
Io­n­is re­port­ed a lit­tle more that a year ago that it had achieved its ef­fi­ca­cy end­point in Phase III. But five pa­tients were forced out of the tri­al due to a threat­en­ing de­cline in platelet counts. Grade 4 throm­bo­cy­tope­nia oc­curred in three pa­tients, which end­ed af­ter they stopped dos­ing. There were no with­drawals due to platelet counts af­ter the com­pa­ny be­gan mon­i­tor­ing the side ef­fect.
If it does get an OK, those facts on safe­ty are like­ly to haunt the com­pa­ny's sales ef­forts.
In its fa­vor, though, was a sol­id set of da­ta demon­strat­ing the drug's ef­fect in reg­u­lat­ing plas­ma triglyc­eride for pa­tients with rare cas­es of fa­mil­ial chy­lomi­crone­mia syn­drome — but with­out the clear clin­i­cal im­pact that would have helped push this drug over the top with big­ger num­bers in its fa­vor.
"We thank all the mem­bers of the Com­mit­tee for their time in con­duct­ing a thor­ough and thought­ful re­view of Waylivra, a new po­ten­tial first and on­ly ther­a­py for peo­ple with fa­mil­ial chy­lomi­crone­mia syn­drome, or FCS. FCS is ul­tra-rare, se­vere and po­ten­tial­ly fa­tal with no ther­a­peu­tic op­tions. The da­ta, in­clud­ing re­sults from two phase three clin­i­cal tri­als, demon­strate clear im­prove­ment on sev­er­al im­por­tant mea­sures of dis­ease in these pa­tients. We be­lieve that these re­sults pro­vide strong sup­port to make Waylivra avail­able to treat peo­ple with FCS," said Paula Soteropou­los, chief ex­ec­u­tive of­fi­cer of Akcea Ther­a­peu­tics. "We look for­ward to work­ing with the FDA to com­plete the fi­nal stages of reg­u­la­to­ry re­view for Waylivra. We are com­mit­ted to the FCS com­mu­ni­ty and will con­tin­ue to fo­cus on bring­ing Waylivra to peo­ple suf­fer­ing with this dev­as­tat­ing dis­ease."