Akcea Therapeutics $AKCA faced a tough uphill battle in search of an approval for their rare disease drug volanesorsen today — and they won.
The FDA advisory committee vote on the drug — spun out from Ionis $IONS — was 12 for, 8 against. The FDA, of course, doesn't have to go along. But for a rare disease, they usually do — particularly under this administration.
Akcea's shares shot up 20% in pre-market trading on Friday, starting the day with a $1.8 billion market cap, while Ionis saw a spike of 5%.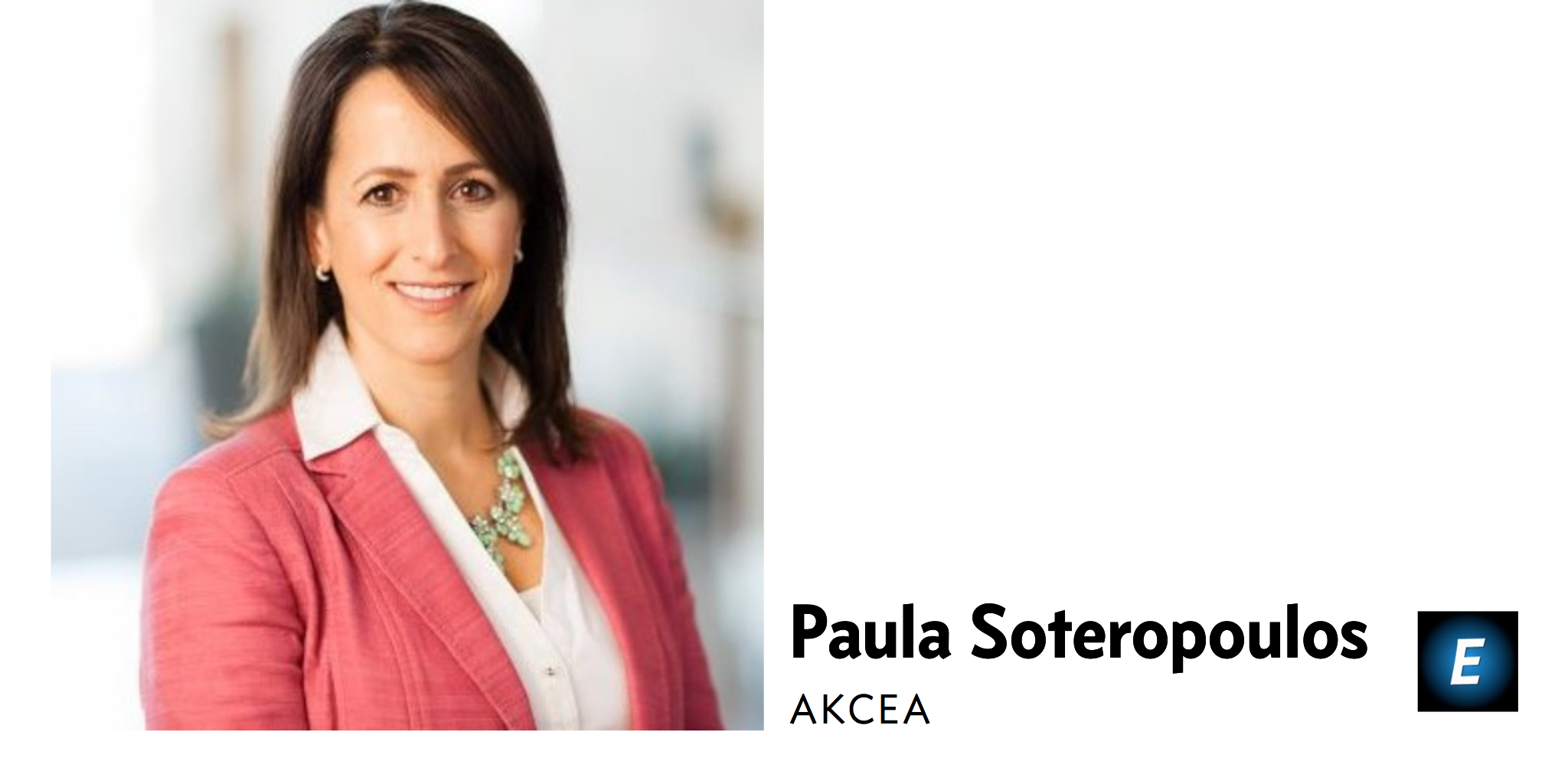 FDA regulators didn't make the task very easy, highlighting their deep concerns with the sudden plunge in platelets that afflicted a number of patients through the clinical trials for the drug. Investigators never found a reliable way to screen for thrombocytopenia in the trial work, and their internal review planted a red flag on the fact that doctors prescribing this drug would also likely be blindsided by unexpected cases.
Ionis reported a little more that a year ago that it had achieved its efficacy endpoint in Phase III. But five patients were forced out of the trial due to a threatening decline in platelet counts. Grade 4 thrombocytopenia occurred in three patients, which ended after they stopped dosing. There were no withdrawals due to platelet counts after the company began monitoring the side effect.
If it does get an OK, those facts on safety are likely to haunt the company's sales efforts.
In its favor, though, was a solid set of data demonstrating the drug's effect in regulating plasma triglyceride for patients with rare cases of familial chylomicronemia syndrome — but without the clear clinical impact that would have helped push this drug over the top with bigger numbers in its favor.
"We thank all the members of the Committee for their time in conducting a thorough and thoughtful review of Waylivra, a new potential first and only therapy for people with familial chylomicronemia syndrome, or FCS. FCS is ultra-rare, severe and potentially fatal with no therapeutic options. The data, including results from two phase three clinical trials, demonstrate clear improvement on several important measures of disease in these patients. We believe that these results provide strong support to make Waylivra available to treat people with FCS," said Paula Soteropoulos, chief executive officer of Akcea Therapeutics. "We look forward to working with the FDA to complete the final stages of regulatory review for Waylivra. We are committed to the FCS community and will continue to focus on bringing Waylivra to people suffering with this devastating disease."
---
The best place to read
Endpoints News

? In your inbox.

Comprehensive daily news report for those who discover, develop, and market drugs. Join 44,100+ biopharma pros who read Endpoints News by email every day.

Free Subscription
---
---
---