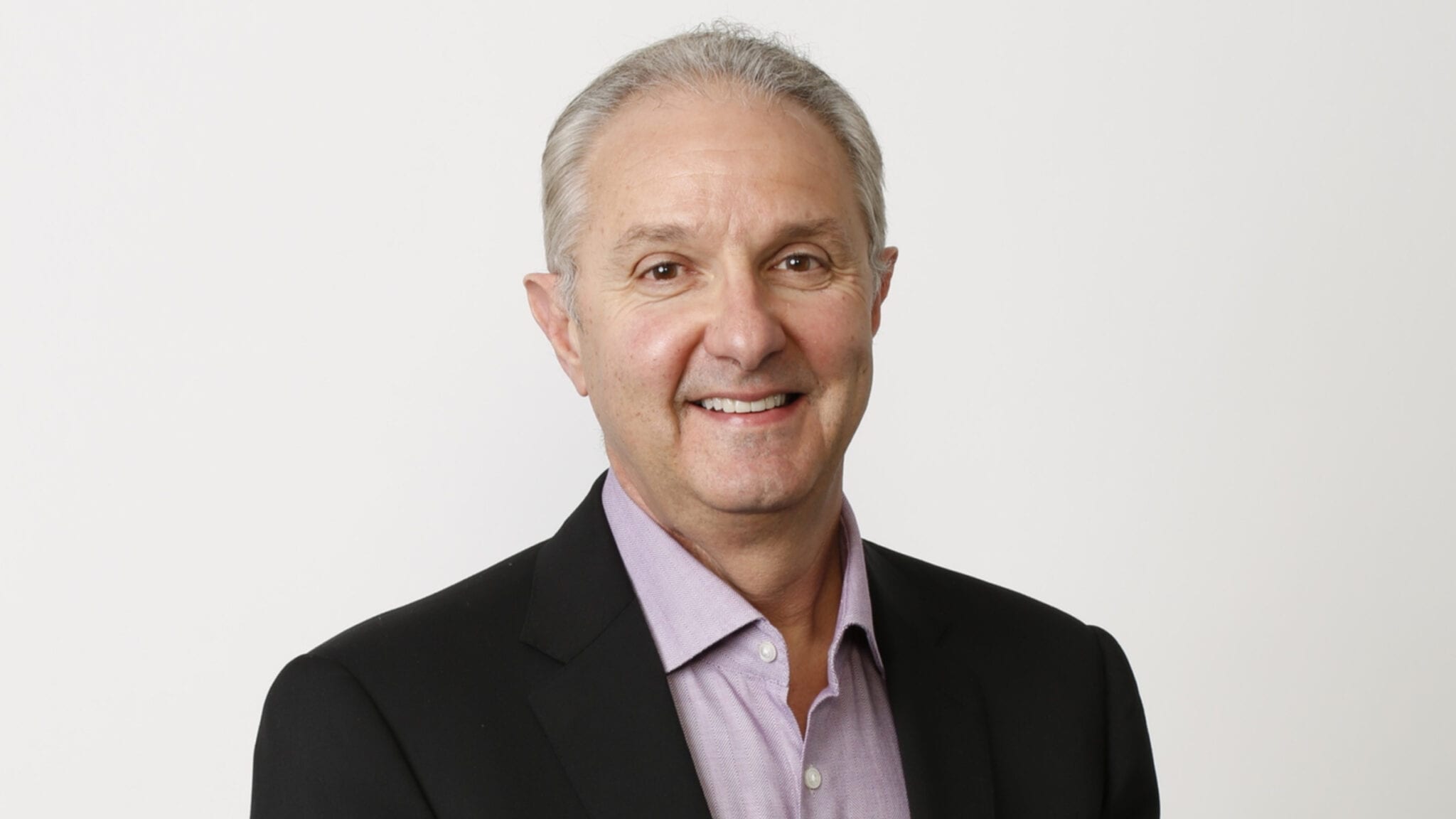 Stephen Squinto, Gennao Bio CEO (Gennao)
Alex­ion co-founder Stephen Squin­to is back in the game as CEO, this time for a small gene ther­a­py play­er
With his name al­ready be­hind a rare dis­ease suc­cess sto­ry in Alex­ion, Stephen Squin­to was look­ing for a great sto­ry to dri­ve him to jump back in­to the biotech game. He found that in a fledg­ing non-vi­ral gene ther­a­py com­pa­ny, and now he's got a few back­ers on board as well.
On Tues­day, Gen­nao Bio launched with a $40 mil­lion Se­ries A co-led by Or­biMed and Lo­gos Cap­i­tal with par­tic­i­pa­tion by Sur­vey­or Cap­i­tal. The biotech, which is look­ing to use its cell-pen­e­trat­ing an­ti­body plat­form to de­liv­er nu­cle­ic acid "pay­loads" dur­ing in­to the nu­cle­us, had to rush for its ini­tial se­ries — and had a name change along the way.
"This sort of hap­pened so quick­ly, and we al­so went through a name change re­cent­ly — we were called some­thing else up un­til a month ago," CEO Stephen Squin­to told End­points News. "We've en­gaged with a firm to de­vel­op mes­sag­ing and a new lo­go; we should have one some­time in the next three or four weeks."
The com­pa­ny was co-found­ed in 2020 by Squin­to, Yale pro­fes­sors Pe­te Glaz­er, Elias Qui­jano and Bruce Turn­er af­ter it re­ceived fund­ing from the Blavat­nik Fund for In­no­va­tion at Yale, named for Len Blava­tinik, a bil­lion­aire busi­ness­man who is a chair­man for Ac­cess In­dus­tries. With the $40 mil­lion, Gen­nao will have some lab space. For now, the com­pa­ny op­er­ates out of a lab on Yale's cam­pus.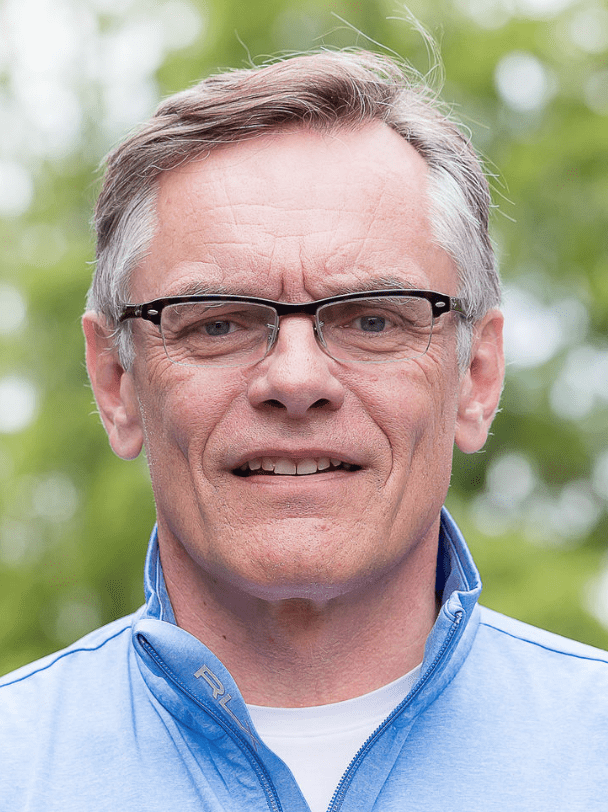 Jim Wil­son
Gen­nao thinks its tech li­censed from Yale can ob­vi­ate the need for vi­ral vec­tor trans­fer com­mon to gene ther­a­pies, which can be dif­fi­cult to make and come with some well-es­tab­lished safe­ty red flags. Gen­nao was in­spired, in part, by the suc­cess of Pas­sage Bio and con­ver­sa­tion with that firm's co-founder Jim Wil­son.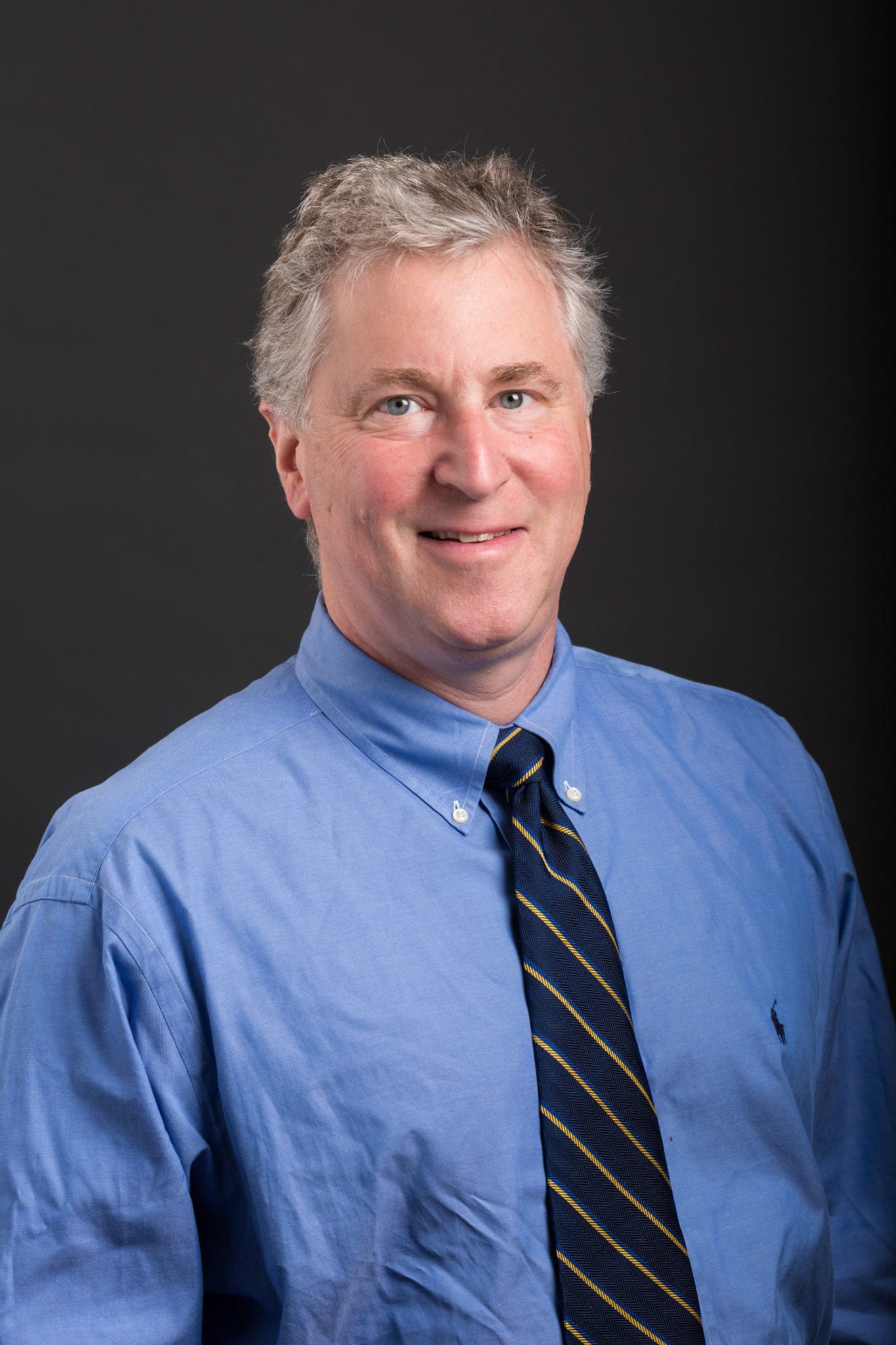 Pe­te Glaz­er
Wil­son told Glaz­er and Squin­to that even­tu­al­ly the field would have to shift away from the use of virus­es in ther­a­pies. The com­pa­ny has had some suc­cess in pre­clin­i­cal tri­als in mice so far, and if suc­cess­ful, would help rev­o­lu­tion­ize the gene ther­a­py land­scape. That is what drew Squin­to to the role af­ter six years away from run­ning a biotech.
The 25-year vet­er­an who co-found­ed Alex­ion served the com­pa­ny for 23 years. Pri­or to that, he was one of Re­gen­eron's first em­ploy­ees, and he held a joint aca­d­e­m­ic po­si­tion at both the Tu­lane Uni­ver­si­ty and LSU Med­ical Schools. He has a his­to­ry with biotech star­tups, and though he was ready to step away from the dai­ly grind when he left Alex­ion in 2015, he was rein­vig­o­rat­ed when he stepped in­to an in­ter­im CEO role at Pas­sage Bio. His plan is to get the ball rolling at Gen­nao un­til the com­pa­ny is ready for some­one else to take the reins.
"I wasn't look­ing to jump back in­to an op­er­at­ing role, but the sto­ry here was so com­pelling, I had to jump back in here," Squin­to said.
This is the sec­ond gene ther­a­py com­pa­ny from Glaz­er's lab. In 2019, Tru­code Gene Re­pair launched with am­bi­tious plans of tak­ing on CRISPR with a new, sim­i­lar form of gene edit­ing. Af­ter re­brand­ing to Ve­ra Ther­a­peu­tics, the com­pa­ny switched gears en­tire­ly, though they de­clined to elab­o­rate on the rea­sons be­hind the change, ex­cept to say the tech­nol­o­gy hadn't failed.
Though the com­pa­ny on­ly has a hand­ful of em­ploy­ees, the funds from Se­ries A will help boost the staff size to to around 20 or 30, he said. Fund­ing will al­so help pro­vide sup­port to se­cure a bat­tery of pre­clin­i­cal da­ta.
The fi­nanc­ing was co-led by Or­biMed, where Squin­to is an ex­ec­u­tive part­ner, and Chau Khuong, an­oth­er part­ner at Or­biMed, will join the board on the round.