Alex­ion preps an FDA pitch on Soliris suc­ces­sor while sig­nal­ing more deals ahead for rare dis­ease drugs
Alex­ion used its Q1 up­date Thurs­day to un­veil an­oth­er set of Phase III non-in­fe­ri­or stats for its Soliris suc­ces­sor, adding to its reg­u­la­to­ry pack­age for new ap­provals that should ship lat­er this year.
Fol­low­ing ear­li­er proof of non-in­fe­ri­or­i­ty for treat­ment-naive pa­tients, the new Phase III high­light­ed their suc­cess­ful switch­ing of Soliris pa­tients to ALXN1210, a shift from dos­ing every two weeks to eight weeks.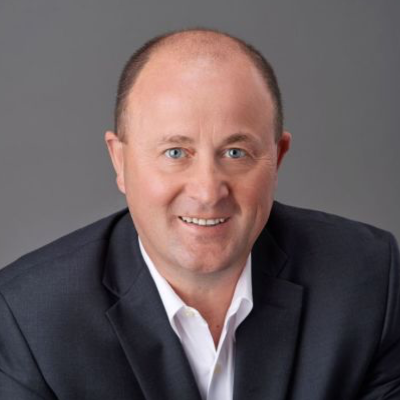 Lud­wig Hantson
To be sure, the in­ves­ti­ga­tors un­der­scored the same kind of im­prove­ments they found over Soliris on key mea­sures, but there was noth­ing sta­tis­ti­cal­ly sig­nif­i­cant about it. That will be good for shoring up their de­fense of the fran­chise drug for years to come — com­pa­ny ex­ecs talked of patents stretch­ing out to 2035 — as ri­vals press along with new drugs they hope can beat the stan­dard ther­a­py for parox­ys­mal noc­tur­nal he­mo­glo­bin­uria (PNH).
Now the biotech is prep­ping reg­u­la­to­ry pitch­es that should ar­rive in a mat­ter of months.
Ear­li­er this month Alex­ion an­nounced a deal to buy a Stock­holm-based biotech for $855 mil­lion in cash, bag­ging a new drug for rare cas­es of Wil­son dis­ease. The com­pa­ny is us­ing that as a mod­el for more deals just like it.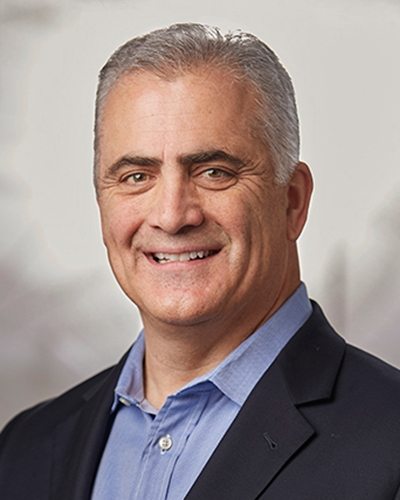 Paul Clan­cy
CFO Paul Clan­cy not­ed:
I would char­ac­ter­ize the bias to­wards prod­ucts, not to­wards plat­forms. Nev­er say nev­er, but this is rare dis­ease. Wil­son rep­re­sents a good ex­am­ple of our bias. Rare dis­ease, dev­as­tat­ing dis­eases, a po­ten­tial prod­uct to trans­form the dis­ease, and we're build­ing up our abil­i­ty to do that in­side the com­pa­ny.
CEO Lud­wig Hantson sought to re­as­sure an­a­lysts that they were sat­is­fied that they could con­vert a large num­ber of pa­tients to the new drug, which some an­a­lysts be­lieve will have to come with a dis­count for pay­ers. Dur­ing the call with an­a­lysts, the CEO said:
We have a dif­fer­en­ti­at­ed pro­file with 1210. I don't think any­body will dis­pute that. And, for sure, we're go­ing to try to get the best la­bel. And we be­lieve that the da­ta that we have will be re­flect­ed in the clin­i­cal tri­al sec­tion. The way I look at it, we don't need the su­pe­ri­or­i­ty claim to be suc­cess­ful for a fast con­ver­sion. We have a strong, dif­fer­en­ti­at­ed clin­i­cal pro­file, a ro­bust da­ta pack­age.
It's not ide­al, but an­a­lysts like Ge­of­frey Porges saw rea­sons for ap­plause.
Alex­ion not­ed that '1210 was nu­mer­i­cal­ly su­pe­ri­or on both the pri­ma­ry and all key sec­ondary end­points. We are al­so en­cour­aged by the dis­clo­sure that ze­ro sub­jects treat­ed with '1210 ex­pe­ri­enced break­through he­mol­y­sis ver­sus 5 sub­jects treat­ed with Soliris. In terms of safe­ty, there were no dis­con­tin­u­a­tions due to ad­verse events, neu­tral­iz­ing an­ti­bod­ies, or cas­es of meningo­coc­cal in­fec­tion.