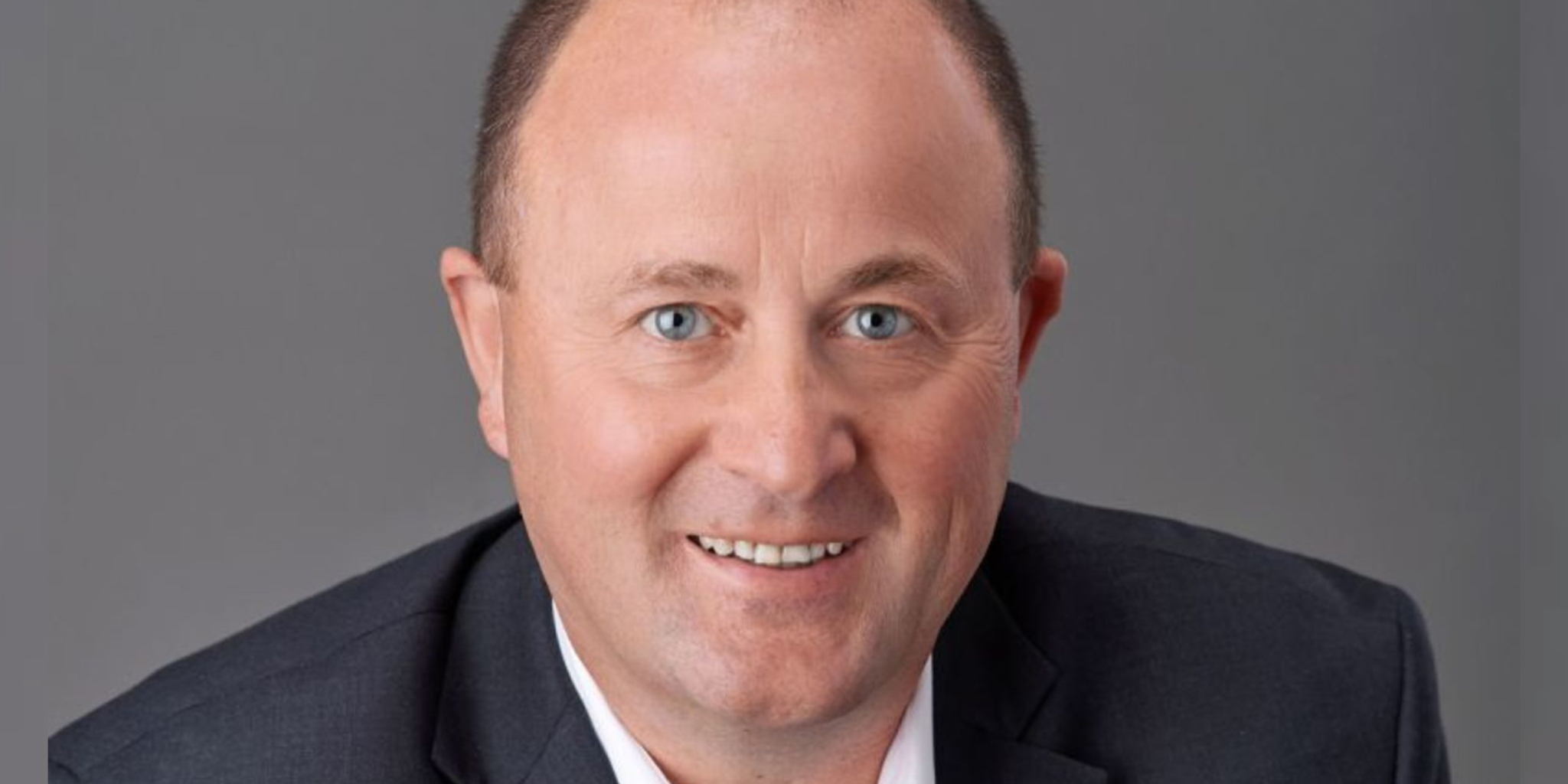 Alex­ion takes its first step re­build­ing the pipeline, adding a rare dis­ease drug in $855M cash buy­out
Biotech buy­outs are all the rage these days. To­day, it's Alex­ion's $ALXN turn to score with a deal that adds a Phase III drug for a rare dis­ease to its pipeline — mark­ing the new ex­ec­u­tive crew's "first step" in re­or­ga­niz­ing the pipeline.
Alex­ion struck a deal to buy Stock­holm-based Wil­son Ther­a­peu­tics for $855 mil­lion in cash, of­fer­ing its back­ers a rich pay­day af­ter gath­er­ing a set of mid-stage da­ta demon­strat­ing their drug can flush ex­cess cop­per from the blood of pa­tients with Wil­son dis­ease.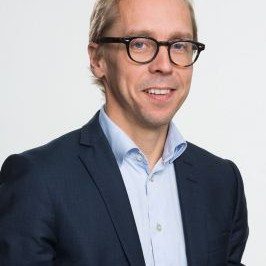 Jonas Hans­son, Wil­son CEO
Wil­son's last pub­lic ven­ture raise came 4 years ago, when Abing­worth and MVM Life Sci­ence Part­ners stepped up with a $40 mil­lion B round with found­ing in­vestor Health­Cap. And the num­bers in­di­cate that they made out hand­some­ly with the buy­out deal to­day.
Their drug, WTX101, binds to cop­per and al­bu­min, al­low­ing it to be cleared. And Alex­ion had time to con­sid­er proof-of-con­cept num­bers on its safe­ty and ef­fi­ca­cy — with a dis­play planned at EASL this week — as they swooped in to nab the Phase III pro­gram.
The ac­qui­si­tion deal puts Alex­ion on track to play a role in a high-pro­file de­bate over the cost of drugs in the US. Wil­son dis­ease is treat­ed with a drug called Syprine, which was ac­quired by Valeant — and which then spiked the price in a clas­sic price-goug­ing move that Amer­i­can gov­ern­ment of­fi­cials are help­less to pre­vent. Te­va re­cent­ly came along with a gener­ic, but caused out­rage when they set the price at $18,375 for a bot­tle of 100 pills, which the New York Times re­port­ed is 21 times what the orig­i­nal brand­ed drug cost in 2010.
Ac­cord­ing to a state­ment from Wil­son Ther­a­peu­tics' board, Alex­ion wasn't the on­ly bid­der, with Lazard gath­er­ing bids in a com­pet­i­tive process launched ear­ly this year.
But it was the most ea­ger.
The deal comes on the heels of a re­or­ga­ni­za­tion at Alex­ion af­ter Lud­wig Hantson stepped in to lead the com­pa­ny last year, bring­ing in a new crew and mak­ing plans to re­lo­cate to Boston. Hantson made it crys­tal clear that aside from the big fran­chise drug Soliris and a next-gen fol­lowup, he didn't find much to get ex­cit­ed about. That fol­lowup drug, though, wasn't good enough to prove su­pe­ri­or to Soliris, which could leave the com­pa­ny vul­ner­a­ble as ri­vals gath­er with late-stage tests of their own.
The buy­out al­so spot­lights the M&A spree now un­der­way in biotech, com­ing fast af­ter No­var­tis' $8.7 bil­lion ac­qui­si­tion of AveX­is on Mon­day. A busy start to Q2 fol­lows a big M&A fren­zy in Q1, with Sanofi buy­ing Biover­a­tiv and Abl­ynx and Cel­gene bag­ging Juno. And more deals are like­ly to fol­low as top play­ers snap up fresh as­sets af­ter a drought of deals last year.
"Wil­son dis­ease is a rare dis­or­der that can lead to se­vere liv­er dis­ease, in­clud­ing cir­rho­sis and acute liv­er fail­ure, as well as de­bil­i­tat­ing neu­ro­log­i­cal mor­bidi­ties such as im­paired move­ment, gait, speech, swal­low­ing, and psy­chi­atric dis­or­ders. WTX101 is an in­no­v­a­tive prod­uct that ad­dress­es the un­der­ly­ing cause of the dis­ease and has the po­ten­tial to de­fine a new stan­dard of care in treat­ing Wil­son dis­ease, an area that has not had a new treat­ment in over two decades," said Hantson in a state­ment. "The ac­qui­si­tion of Wil­son Ther­a­peu­tics is a strong strate­gic fit for Alex­ion giv­en the over­lap with our cur­rent clin­i­cal and com­mer­cial fo­cus on meta­bol­ic and neu­ro­log­ic dis­or­ders, and is an im­por­tant first step in re­build­ing our clin­i­cal pipeline."
---
Im­age: Lud­wig Hantson, Alex­ion CEO.