Alex­ion's Hantson poach­es Bio­gen CFO Clan­cy as buzz of a loom­ing pipeline shake­up heats up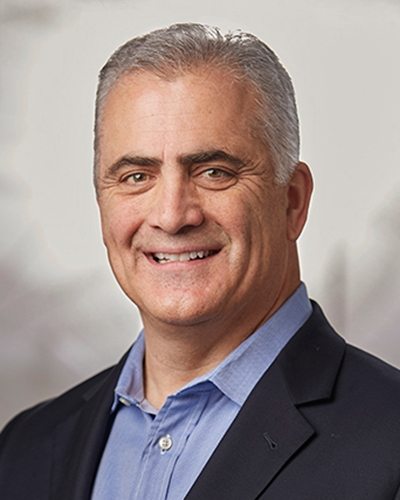 Paul Clan­cy
You can count one more top ex­ec at Bio­gen $BI­IB out the ex­it as new CEO Michel Vounatsos builds his team at the big biotech. And the de­part­ing ex­ec is head­ed straight to Alex­ion $ALXN, where Lud­wig Hantson has been build­ing his own team with an eye to strip­ping the pipeline ahead of a planned re­fur­bish­ment.
This time the ex­ec on the move is Paul Clan­cy, CFO at Bio­gen dur­ing the last event­ful decade at the big biotech.
Clan­cy sur­vived the bumpy de­par­ture of Jim Mullen in 2010 and helped steer the com­pa­ny as it launched a megablock­buster flag­ship drug in Tec­fidera un­der then CEO George Scan­gos.
Now Clan­cy is tak­ing on the top fi­nance job at Alex­ion at a time Hantson has gut­ted the old crew and brought in a whole new bunch to steer a dif­fer­ent course. Just a few weeks ago Hantson saw off R&D chief Mar­tin Mack­ay as well as CFO David An­der­son, who had been in that job on­ly six months. Clare Carmichael, the head of hu­man re­sources, left June 1 along with chief com­mer­cial of­fi­cer Carsten Thiel.
Bio­gen's loss is Alex­ion's gain. Bio­gen saw its shares drop 3% Wednes­day morn­ing, while Alex­ion stock surged 7%.
Alex­ion has un­der­gone a brain trans­plant af­ter the for­mer CEO and CFO came un­der scruti­ny for the way the com­pa­ny was push­ing ear­ly sales of Soliris to meet its num­bers. Now Hantson is al­so mak­ing it clear that the house clean­ing in the ex­ec­u­tive suite will be fol­lowed by a cleanup in R&D as well.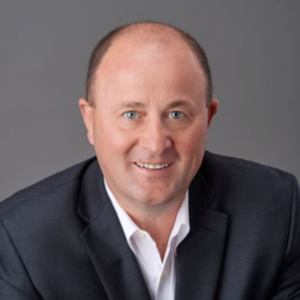 Lud­wig Hantson
Hantson — who has been open­ly com­plain­ing about the state of af­fairs at Alex­ion — re­port­ed­ly turned up at the Gold­man Sachs Health­care Con­fer­ence yes­ter­day say­ing he was think­ing of writ­ing off Kanu­ma, which quick­ly made the rounds on Twit­ter. Alex­ion ac­quired Kanu­ma in an $8.4 bil­lion buy­out of Synage­va and has lit­tle to show for it as sales fiz­zled.
ALXN1210 — an an­ti-C5 an­ti­body that in­hibits ter­mi­nal com­ple­ment for pa­tients with parox­ys­mal noc­tur­nal he­mo­glo­bin­uria (PNH) — was about the on­ly ex­per­i­men­tal prod­uct that earned much re­spect from Hantson. Hantson al­so re­cruit­ed his old R&D chief at Bax­al­ta, John Orloff, to helm the re­search crew as the com­pa­ny dumps what it doesn't like and starts to re­tune the pipeline, just a few years be­fore its main­stay drug Soliris los­es patent pro­tec­tion in Eu­rope and the US in 2020 and 2021.
Hantson and Alex­ion, and now Clan­cy, don't have much time if they want to turn the com­pa­ny around be­fore biosim­i­lars start to carve up its fran­chise.