Alex­ion's Soliris wows in rare dis­ease PhI­II tri­al, open­ing up a new fran­chise worth $500M-$700M
Three years af­ter it launched, Alex­ion $ALXN says that the Phase III study of its cash cow Soliris for rare cas­es of re­laps­ing neu­romyelitis op­ti­ca spec­trum dis­or­der scored a clear and con­vinc­ing win, set­ting up some near term ap­pli­ca­tions that one promi­nent an­a­lyst ex­pects could be worth up to $700 mil­lion a year in new mon­ey.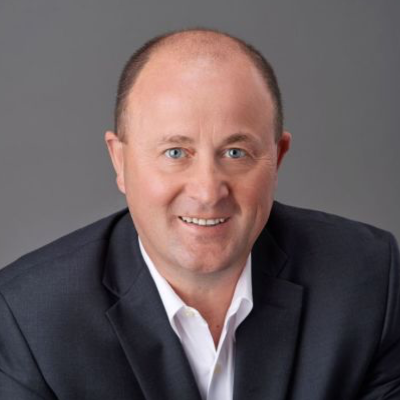 Lud­wig Hantson
The dis­ease, NMOSD, is of­ten con­fused with mul­ti­ple scle­ro­sis as the im­mune sys­tem at­tacks healthy tis­sue in the spine and eyes, re­spon­si­ble for blind­ing and some­times killing pa­tients. The drug in­hibits the com­ple­ment sys­tem, which in­ves­ti­ga­tors be­lieve plays a key role in the au­toim­mune dis­or­der.
The Phase III da­ta were stel­lar.
In­ves­ti­ga­tors re­port­ed that the drug "re­duced the risk of NMOSD re­lapse by 94.2% com­pared to place­bo (p < 0.0001). At 48 weeks, 97.9% of pa­tients re­ceiv­ing Soliris were free of re­lapse com­pared to 63.2% of pa­tients re­ceiv­ing place­bo."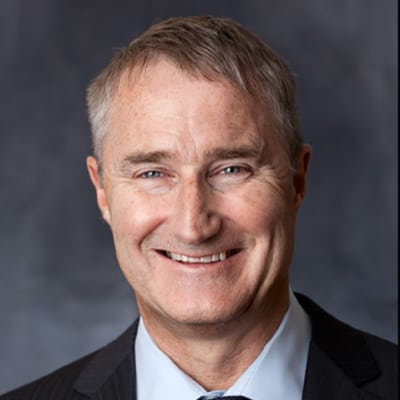 Ge­of­frey Porges, Leerink
Those num­bers had Leerink's Ge­of­frey Porges singing the drug's prais­es Mon­day morn­ing. He es­ti­mat­ed that this in­di­ca­tion alone could be worth an added $500 mil­lion to $700 mil­lion a year for the fran­chise, which is one of the most ex­pen­sive drugs in the world. Added Porges:
Though Soliris had suc­cess­ful re­sults in phase I, we be­lieved a pos­i­tive phase III out­come was not ap­pre­ci­at­ed by con­sen­sus giv­en sig­nif­i­cant tri­al de­sign changes from phase I to phase III that added un­cer­tain­ty about the phase III tri­al. We would ex­pect reg­u­la­to­ry fil­ings to be com­plet­ed by year-end and for the drug to be avail­able at least in the US by next year.
In­vestors liked the tone to­day, bid­ding up shares by 8% in ear­ly trad­ing.
Alex­ion, un­der new man­age­ment af­ter CEO Lud­wig Hantson took the helm last year, will now swift­ly spread out around the world to hunt up some key ap­provals in the US, Eu­rope and Japan. Hantson has been hus­tling a Soliris suc­ces­sor, ALXN-1210, to the mar­ket as he an­gles to build a pipeline of new drugs. In the mean­time, though, the biotech re­mains de­pen­dent on Soliris, with ri­vals hop­ing to snatch the crown away.

Michael Levy
"The pri­ma­ry goal in treat­ing NMOSD is re­lapse pre­ven­tion as each re­lapse fur­ther in­creas­es dis­abil­i­ty, which makes this dis­ease so dev­as­tat­ing. For decades, we have been hop­ing for a ther­a­py that can pre­vent re­lapse and sub­se­quent ac­cu­mu­la­tion of dis­abil­i­ty by ad­dress­ing a crit­i­cal un­der­ly­ing cause of the dis­ease," said Michael Levy, as­so­ciate pro­fes­sor at Johns Hop­kins Uni­ver­si­ty.