Alex­ion's suc­ces­sor to Soliris hits co-pri­ma­ry end­points in a piv­otal, but can't sur­pass the big block­buster
With a group of ri­vals press­ing in from every side, look­ing to cap­ture a piece of Alex­ion's $ALXN block­buster mar­ket for the rare dis­ease trend­set­ter Soliris, re­searchers for the biotech say the first of two piv­otal stud­ies for PNH came through with non-in­fe­ri­or da­ta on their next-gen drug dubbed ALXN1210. That should leave the com­pa­ny on track for a bad­ly need­ed reg­u­la­to­ry fil­ing lat­er this year.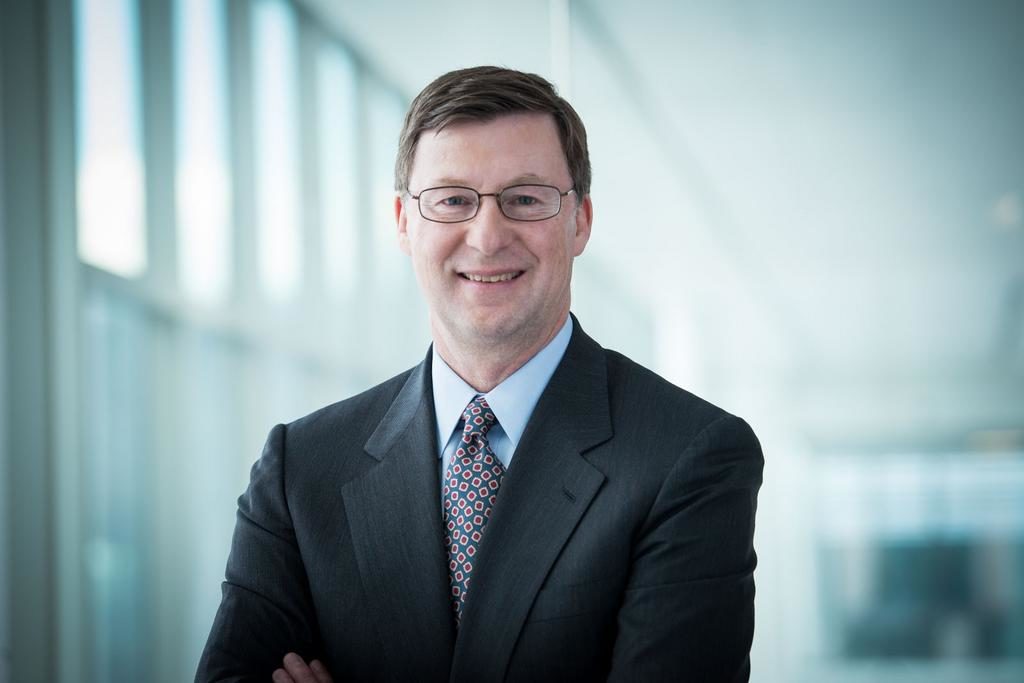 John Orloff
But, the parox­ys­mal noc­tur­nal he­mo­glo­bin­uria drug al­so failed a key mea­sure of su­pe­ri­or­i­ty, leav­ing Alex­ion tout­ing the sim­i­lar­i­ties of the two ther­a­pies and an eas­i­er dos­ing sched­ule that may leave quite a few sup­port­ers a wee bit dis­sat­is­fied.
The co-pri­ma­ry end­points in the study were trans­fu­sion avoid­ance and lac­tate de­hy­dro­ge­nase (LDH) nor­mal­iza­tion, stacked along­side four key sec­ondary end­points. The analy­sis on su­pe­ri­or­i­ty quick­ly broke down on the ex­am­i­na­tion of break­through he­mo­lo­y­sis: 4% of pa­tients giv­en and 10.7% for pa­tients treat­ed with Soliris. That de­liv­ered a failed p val­ue of 0.074, halt­ing the su­pe­ri­or­i­ty re­view and leav­ing some an­a­lysts a bit frus­trat­ed.
Un­der new man­age­ment af­ter CEO Lud­wig Hantson swept the old crew out, the biotech has con­cen­trat­ed heav­i­ly on ALXN1210 to save the com­pa­ny's on­ly big fran­chise. At $542,640 a year, Soliris re­mains one of the 10 most ex­pen­sive ther­a­pies on the plan­et and Alex­ion's cash cow.
The stock spiked on the news, pick­ing up a 9% gain mid-morn­ing as in­vestors ab­sorbed the da­ta.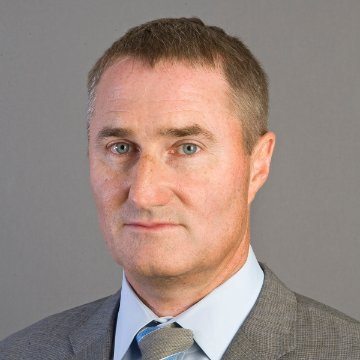 Ge­of­frey Porges, Leerink
Leerink's Ge­of­frey Porges led the cheer­ing sec­tion this morn­ing, but al­so not­ed that the tri­al fell well short of a com­plete suc­cess.
This con­sis­tent pic­ture of pos­i­tive trends in fa­vor of ALXN1210 should re­as­sure in­vestors that Alex­ion's 2nd gen­er­a­tion prod­uct is in­deed bet­ter than Soliris; we ex­pect the stock to re­act pos­i­tive­ly to this dis­clo­sure, al­though con­tro­ver­sy will still ex­ist about whether 1210 could have shown su­pe­ri­or­i­ty in a larg­er tri­al, and whether the up­com­ing switch study could still meet the high­er hur­dle.
R&D chief John Orloff said:
Soliris has es­tab­lished a high bar for ef­fi­ca­cy. Achiev­ing non-in­fe­ri­or­i­ty on both co-pri­ma­ry and all key sec­ondary end­points, as well as see­ing nu­mer­ic re­sults in fa­vor of ALXN1210, in such a rig­or­ous study met a very high hur­dle. We look for­ward to reg­u­la­to­ry sub­mis­sions of ALXN1210 in PNH in the U.S., EU, and Japan in the sec­ond half of 2018.
Porges and al­lies be­lieve the da­ta sets up 1210 for a near cer­tain ap­proval, guard­ing the com­pa­ny's fran­chise for many more years. But Alex­ion isn't op­er­at­ing alone here any­more. Sev­er­al ri­vals are well along with new PNH drugs that they be­lieve can out­per­form Soliris, and now 1210.
One of those ri­vals is Apel­lis $APLS, which com­plet­ed a $150 mil­lion IPO last No­vem­ber. In 3 pa­tients nev­er treat­ed with Soliris, in­ves­ti­ga­tors re­port­ed that all of them ex­pe­ri­enced a quick cor­rec­tion on a key bio­mark­er for lac­tate de­hy­dro­ge­nase, or LDH, af­ter be­ing treat­ed with the biotech's drug. In 6 pa­tients not re­spond­ing well to Soliris, the av­er­age he­mo­glo­bin lev­el was brought up an av­er­age of 36%, LDH was cor­rect­ed and trans­fu­sions dropped from 3.4/month on eculizum­ab monother­a­py to 0.3/month when APL-2 was added to eculizum­ab. And the biotech raised no un­usu­al red flags on the safe­ty side. Now it's aim­ing at a piv­otal of its own.
The big ques­tion at Alex­ion re­mains open. What will Hantson do with the pipeline now? He has sought to stream­line de­vel­op­ment ef­forts and quite a few an­a­lysts are press­ing hard to make them di­ver­si­fy be­yond PNH.