Alk­er­mes shares take an­oth­er hit as the FDA shakes its head — again — on a weak case for '5461
The FDA re­al­ly, re­al­ly doesn't like Alk­er­mes' NDA for its high­ly tout­ed de­pres­sion drug ALKS-5461.
Gunned down by agency ex­perts in a lop­sided ad­comm vote, ham­mered by reg­u­la­tors for fash­ion­ing its own ques­tion­able end­points — against their ad­vice — and gen­er­al­ly trashed for run­ning one of the worst late-stage pro­grams on record, Alk­er­mes $ALKS to­day put out word af­ter the mar­ket closed on Fri­day that the drug was re­ject­ed by the FDA.
The com­pa­ny, which was left with char­ac­ter­iz­ing the agency's re­sponse, says that reg­u­la­tors want to see "ad­di­tion­al clin­i­cal da­ta," mean­ing any new po­ten­tial re­view will be at least two or three years away.
Alk­er­mes CEO Richard Pops speaks at an End­points News event at #JPM17

End­points News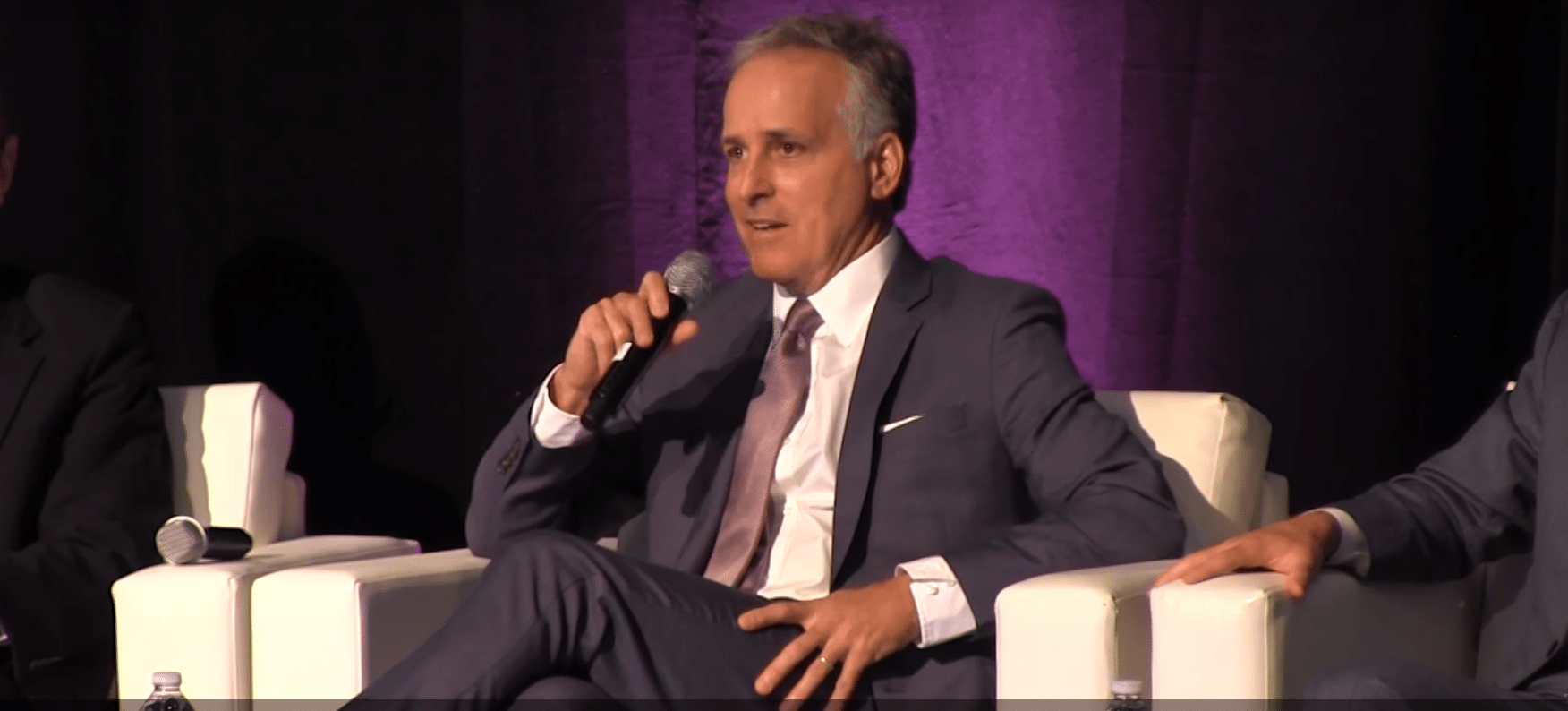 Click on the im­age to see the full-sized ver­sion
---
The com­pa­ny says now they plan to fol­low up with the FDA to see if there's a vi­able path for­ward for a drug that Alk­er­mes CEO Richard Pops re­peat­ed­ly in­sist­ed rep­re­sent­ed a ma­jor break­through in the field. But af­ter stout­ly in­sist­ing that they had great over­all da­ta on the drug — rais­ing Cain af­ter reg­u­la­tors ini­tial­ly re­fused to file the ap­pli­ca­tion with what they had — there's ab­solute­ly no doubt that the FDA dis­agrees, based on what the com­pa­ny has pro­vid­ed so far.
Sur­prised? Some were. The stock dropped about 5%.
Here are some of the blunt ex­pert com­ments made dur­ing the ad­vi­so­ry com­mit­tee meet­ing:
"I don't think there's ev­i­dence this drug works."
"I'm very con­cerned about the last minute changes."
"A sin­gle sub­ject dri­ves the re­sults so strong­ly."
I'm con­cerned about the "lack of trans­paren­cy about in­di­vid­ual sub­ject lev­el da­ta."
One pan­elist ob­ject­ed to Alk­er­mes' "cher­ry pick­ing" study da­ta.
"I think there were too many changes along the way."
"We pay the ul­ti­mate price be­cause we're the guinea pigs."
"A lot more needs to be done."
There is an­oth­er Phase III that reads out in a cou­ple of years, but an­a­lysts have put this one in the cir­cu­lar file.