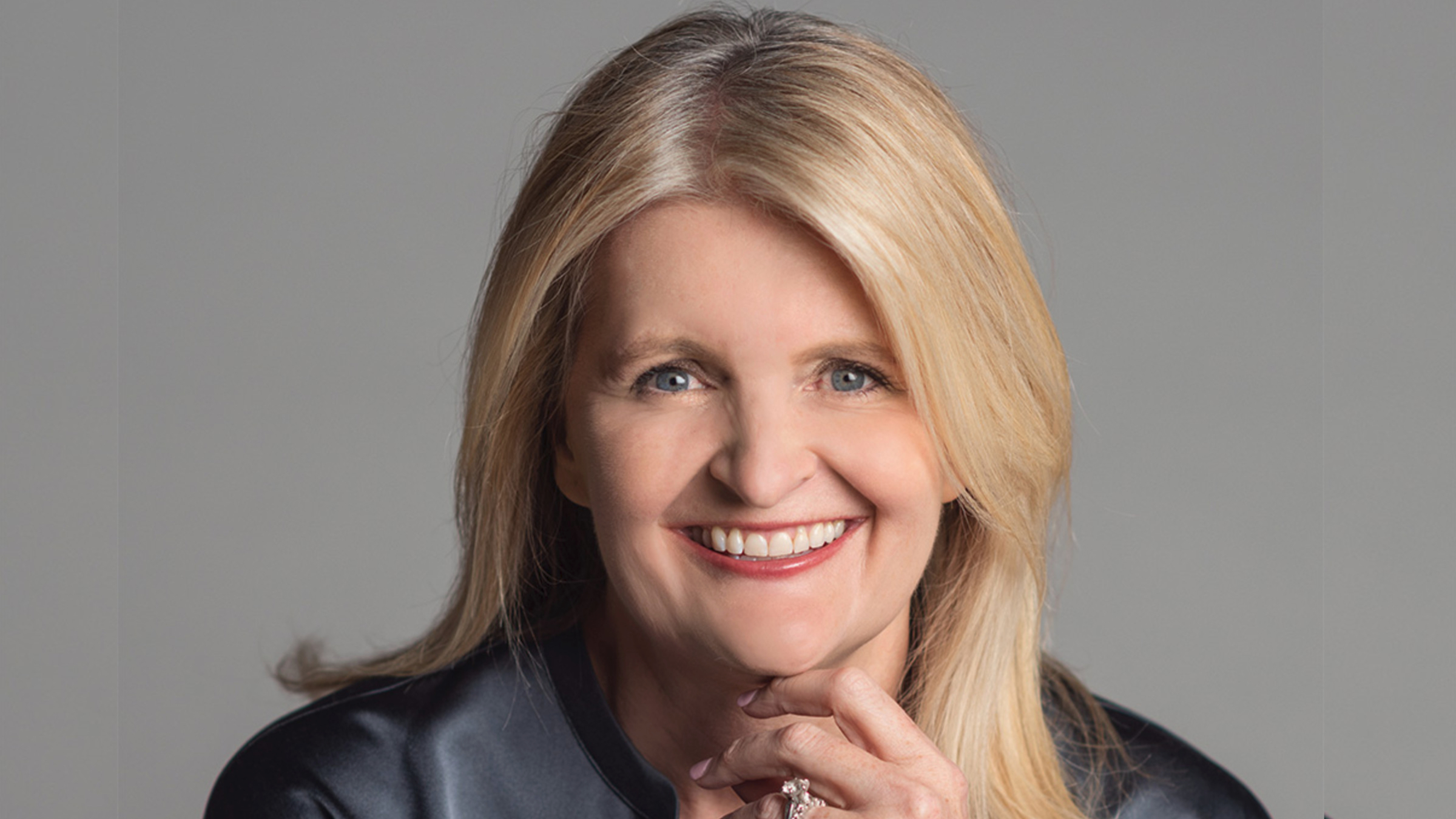 Ashley Dombkowski, Alladapt CEO
Al­ladapt gets $100M+ to see its all-in-one oral im­munother­a­py al­ler­gy drug through clin­i­cal tri­als
Most food al­ler­gy care in­volves avoid­ance — check­ing in­gre­di­ent la­bels, no peanut ta­bles in schools, and so on. How­ev­er, that par­a­digm has been shift­ing with oral im­munother­a­pies, or OITs for short, in which pa­tients pur­pose­ly eat a bit of their al­ler­gen in the form of a mod­i­fied pro­tein in hopes of train­ing their im­mune sys­tem to tol­er­ate it.
Al­ladapt Im­munother­a­peu­tics is cre­at­ing a sin­gle OIT for all ma­jor IgE-me­di­at­ed food al­ler­gies — "what we call the big nine," as Al­ladapt CEO Ash­ley Dom­bkows­ki said — for milk, eggs, wheat, fish, shell­fish, peanuts, tree nuts, soy and sesame. Now, the biotech has $119 mil­lion to push that drug through clin­i­cal tri­als.
Aim­mune got the first peanut OIT for chil­dren ap­proved back in Jan­u­ary of 2020, though it faced con­tro­ver­sy for the cost of its drug, more or less a ver­sion of peanut pro­tein, that came with an an­nu­al price tag of over $10,000. And soon af­ter get­ting that ap­proval, Aim­mune was bought by Nestlé.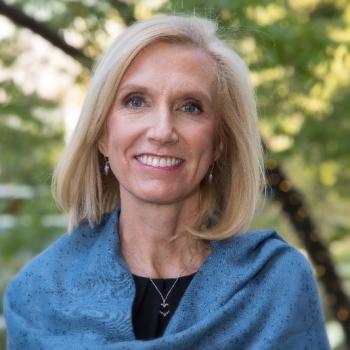 Kari Nadeau
Al­ladapt's drug works sim­i­lar­ly to Aim­mune's, but in­stead of just peanuts, it con­tains bits from nine al­ler­gen groups. The drug was de­vel­oped based on the work of its co-founder, Stan­ford al­ler­gist Kari Nadeau.
Dom­bkows­ki said the ba­sis of that all-in-one drug de­sign is that pa­tients who have one al­ler­gy are more like­ly to have oth­ers, and those mul­ti-al­ler­gic pa­tients are more like­ly to have se­vere re­ac­tions. And if a pa­tient were mul­ti-al­ler­gic, get­ting an in­di­vid­ual im­munother­a­py for each of their al­ler­gies would be com­pli­cat­ed, but ac­cord­ing to Nadeau's re­search, pa­tients can be si­mul­ta­ne­ous­ly de­sen­si­tized to mul­ti­ple al­ler­gens, Dom­bkows­ki not­ed.
"The ap­proach where we have all of these anti­gens to­geth­er is kind of like a mul­ti­va­lent vac­cine — you'd love to get a shot that cov­ers all the vari­ants of a po­ten­tial re­ac­tion or in­fec­tion," she said.
Al­ladapt's can­di­date OIT, dubbed ​​ADP101, is cur­rent­ly in Phase I/II clin­i­cal tri­als, and the Men­lo Park, CA-based biotech an­nounced that it fin­ished en­rolling the tri­al at the start of this year. Al­ladapt al­so be­gan an open-la­bel ex­ten­sion tri­al in March.
No­tably, most OIT work, es­pe­cial­ly with peanuts, has been done with chil­dren, but Al­ladapt is run­ning tri­als for both chil­dren and adults. When asked about po­ten­tial low­er re­sponse rates in adults, Dom­bkows­ki said that from what she has seen from Nadeau's re­search, adults tend to strug­gle more with ad­her­ing to the OIT, but there are adults who do re­spond to the treat­ment.
Al­ladapt's lat­est fi­nanc­ing round was led by Ena­vate Sci­ences, and al­so in­clud­ed its found­ing in­vestor Gur­net Point Cap­i­tal, along­side Aller­Fund, Red Tree Ven­ture Cap­i­tal, WestRiv­er Group and, in­ter­est­ing­ly, No­var­tis.
Al­ladapt plans to read out its Phase I/II tri­al ear­ly next year and hopes to start a Phase III tri­al in 2024, Dom­bkows­ki said.