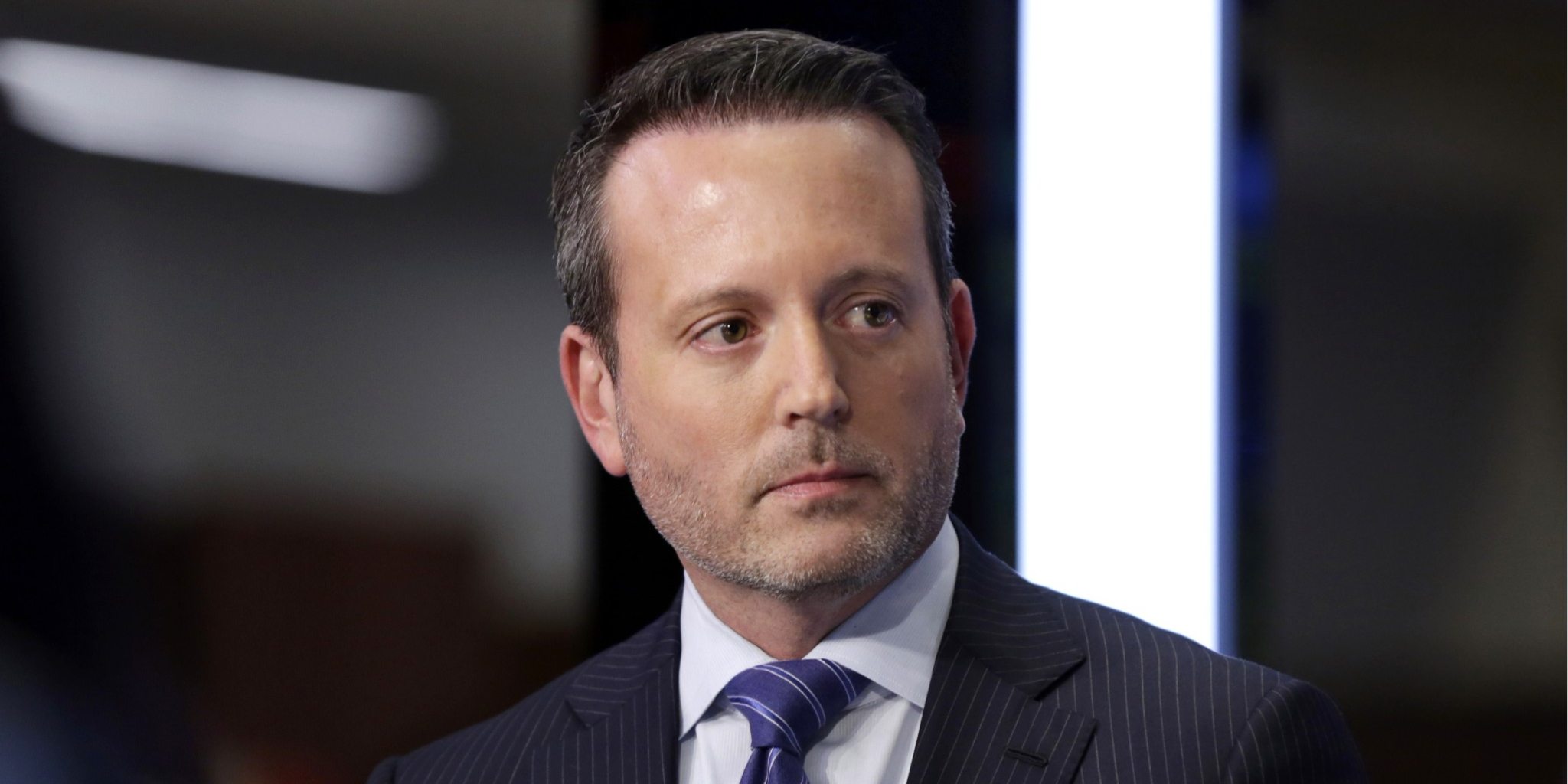 Al­ler­gan CEO Saun­ders hangs on to chair­man's ti­tle, win­ning share­hold­er sup­port — but not by a big enough mar­gin to squelch crit­ics
Brent Saun­ders will be hang­ing on to his chair­man's ti­tle for awhile longer.
The bio­phar­ma re­port­ed ear­ly Wednes­day that 61.3% of its shares were cast in his fa­vor, de­feat­ing a move by ac­tivist in­vestor Ap­paloosa to split the CEO and chair­man roles Saun­ders holds and bring in an in­de­pen­dent to head the board.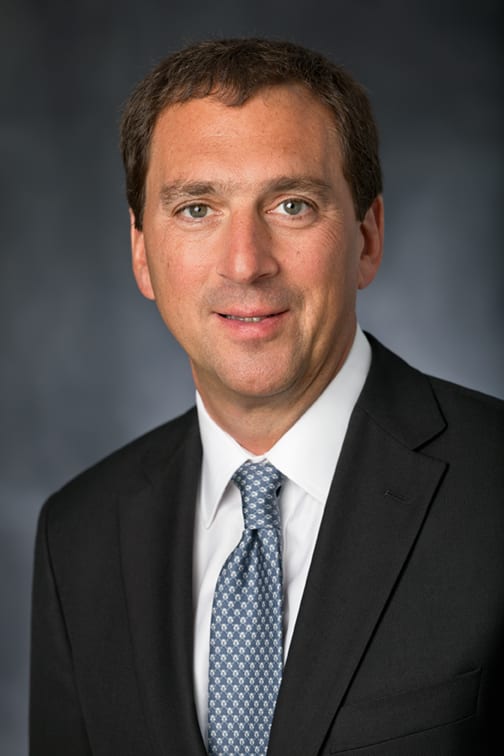 Marc Good­man
The vote was 160 mil­lion shares against an in­de­pen­dent chair­man, 101 mil­lion in fa­vor.
That's a clear win for Saun­ders, who gained the sup­port of proxy ad­vis­ers ISS and Glass Lewis in the strug­gle to stay on top, but it al­so spot­lights an un­usu­al­ly large and restive group of in­vestors.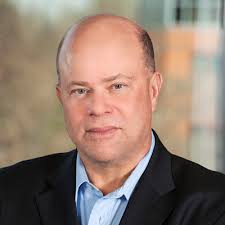 David Tep­per
SVB Leerink's Marc Good­man joined the crit­ics a few days ago, not­ing that Ap­paloosa — run by bil­lion­aire hedge fund man­ag­er David Tep­per — didn't nec­es­sar­i­ly have to win more than 50% of the vote to ef­fect re­al change. A large enough kick­back from rebel share­hold­ers, he spec­u­lat­ed, could be enough to force ma­jor change at the com­pa­ny — with prospec­tive al­ter­ations to man­age­ment, its R&D/M&A strat­e­gy and the board.
There's no sign of any new com­pro­mis­es this morn­ing, though.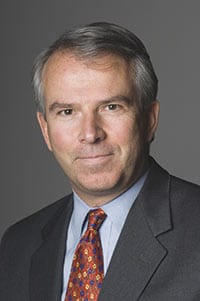 Bob Hug­in
Saun­ders brought ex-Cel­gene pow­er­house Bob Hug­in on­to the board re­cent­ly, giv­ing him a spe­cial man­date on M&A re­view. Al­ler­gan has had some set­backs on the deals Saun­ders struck, and al­so drew plen­ty of neg­a­tive at­ten­tion for lead­ing a failed ef­fort to pro­tect IP by hand­ing patents over to a Mo­hawk tribe and then leas­ing them back.
The key ques­tion is what Saun­ders will do now to pla­cate the share­hold­ers who vot­ed against him, or held their nose as they cast votes in his fa­vor. He's promised to split the CEO and chair­man roles on his de­par­ture from the com­pa­ny, but that won't calm the op­po­si­tion now.
---
Im­age: Brent Saun­ders. ap im­ages