Al­ler­gan snatch­es Aus­tralian aes­thet­ics com­pa­ny Elasta­gen for $95M
Botox-mak­er Al­ler­gan $AGN has ac­quired Uni­ver­si­ty of Syd­ney spin-off Elasta­gen, which has a prod­uct to treat stretch marks and ac­ne, for $95 mil­lion.
Elasta­gen's tech is based on hu­man tropoe­lastin, the pre­cur­sor of elastin and key com­po­nent to youth­ful skin, the com­pa­ny says.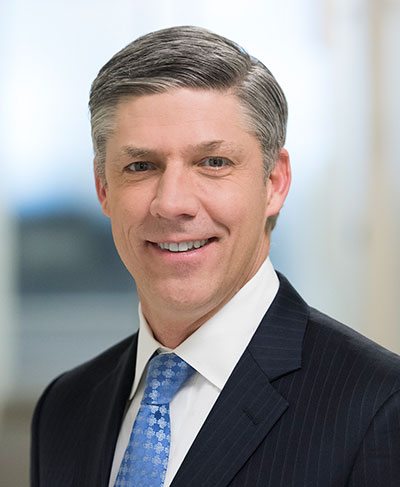 Bill Meury
For Al­le­gan, the buy­out is a way to shore up its aes­thet­ics busi­ness.
"Our Juve­d­erm col­lec­tion of fillers has sales of over $1 bil­lion glob­al­ly and is one of the fastest grow­ing parts of our Aes­thet­ics busi­ness," said Bill Meury, chief com­mer­cial of­fi­cer at Al­ler­gan, in a state­ment. "This ac­qui­si­tion and the de­vel­op­ment of a next gen­er­a­tion of in­jecta­bles based on this tech­nol­o­gy will en­sure Al­ler­gan of­fers in­no­v­a­tive filler prod­ucts for years to come."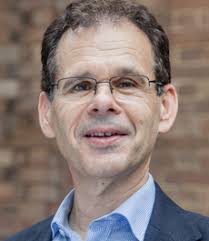 An­tho­ny Weiss
Com­ment­ing on the trans­ac­tion, Elasta­gen's found­ing sci­en­tist An­tho­ny Weiss said: "Our tech­nol­o­gy has come a long way from the lab bench at the Uni­ver­si­ty of Syd­ney to­wards de­vel­op­ing prod­ucts for pa­tients around the world. I thank my team at the Uni­ver­si­ty of Syd­ney and great­ly look for­ward to see­ing our sci­ence com­mer­cial­ized by Al­ler­gan."