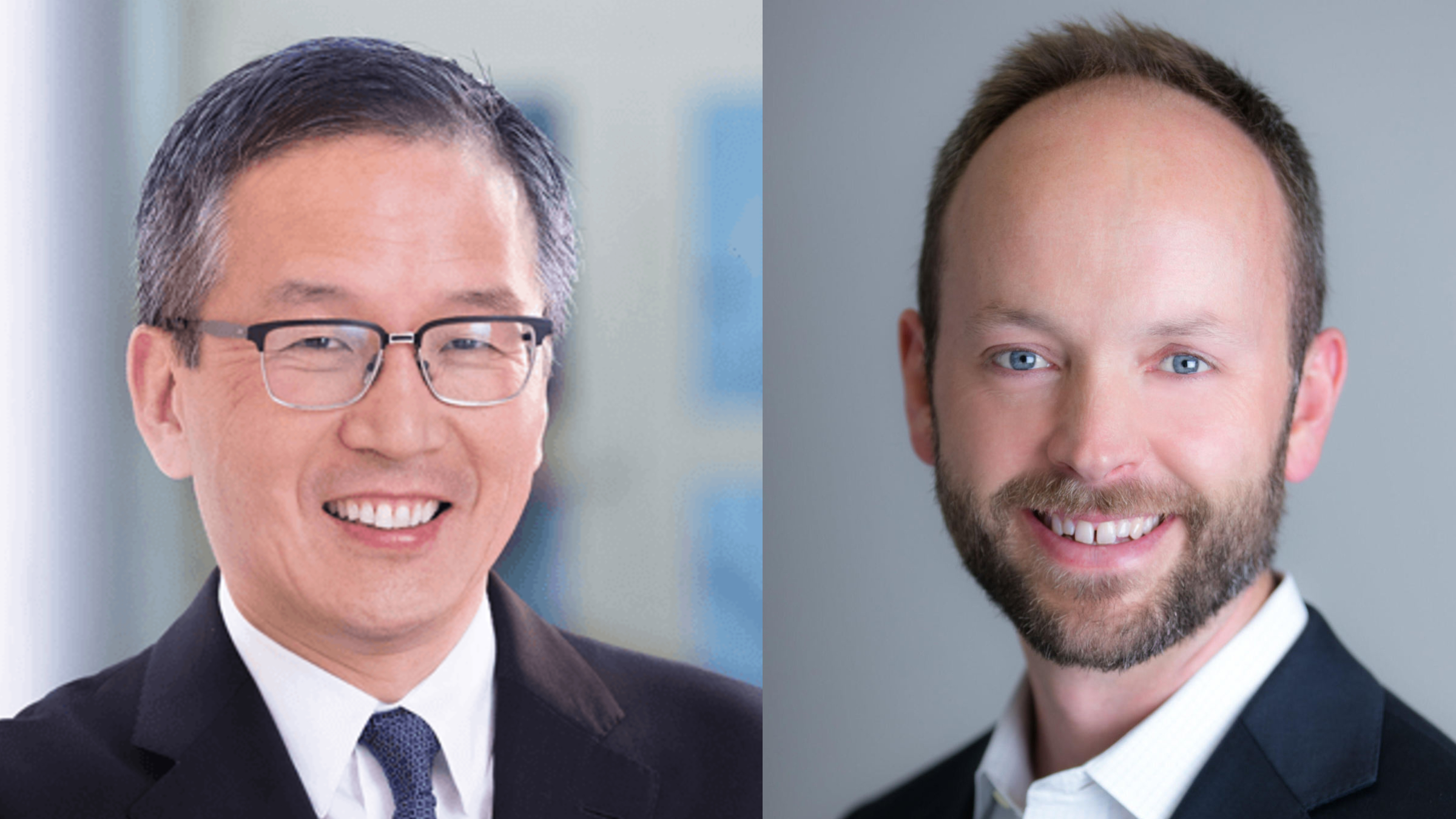 Allogene CEO David Chang and new head of R&D Zachary Roberts
Up­dat­ed: Off-the-shelf cell ther­a­py pi­o­neer Al­lo­gene re­cruits a Kite vet to run R&D
After riding out much of a rough year at Instil Bio — capped by a decision to pause and then scrap the lead tumor-infiltrating lymphocyte program and slash more than half the staff — Zachary Roberts will be ringing in the new year as the head of R&D at one of the pioneers of off-the-shelf cell therapies.
Allogene chief David Chang offered me a preview of the switch, which sees Rafael Amado making his exit from Allogene in an anticipated change to a new — and so far still unrevealed — post in biotech.
Premium subscription required
Unlock this article along with other benefits by subscribing to one of our paid plans.