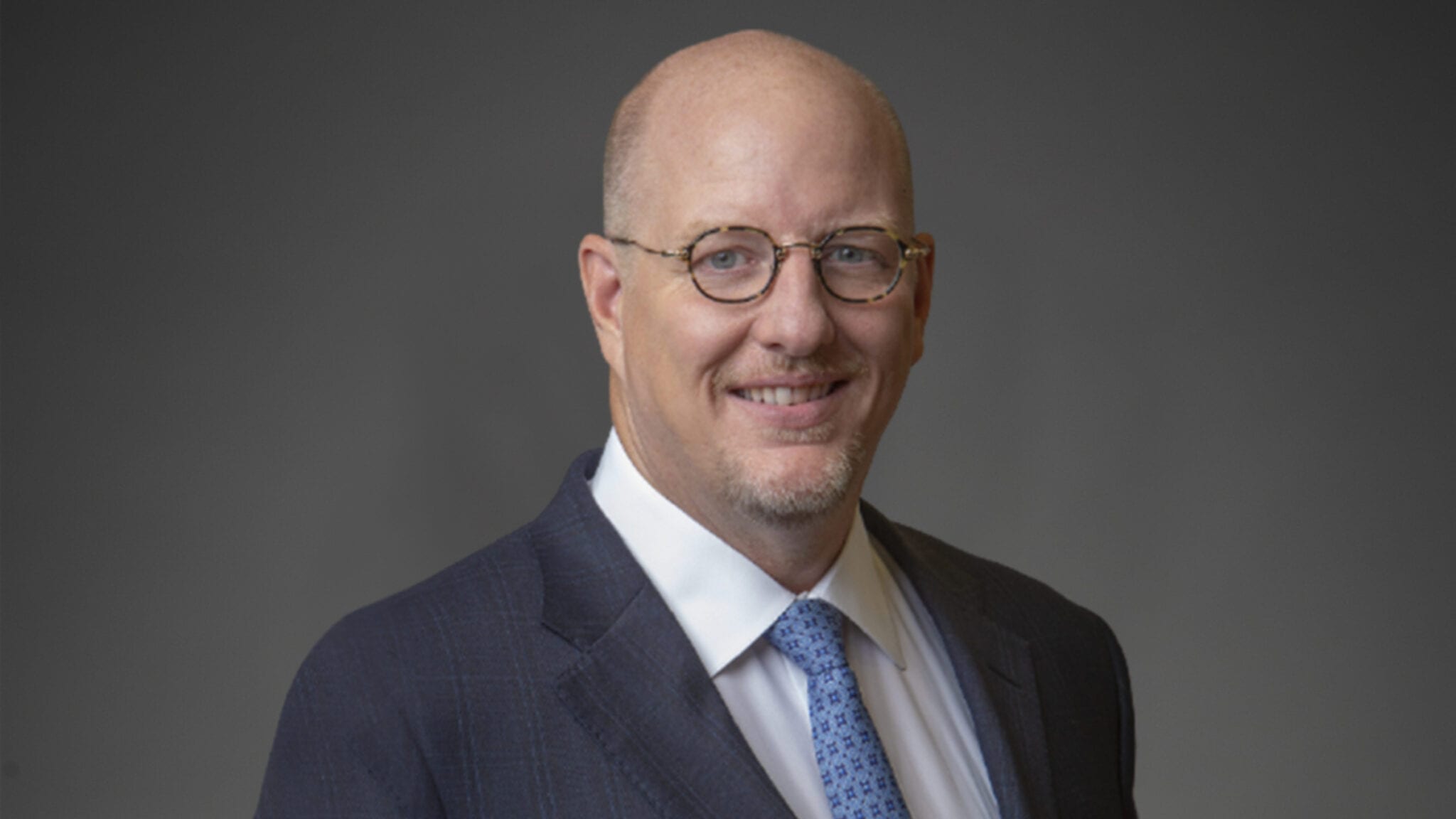 Al­most three years af­ter whiff­ing in a con­fir­ma­to­ry study, Mer­ck touts new da­ta for Keytru­da in HCC
Keytru­da's ac­cel­er­at­ed ap­proval in a com­mon form of liv­er can­cer looked shaky af­ter the drug failed on two sur­vival mea­sures in a con­fir­ma­to­ry study al­most three years ago. Now Mer­ck's tout­ing what could be a con­fir­ma­to­ry win — but will three pa­tient deaths mar its chances?
A reg­i­men of Keytru­da plus best sup­port­ive care re­duced pa­tients' risk of death by 21% com­pared to place­bo plus sup­port­ive care (p=0.0180), meet­ing the pri­ma­ry end­point in the Phase III KEYNOTE-394 study, Mer­ck an­nounced on Tues­day. The tri­al en­rolled 453 Asian pa­tients with ad­vanced he­pa­to­cel­lu­lar car­ci­no­ma (HCC), who had pre­vi­ous­ly been treat­ed with so­rafenib or ox­ali­platin-based chemother­a­py.
Pa­tients in the Keytru­da arm saw an over­all sur­vival of 14.6 months com­pared to 13 months in the place­bo arm, and 34.3% of Keytru­da pa­tients were still alive at the two-year mark com­pared to 24.9% of place­bo pa­tients.
How­ev­er, there were three deaths in the Keytru­da arm "re­lat­ed to the study in­ter­ven­tion," Mer­ck said, caused by gas­troin­testi­nal he­m­or­rhage, au­toim­mune he­pati­tis and soft tis­sue in­fec­tion. Pa­tients in the Keytru­da arm al­so saw high­er rates of treat­ment-emer­gent side ef­fects, in­clud­ing im­mune-me­di­at­ed ad­verse events, ac­cord­ing to Mer­ck.
That could give Op­di­vo and Yer­voy a leg up in this set­ting, where the drug com­bo post­ed one treat­ment-re­lat­ed death in the open-la­bel Check­Mate-040 tri­al (due to pneu­moni­tis). How­ev­er, Bris­tol My­ers Squibb vol­un­tar­i­ly pulled Op­di­vo from the mar­ket as a so­lo ther­a­py for HCC back in Ju­ly, as the FDA's On­co­log­ic Drugs Ad­vi­so­ry Com­mit­tee held an in­dus­try-wide eval­u­a­tion of ac­cel­er­at­ed ap­provals for check­point in­hibitors that have not met their post-mar­ket­ing re­quire­ments to show con­fir­ma­to­ry ben­e­fit.
Keytru­da won ac­cel­er­at­ed ap­proval in HCC back in 2018 based on some ear­li­er mid-stage da­ta. But when the drug failed the KEYNOTE-240 study a few months lat­er, its fu­ture looked murky. That tri­al missed the mark on both over­all sur­vival as well as pro­gres­sion-free sur­vival.
ODAC vot­ed unan­i­mous­ly for keep­ing Keytru­da on the mar­ket last April, as the ad­comm con­tin­ued its re­view of so-called "dan­gling ap­provals." Mer­ck had as­sert­ed the Keytru­da reg­i­men was still nec­es­sary for sec­ond-line pa­tients de­spite a re­cent ap­proval for a Tecen­triq-Avastin com­bo in first-line HCC. Richard Finn, a pro­fes­sor of med­i­cine at UCLA and paid con­sul­tant for Mer­ck, said at the time that pulling the HCC ap­proval didn't make sense giv­en more da­ta were com­ing in just a few months.
Mer­ck says it's dis­cussing the KEYNOTE-394 da­ta with reg­u­la­tors around the world, and the tri­al will be eval­u­at­ed as a po­ten­tial con­fir­ma­to­ry study in the US.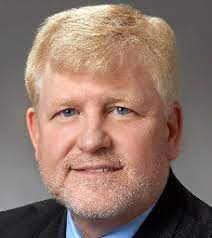 Scot Ebbing­haus
"Pa­tients with ad­vanced HCC still have a high un­met med­ical need with low sur­vival rates, re­in­forc­ing the need for treat­ment op­tions that can im­prove over­all sur­vival," Scot Ebbing­haus, VP of clin­i­cal re­search at Mer­ck Re­search Lab­o­ra­to­ries, said in a state­ment on Tues­day. "We are pleased to share these new da­ta from KEYNOTE-394 and are com­mit­ted to ad­vanc­ing re­search for pa­tients with this dif­fi­cult-to-treat can­cer through our broad glob­al pro­gram in HCC."
Mer­ck didn't get so lucky with all of its Keytru­da in­di­ca­tions, as ODAC rec­om­mend­ed against keep­ing Keytru­da's ac­cel­er­at­ed OK in third-line stom­ach can­cer. The phar­ma gi­ant sub­se­quent­ly pulled the drug in Ju­ly.
Cor­rec­tion: Pa­tients in KEYNOTE-394 re­ceived Keytru­da along with best sup­port­ive care, not best stan­dard-of-care.