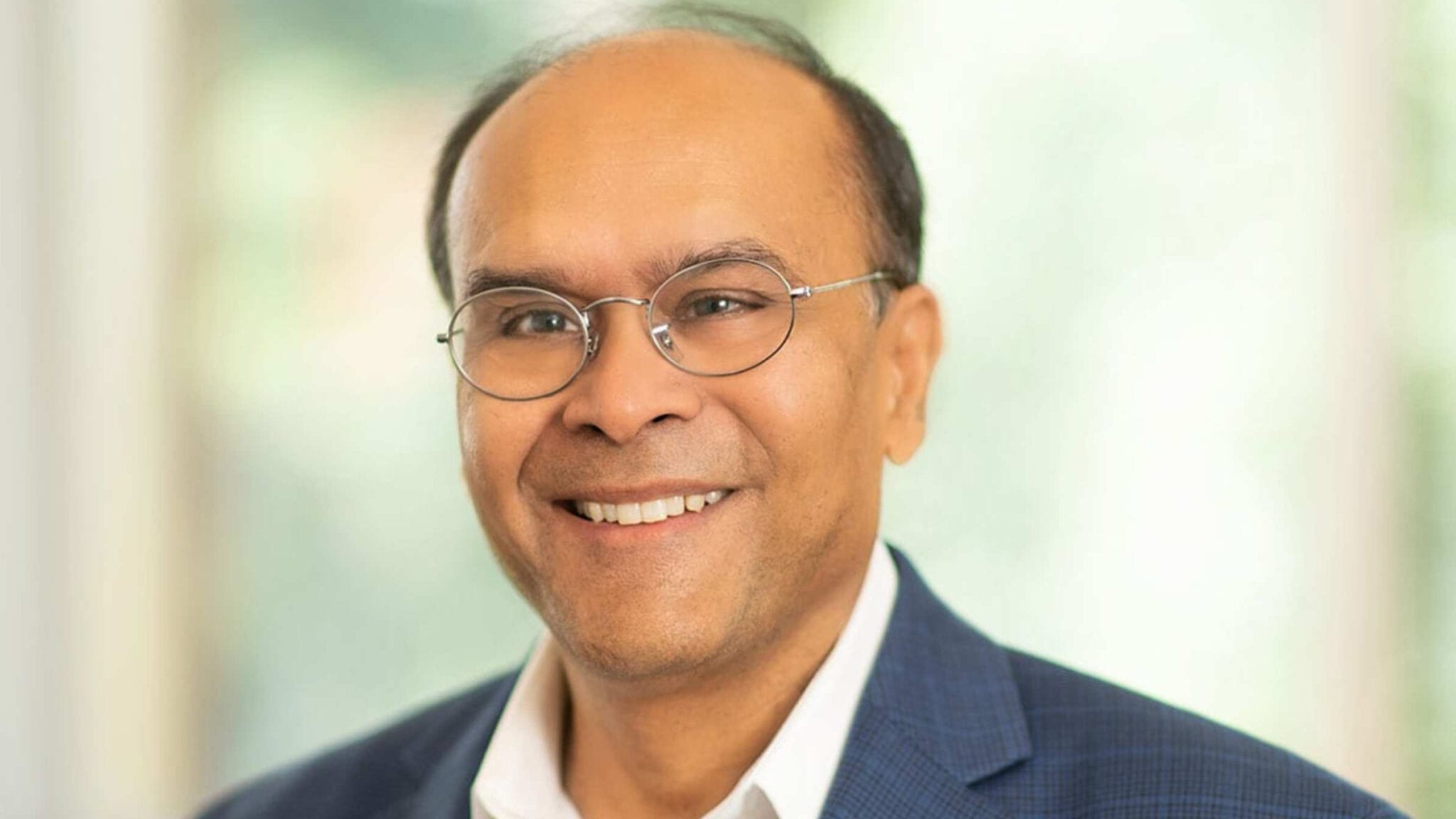 Vipin Garg, Altimmune CEO
Al­tim­mune aban­dons ship on in­tranasal Covid-19 vac­cine, re­fo­cus­ing on liv­er, obe­si­ty pro­grams af­ter tri­al flop
Among the al­so-rans in the Covid-19 vac­cine race, small biotech Al­tim­mune hoped to ride a nov­el in­tranasal for­mu­la­tion for its own can­di­date to mar­ket but ran in­to an FDA clin­i­cal hold along the way. Now, af­ter the vac­cine turned out a dud in an ear­ly-stage test, Al­tim­mune is bail­ing out and re­fo­cus­ing around its oth­er pro­grams.
Al­tim­mune's sin­gle-dose vac­cine, dubbed Ad­COVID, didn't spur an ad­e­quate im­mune re­sponse in a Phase I test in 80 healthy vol­un­teers, the biotech said Tues­day. Mean­while, the vac­cine was well tol­er­at­ed, but the lack of re­sults was good enough for Al­tim­mune to walk away.
Al­tim­mune CEO Vipin Garg called the re­sults "dis­ap­point­ing" in a state­ment, par­tic­u­lar­ly af­ter the biotech thought it saw promise in pre­clin­i­cal stud­ies. Shares of the biotech $ALT were trad­ing down near­ly 33% af­ter the bell at around $10.
Al­so on Tues­day, Al­tim­mune re­vealed it would hit the pause but­ton on its less­er-known im­munomod­u­la­to­ry can­di­date for Covid-19, dubbed T-COVID, af­ter run­ning in­to dif­fi­cul­ty en­rolling high-risk Covid-19 pa­tients above the age of 65. The com­pa­ny at­trib­uted that chal­lenge to the suc­cess­ful roll­out of Covid-19 vac­cines in the US and said they would end de­vel­op­ment in the high-risk co­hort while feel­ing out a po­ten­tial path in low-risk pa­tients.
Ad­COVID's road to the clin­ic was de­layed back in De­cem­ber af­ter the FDA put a halt on the com­pa­ny's IND ap­pli­ca­tion af­ter cit­ing is­sues with the vac­cine's tri­al pro­to­col and CMC is­sues. Af­ter agree­ing to the FDA's de­mands, Al­tim­mune opened en­roll­ment in Phase I in Feb­ru­ary, giv­ing pa­tients ei­ther one or two dos­es of the vac­cine at three sep­a­rate dose lev­els.
The biotech said its vac­cine did spur some an­ti­body re­sponse but not enough to keep pace with the vac­cines al­ready ap­proved for emer­gency use.
Mean­while, Al­tim­mune said it plans to piv­ot fo­cus back to ALT-801, a can­di­date for obe­si­ty, and Hep­T­cell, a pep­tide-based ther­a­py for obe­si­ty and liv­er dis­eases.