Alzheon IPO take two: Will in­vestors back a down­sized of­fer­ing from an Alzheimer's biotech?
Alzheon couldn't man­age to pull off an $80 mil­lion IPO as a string of biotechs lined up to go pub­lic ear­li­er this year. So now the biotech's ex­ec­u­tive crew will take a shot at about half that much mon­ey as they look to en­gage some in­vestors who would like to tread in the ul­tra-risky field of Alzheimer's drug recla­ma­tion work.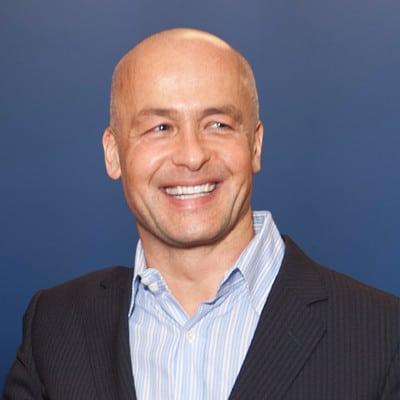 Mar­tin To­lar
The biotech, run by Mar­tin To­lar, pulled back from the mar­ket just 4 months ago, un­able to float shares. It filed anew on Mon­day, still fo­cused on rais­ing cash to get its drug ALZ-801 back in­to the clin­ic.
This time, though, the com­pa­ny has dropped plans to launch a piv­otal Phase III and re­placed it with a pitch for a Phase IIb tri­al, to get start­ed next year.
Its strat­e­gy in­volves get­ting an amy­loid be­ta drug that had failed at Bel­lus, then re­ly­ing on post hoc analy­sis to spot­light a suc­cess in a sub­set of pa­tients with two copies of the APOE4 gene and bet­ter tri­al de­sign to ar­gue they had a shot at win­ning the lot­tery in Alzheimer's. That was the same ap­proach that Vivek Ra­maswamy had at Ax­o­vant, where it blew up with spec­tac­u­lar ef­fect, like­ly maim­ing in­vestors to the ap­proach.
Re­cal­i­brat­ing their plan for a down­sized IPO may low­er the bar suf­fi­cient­ly — but over the past decade and more Alzheimer's drugs have had a very con­sis­tent record for fail­ure, in­clud­ing the amy­loid be­ta crowd that Alzheon joined. So we'll see if it's the dol­lar amount or the sci­ence that couldn't pass muster ear­li­er this year.