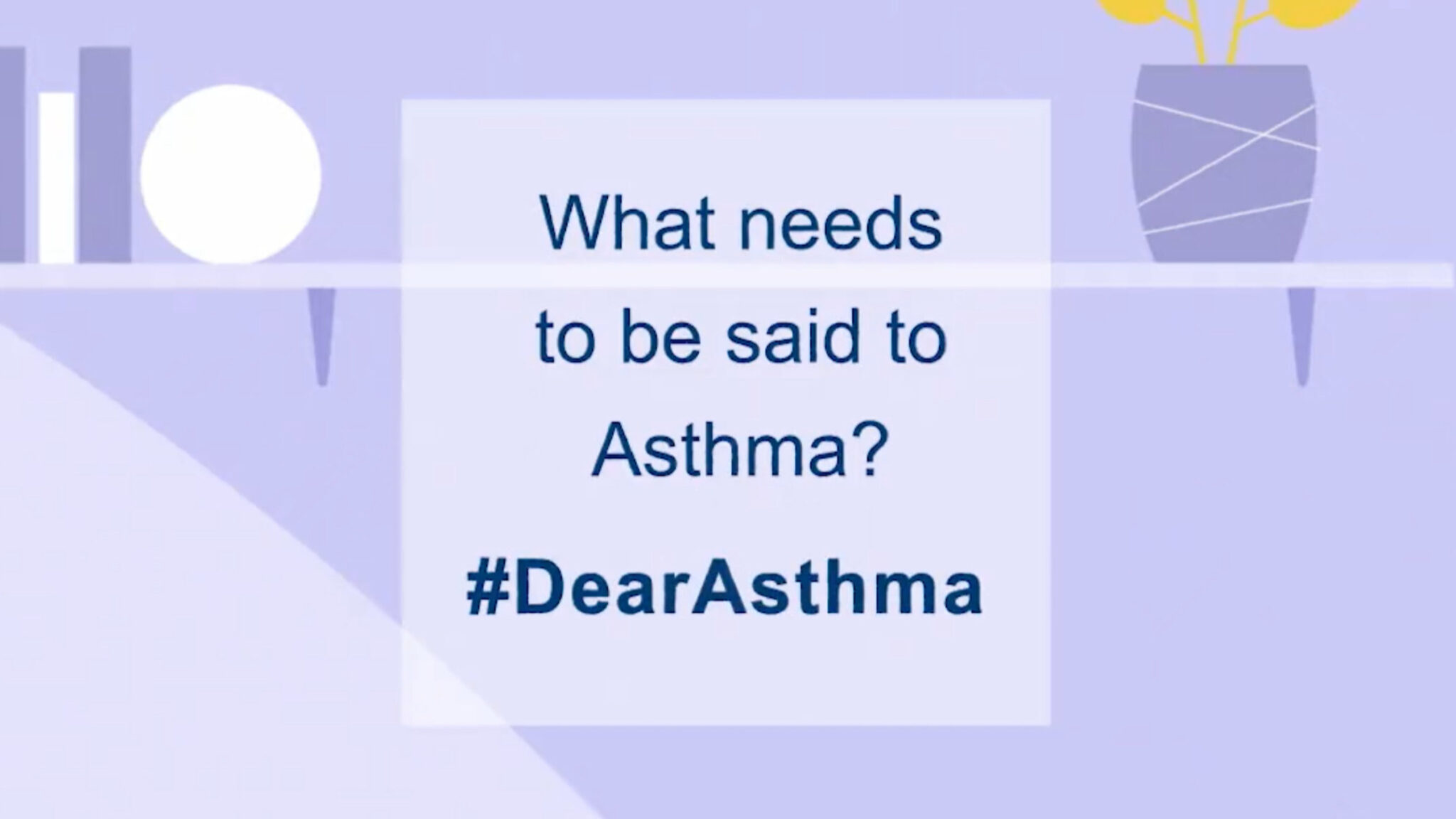 Amgen's Twitter campaign #DearAsthma inspired thousands of people to express struggles and frustrations with the disease
Am­gen's #Dear­Asth­ma spon­sored tweet lands big on game day, spark­ing thou­sands to re­spond
Am­gen want­ed to know how peo­ple with asth­ma re­al­ly felt about dai­ly life with the dis­ease. So it bought a pro­mot­ed tweet on Twit­ter not­ing the not-so-sim­ple re­al­i­ties of life with asth­ma and end­ed the post with a #Dear­Asth­ma hash­tag, a mega­phone emo­ji and a re-tweet but­ton.
That was just over one week ago and the re­spons­es haven't stopped. More than 7,000 posts so far on Twit­ter replied to #Dear­Asth­ma to de­tail strug­gles of dai­ly life, ex­press­ing hu­mor, frus­tra­tion and some­times anger. More than a few f-bombs have been typed or gif-ed in re­ply to com­mu­ni­cate just how much many peo­ple "hate" the dis­ease.
One per­son lined up their in­haler "col­lec­tion," while an­oth­er showed off a tat­too de­pict­ing an in­haler with a rib­bon around it that reads: "It ain't easy bein' wheezy." An­oth­er replied to the hash­tag: "Fi­nal­ly a trend for me! Had some pret­ty bad asth­ma at­tacks this week to the point where I couldn't even laugh."
Truth #Dear­Asth­ma pic.twit­ter.com/Z7tSCLHzkH

— Sala (@JSal­sa412) Jan­u­ary 16, 2022
An ER doc­tor even re­spond­ed with a tweet-stream de­tail­ing how he and his team saved a young man dur­ing a se­vere asth­ma at­tack in a step-by-step se­ries of moves that an­oth­er physi­cian could fol­low.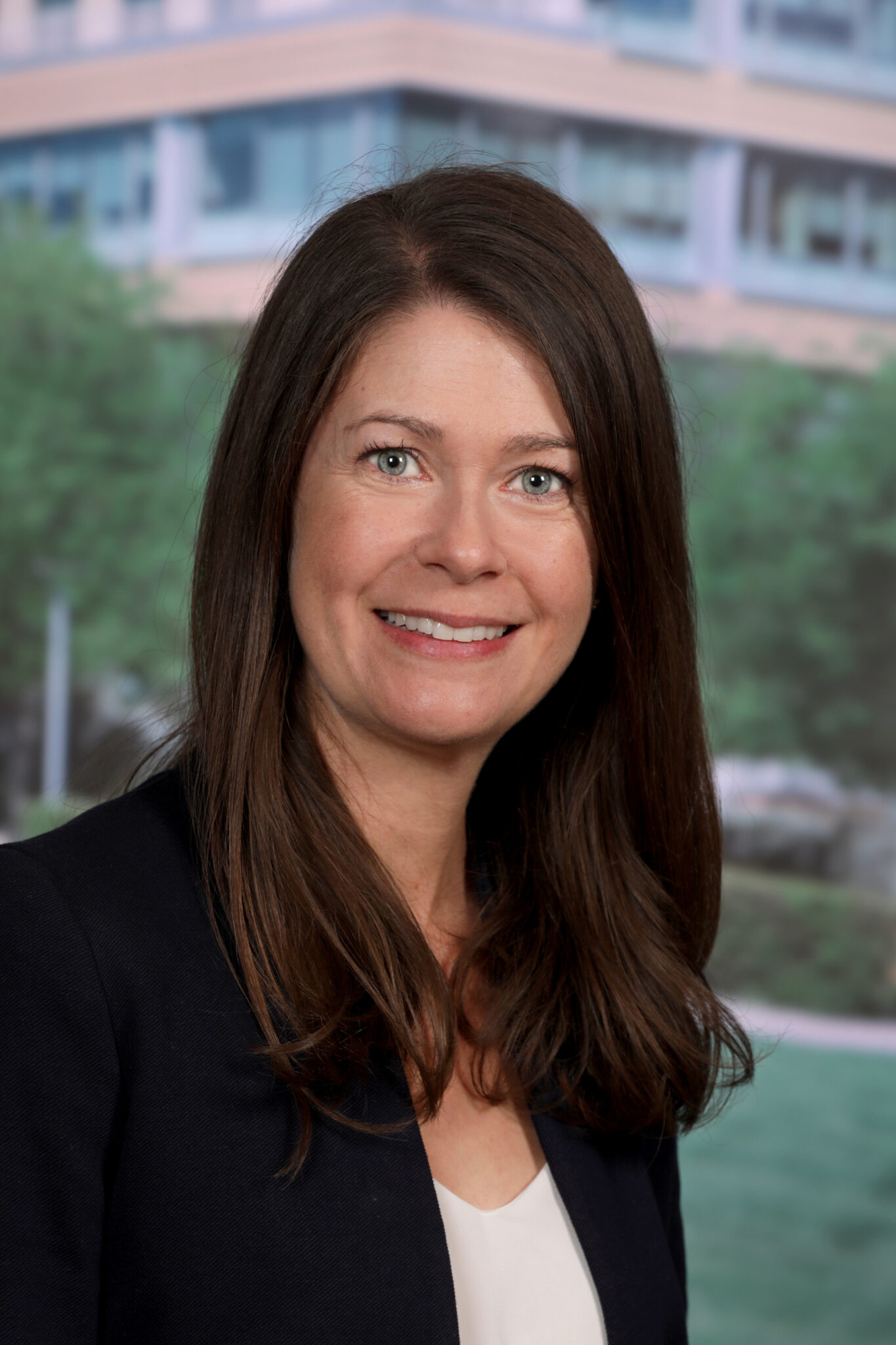 Kate Tansey Chevlen
The 7,000 tweets re­spond­ing to that sin­gle pro­mot­ed tweet came from 5,000 unique ac­counts and added to a whop­ping so­cial me­dia to­tal of 90 mil­lion im­pres­sions for the #Dear­Asth­ma cam­paign run­ning on Twit­ter, In­sta­gram and Face­book, Kate Tansey Chevlen, ex­ec­u­tive di­rec­tor in mar­ket­ing at Am­gen, said.
The Jan­u­ary 16th spon­sored tweet place­ment was pur­pose­ful. Last Sun­day was a big wild-card NFL play­off game day, and Am­gen hoped that the like­ly high traf­fic lev­els all day might help spur en­gage­ment with fans log­ging in to check scores and game high­lights.
"Asth­ma is a well known dis­ease but it has a se­ri­ous im­pact on peo­ple's lives that's of­ten un­der-ap­pre­ci­at­ed," Chevlen said. "We re­al­ly want­ed to shine a spot­light on the ex­pe­ri­ence that peo­ple got through day in and day out."
The game-day #Dear­Asth­ma tweet is just one part of the broad­er cam­paign that launched in De­cem­ber meant to rec­og­nize those dai­ly re­al­i­ties of liv­ing with asth­ma. The so­cial me­dia work us­es bright pur­ple and yel­low il­lus­tra­tion and an­i­ma­tion video posts to cre­ate an ap­proach­able style, Chevlen said, with ad­di­tion­al cre­ative ex­e­cu­tions in the se­ries set to launch next month.
Along with vent­ing about dai­ly breath­ing strug­gles – and cough­ing spells mis­tak­en for Covid-19 in­fec­tion – some re-tweet­ers al­so com­plained about the high cost of med­i­cines. One not­ed, "On­ly in the USA I have to pay to breathe."
"We un­der­stand the frus­tra­tion that peo­ple liv­ing with asth­ma may feel when it comes to all as­pects of their dis­ease in­clud­ing asth­ma-re­lat­ed health­care costs," Chevlen said, adding the phar­ma would en­cour­age pa­tients to talk to their asth­ma doc­tor about pos­si­ble so­lu­tions. She and Am­gen mar­ket­ing team mem­bers are cur­rent­ly "comb­ing through" the many com­ments for in­sights and bet­ter un­der­stand­ing of asth­ma pa­tients.
#Dear­Asth­ma is part of Am­gen's broad­er aware­ness push in asth­ma called "Break the Cy­cle." On its cam­paign web­site, celebri­ty spokesper­son – E! chan­nel host Ni­na Park­er – who al­so has asth­ma, de­tails her per­son­al sto­ry along with oth­er re­al pa­tients about mis­in­for­ma­tion and even em­bar­rass­ment around hav­ing asth­ma. The site asks peo­ple to con­sid­er if their asth­ma may be un­con­trolled and, along with ed­u­ca­tion re­sources, in­cludes a link for a free asth­ma track­er that at­tach­es to an in­haler and counts puffs used.
While the #Dear­Asth­ma cam­paign is un­brand­ed, Am­gen and part­ner As­traZeneca re­cent­ly got FDA ap­proval for Tezspire to treat un­con­trolled asth­ma. The med­i­cine, which tar­gets thymic stro­mal lym­phopoi­etin (TSLP), is a first-in-class that nabbed a broad in­di­ca­tion for se­vere asth­ma pa­tients re­gard­less of eosinophilic or al­ler­gic phe­no­type, which may help Tezspire gain trac­tion in a crowd­ed se­vere asth­ma field.
Glax­o­SmithK­line's Nu­cala and As­traZeneca's Fasen­ra are both ap­proved to treat eosinophilic asth­ma, while Sanofi and Re­gen­eron's Dupix­ent is in­di­cat­ed for eosinophilic or oral cor­ti­cos­teroid de­pen­dent asth­ma.
Am­gen's Su­san Sweeney, se­nior vice pres­i­dent of glob­al mar­ket­ing, ac­cess and ca­pa­bil­i­ties, told End­points News in a re­cent in­ter­view that she ex­pects Tezspire will go to mar­ket high­light­ing its broad ap­plic­a­bil­i­ty re­gard­less of eosinophilic sta­tus, but added she ex­pects at least ini­tial­ly, more in­ter­est from pa­tients with low eosinophil counts.