An ex­plo­sion of PD-1/L1 check­point stud­ies is crowd­ing the in­dus­try pipeline — and that's a prob­lem
WASH­ING­TON, DC — The Can­cer Re­search In­sti­tute has been do­ing the math on the PD-1/L1 check­point pipeline, and you might not be­lieve what we're see­ing now in terms of clin­i­cal re­search pro­grams.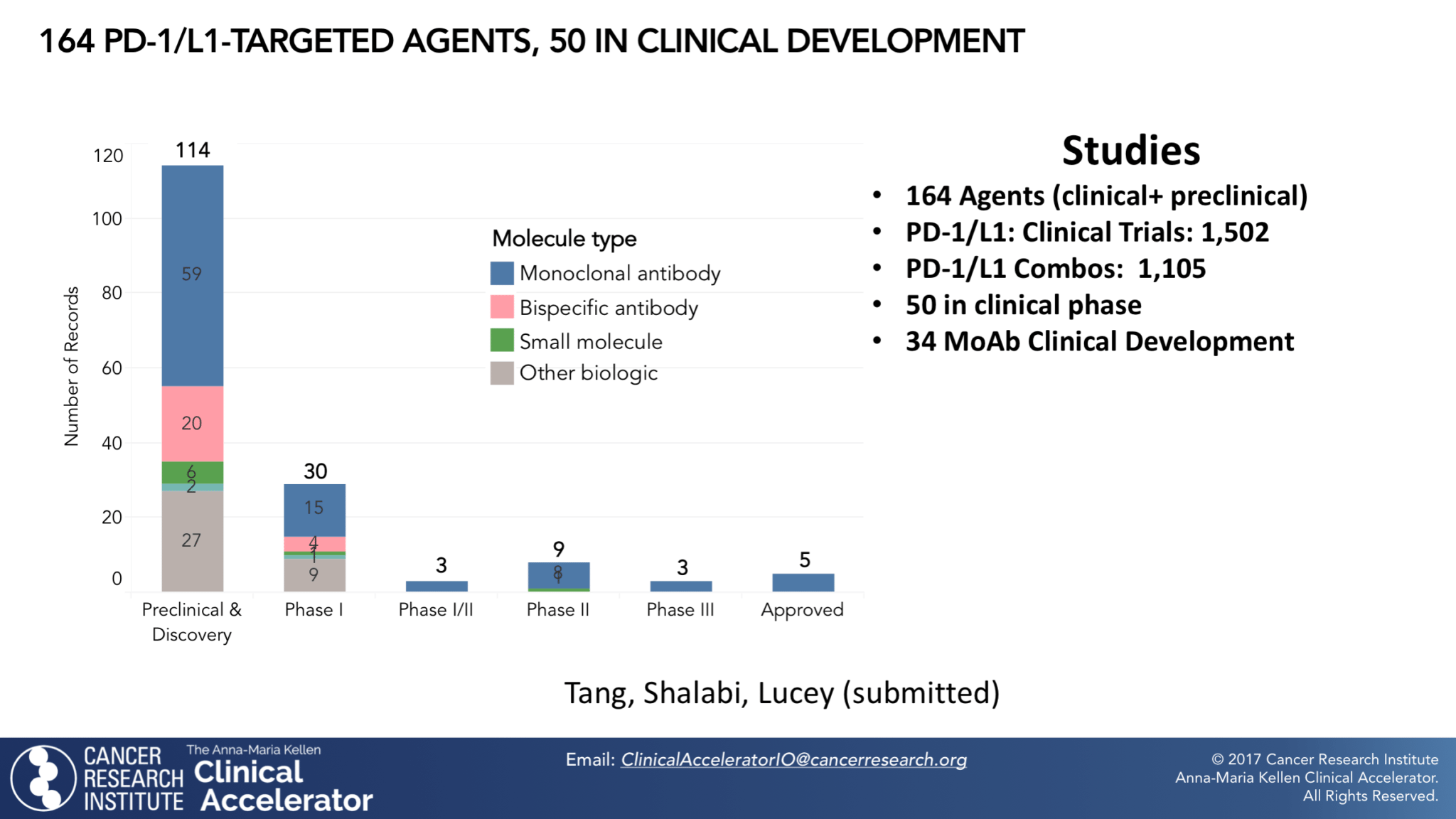 ---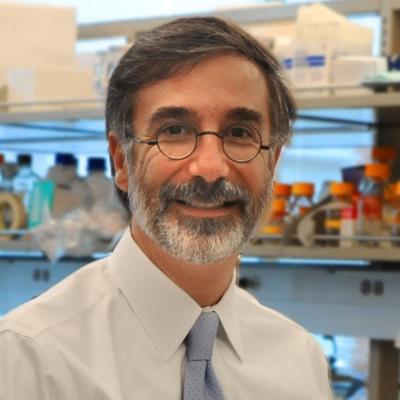 Samir Khleif
In a dis­cus­sion here at the So­ci­ety for Im­munother­a­py of Can­cer meet­ing, Samir Khleif, an im­muno-on­col­o­gist and SITC board mem­ber, laid out the num­bers from the CRI.
With 5 check­points on the mar­ket, there are now 164 dif­fer­ent check­point ther­a­pies be­ing stud­ied from the pre­clin­i­cal through late-stage phase. There are three more right now in Phase III — REGN-2810 from Sanofi/Re­gen­eron, PDR001 from No­var­tis and INC­SHR-1210 from In­cyte/Jiang­su Hen­grui — and 9 in Phase II.
CRI counts 1,502 clin­i­cal tri­als un­der­way in­volv­ing a PD-1/L1, with 1,105 com­bo stud­ies in the pipeline. Quite a few of those tri­als might well pay off, Khleif not­ed, but here's the prob­lem:
"We are not on the right path," Khleif tells me. "Cur­rent­ly there are a lot of com­bi­na­tion clin­i­cal tri­als and some of those tri­als are not based on sci­ence."
Log­ic may lead you to be­lieve that PD-1/L1 com­bined with just about any­thing else will work bet­ter, he says. But that isn't al­ways so. You might think that a check­point and OX40 would work to­geth­er, he used by way of ex­am­ple, by elim­i­nat­ing the sup­pres­sive en­vi­ron­ment in the tu­mor. But the com­bi­na­tion ac­tu­al­ly in­hibits im­mune re­sponse, he says, which has been shown in an­i­mal stud­ies.
The gold rush on I/O, though, is caus­ing bio­phar­mas and re­searchers to rush in­to tri­als where they haven't done the sci­ence to check and see if they have a rea­son­able chance of suc­cess.
In the mean­time, he adds, it's be­come hard­er and hard­er to find can­cer pa­tients for these stud­ies. "We're go­ing to have prob­lems re­cruit­ing pa­tients any way," Khleif says, mak­ing it all that more im­por­tant to make sure that pro­grams aren't rushed in­to the clin­ic.