An­dré Chouli­ka on gene edit­ing: "If you mar­ry your­self to a tech­nol­o­gy, you're doomed."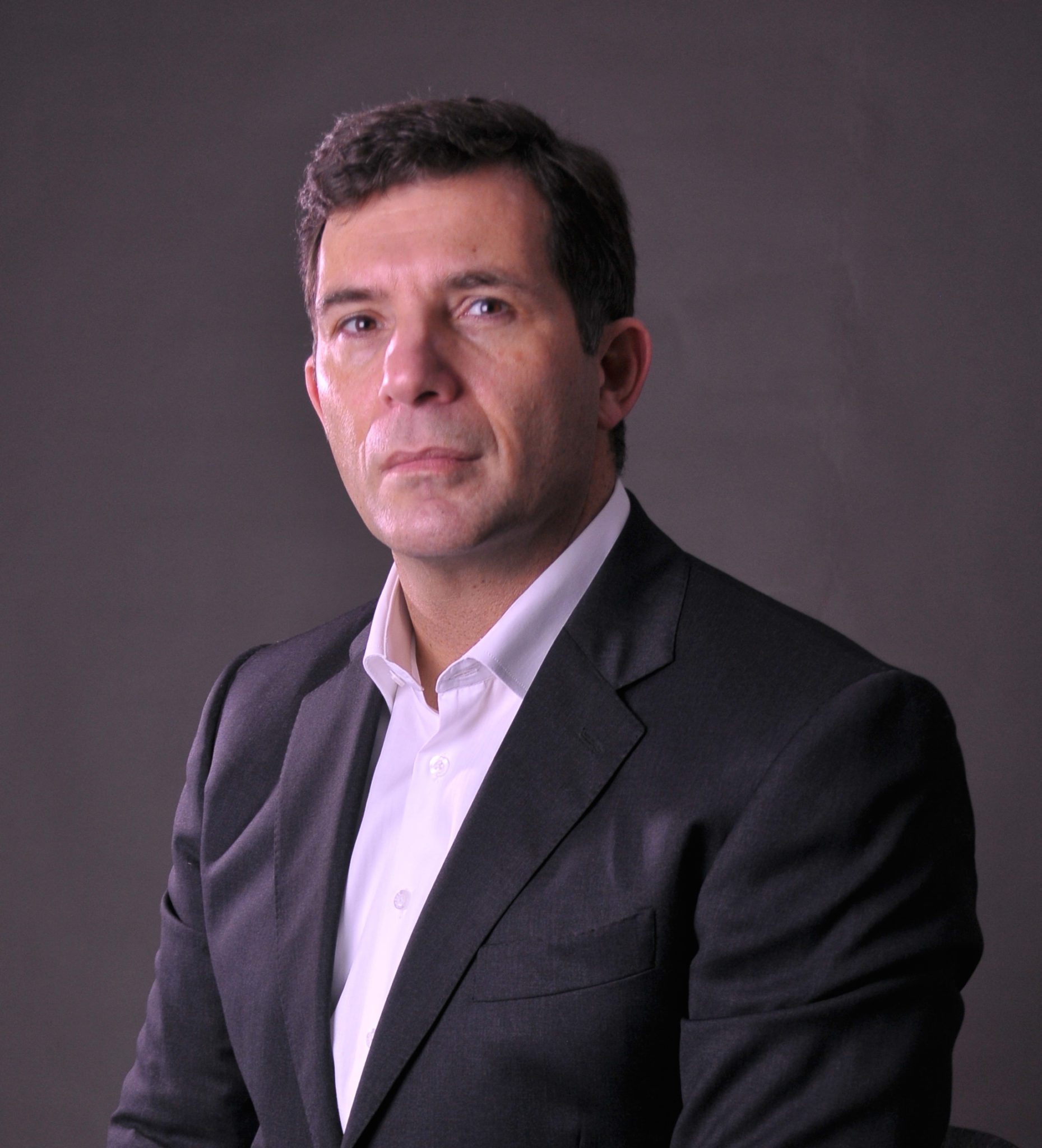 An­dre Chouli­ka
Gene edit­ing plays a ma­jor role in next-gen CAR-T pro­grams. And Cel­lec­tis can now boast of a patent that touch­es on a broad range of tech­nolo­gies that will come in­to play.
The U.S. patent of­fice has is­sued patent num­ber 9,458,439, pro­tect­ing the work that Cel­lec­tis CEO (and sci­en­tist) An­dré Chouli­ka and Har­vard Pro­fes­sor Richard C. Mul­li­gan, one of the orig­i­nal pi­o­neers in the gene ther­a­py field, have ac­com­plished.
Put sim­ply, the patent cov­ers a va­ri­ety of tech­nolo­gies they used to per­form surgery on a gene in vit­ro.
'This patent doesn't fo­cus on one tech­nol­o­gy," Chouli­ka tells me this morn­ing in a call from Paris, where Cel­lec­tis is based. Rather, it en­com­pass­es sev­er­al ways to in­duce gene in­ac­ti­va­tion, cit­ing roles for CRISPR/Cas9, Zinc fin­ger Nu­cle­as­es, TAL-Ef­fec­tor Nu­cle­as­es, Mega-TALEs and some Meganu­cle­as­es.
"It's a large way to see gene edit­ing. This, for me, is the ba­sis for nu­cle­ase-based gene edit­ing," he adds. "It po­si­tions us in a very com­pet­i­tive way to move for­ward in the space."
Chouli­ka and his part­ners at Pfiz­er and Servi­er are now in ear­ly-stage test­ing for an al­lo­gene­ic ap­proach to CAR-T, us­ing gene edit­ing tech­nolo­gies to en­gi­neer an off-the-shelf cell ther­a­py that would rad­i­cal­ly change the land­scape now dom­i­nat­ed by late-stage ef­forts on per­son­al­ized ther­a­pies at Kite, Juno and No­var­tis that ex­tract cells and then reengi­neer them in­to can­cer treat­ments.
Don't ex­pect gene-edit­ing tech to re­main un­changed, adds Chouli­ka, who's Beirut-born, with a PhD from the Uni­ver­si­ty of Paris and re­search stints in ge­net­ics at Har­vard and Boston Chil­dren's be­hind him.
"The cell phone you're hold­ing in your hand is ob­so­lete," he says by way of com­par­i­son. And so is the gene edit­ing tech you're see­ing at the fore­front of the are­na now. "If you mar­ry your­self to a tech­nol­o­gy, you're doomed."
This is al­so a fast-mov­ing de­vel­op­ment. In just re­cent weeks No­var­tis $NVS has dis­solved it's 400-mem­ber cell ther­a­py unit. Juno $JUNO, al­lied with Ed­i­tas on gene edit­ing, has been deal­ing with the fall­out of a brief clin­i­cal hold on its lead ther­a­py, which de­railed its ap­proval sched­ule. That leaves Kite $KITE out front with plans to hus­tle a new drug ap­pli­ca­tion to the FDA af­ter on­ly three months of re­sults to work with.
"I'm very im­pressed by what Kite has been do­ing," says Chouli­ka. Their au­tol­o­gous R&D work has shown that there is a clear path to the mar­ket, and that will help demon­strate that there's a path for Cel­lec­tis as well.
Says the CEO: "Kite is def­i­nite­ly lead­ing the way."
And Cel­lec­tis is mov­ing as fast as it can to fol­low up.