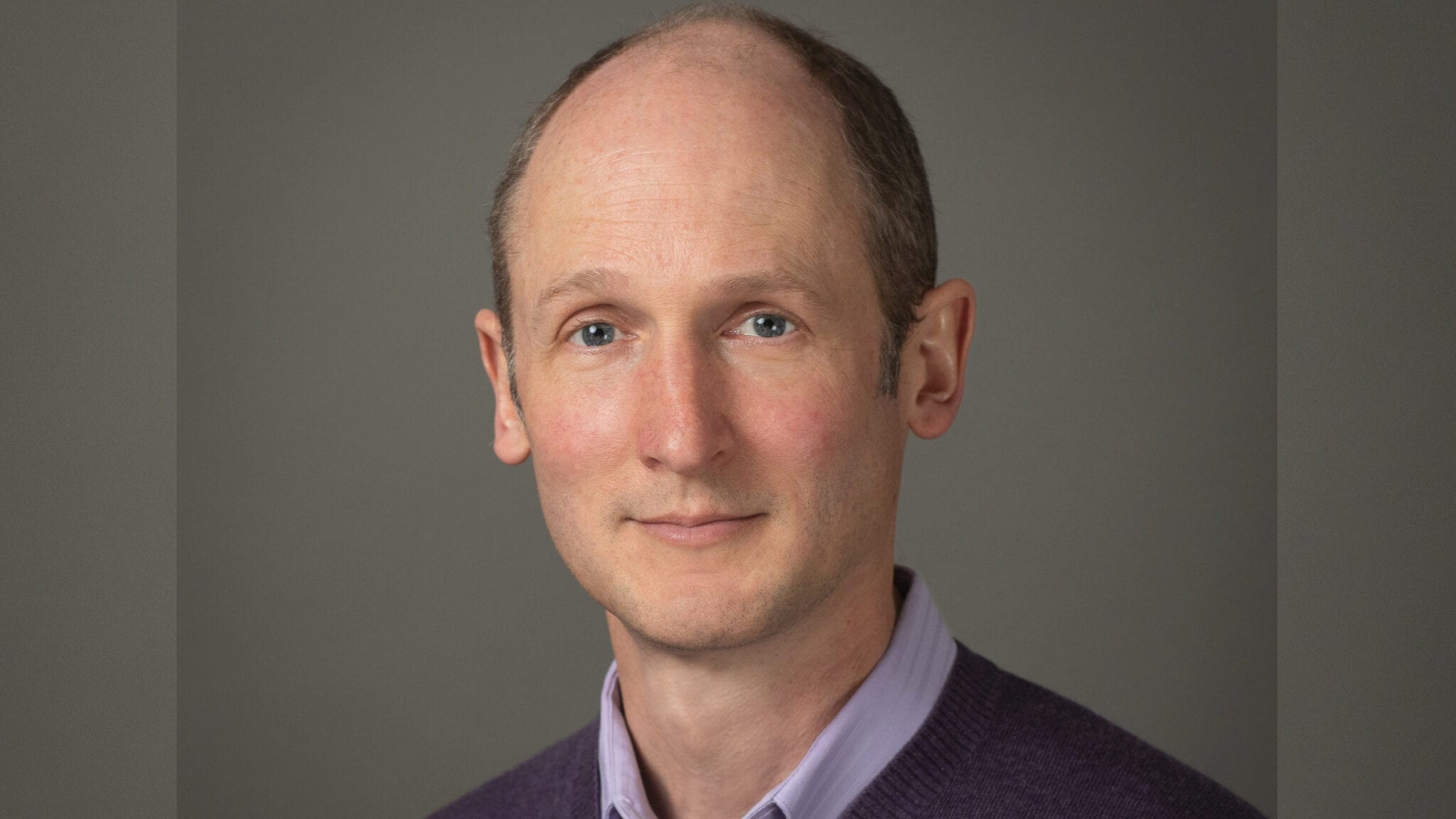 Andrew Radin, Aria Pharmaceuticals CEO (Aria)
An­drew Radin or­ches­trates his AI dis­cov­ery plat­for­m's piv­ot to R&D with a har­mo­nious name change and eyes on the clin­ic
An­drew Radin was a straight A stu­dent. So when he stopped turn­ing in as­sign­ments in Nigam Shah's class at Stan­ford Uni­ver­si­ty, the pro­fes­sor knew some­thing was up.
"If you don't hand in as­sign­ments, you're gonna fail," Radin re­calls Shah say­ing one day af­ter class. "Every­thing al­right at home?"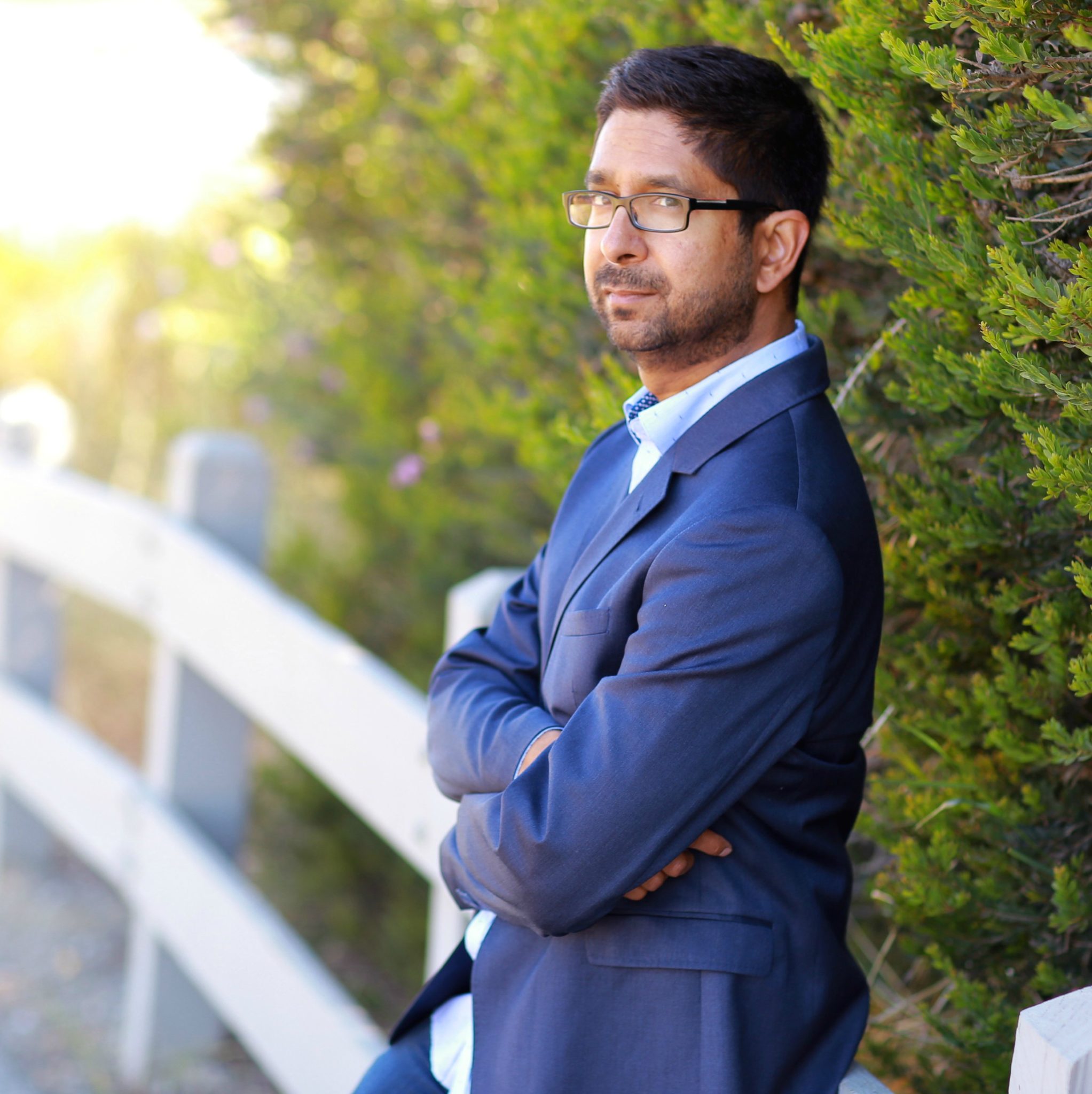 Vi­jay Pande
Lit­tle did Shah know that a project Radin did for an­oth­er class had piqued the in­ter­est of An­dreessen Horowitz's Vi­jay Pande, who al­so taught at the uni­ver­si­ty. As a bio­med­ical in­for­mat­ics stu­dent, Radin was look­ing at how tech­nol­o­gy could be used to comb through large swaths of da­ta and find drug-tar­get match­es — and Pande of­fered him the first in­vest­ment from his new $200 mil­lion biotech fund to turn the plat­form in­to a com­pa­ny.
So Radin dropped his stud­ies, and in 2015 of­fi­cial­ly launched AI-fo­cused twoXAR. Shah, who's now on the sci­en­tif­ic ad­vi­so­ry board, called it the "best F ever."
The com­pa­ny now boasts mul­ti­ple biotech part­ner­ships and near­ly as many pro­grams as it has em­ploy­ees (19 staffers ver­sus 18 pro­grams) — all ac­com­plished with a mod­est $14 mil­lion in VC funds. And as it tran­si­tions from part­ner­ing on drug dis­cov­ery re­search to ad­vanc­ing its own pipeline, it's chang­ing its name to Aria Phar­ma­ceu­ti­cals.
"An aria, it's this cap­stone of the mu­si­cal piece that's typ­i­cal­ly re­served for a very tal­ent­ed per­former," Radin, the firm's CEO, told End­points News. "And yet, the aria doesn't stand alone. It works with­in the con­text of a larg­er piece of mu­sic."
The "aria" in this case, is the com­pa­ny's drug dis­cov­ery plat­form, he said: "ex­cep­tion­al­ly gift­ed in its own right," but more pow­er­ful when cou­pled with ex­per­tise and the right team to bring drugs to pa­tients.
To date, Aria has iden­ti­fied 18 po­ten­tial can­di­dates for com­plex dis­eases like lu­pus, glioblas­toma, chron­ic kid­ney dis­ease and glau­co­ma, four of which are be­ing de­vel­oped with part­ners. No can­di­dates have reached the clin­ic, but the team is prepar­ing for INDs in sev­er­al pro­grams.
Us­ing AI tech­nol­o­gy, Aria has been able to com­plete pre­dic­tions, se­lect hits and be­gin in vi­vo test­ing in an av­er­age of four weeks — a process which nor­mal­ly takes years us­ing tra­di­tion­al dis­cov­ery meth­ods, ac­cord­ing to Radin.
The ma­chine learn­ing space is packed with play­ers look­ing to rev­o­lu­tion­ize the way new drugs are found and de­vel­oped. Just last week, Ex­sci­en­tia raised a fresh half-bil­lion dol­lars for its AI plat­form and pipeline. Mi­crosoft backed a new AI start­up called 1910 Ge­net­ics back in March. And ear­li­er that month, Daphne Koller pulled in $400 mil­lion for her ma­chine learn­ing start­up, in­sitro.
"What's spe­cial about our method­olo­gies, is … peo­ple will typ­i­cal­ly use one type of da­ta or maybe, you know, a few types of da­ta to­geth­er in con­cert to try to make a dis­cov­ery," Radin said. "We in­cor­po­rate dozens of un­re­lat­ed datasets in our pre­dic­tion sys­tems, and what that does is give us a very wide swath of in­for­ma­tion to ba­si­cal­ly un­cov­er new mod­els of patho­gen­e­sis."
To lead the charge, Aria re­cent­ly tapped Mark Eller, for­mer head of R&D at Jazz Phar­ma­ceu­ti­cals, as se­nior VP of R&D; and An­jali Pandey, who was most re­cent­ly CSO at Bridge­Bio sub­sidiaries TheRas and Fer­ro, as se­nior VP of non­clin­i­cal R&D and chem­istry.