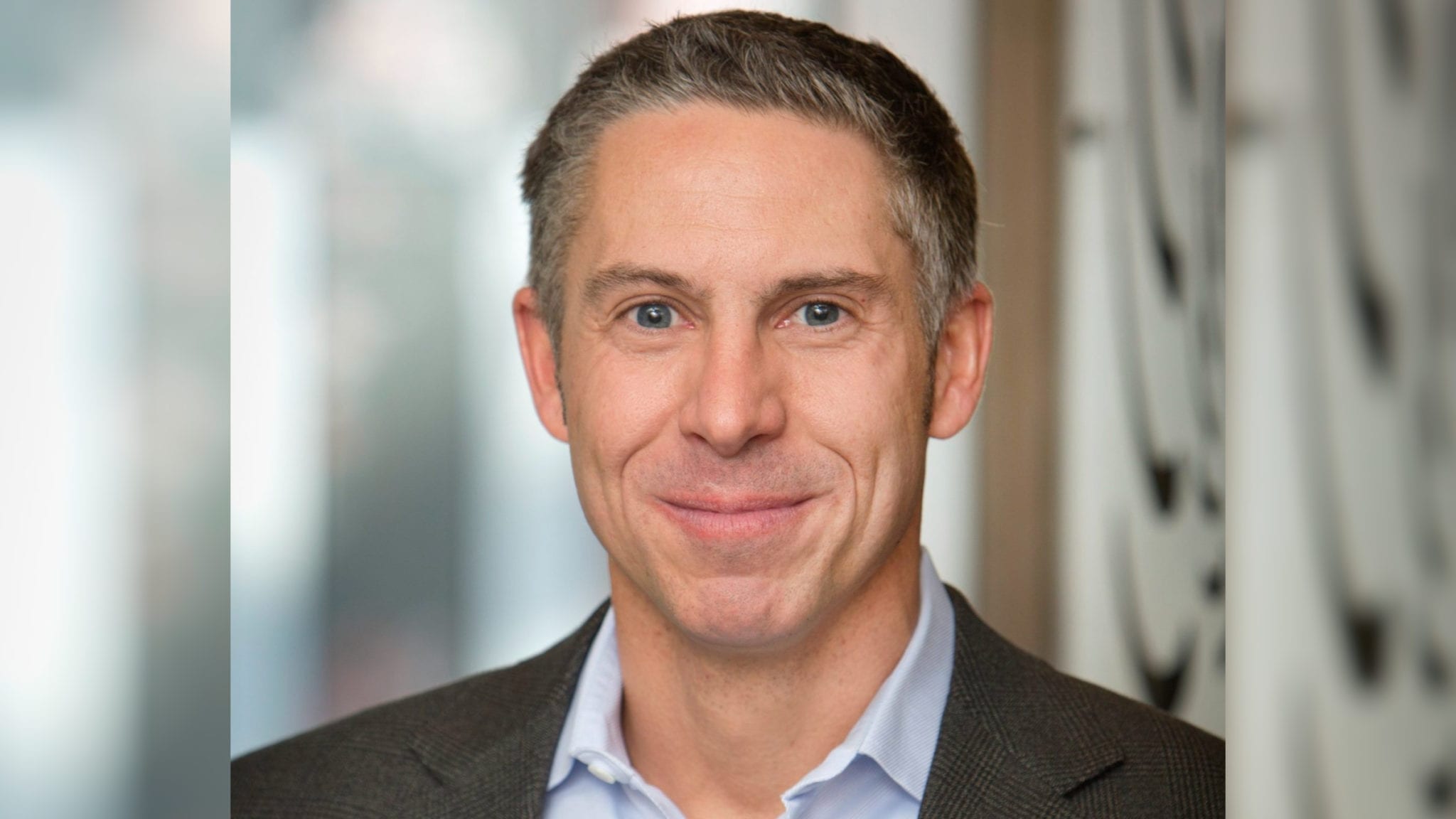 Nessan Bermingham (file photo)
An­i­mal da­ta in hand, Nes­san Berming­ham banks $91.5M for At­las-backed RNA edit­ing play
Ko­r­ro Bio, the RNA edit­ing start­up that got start­ed on $4 mil­lion in seed fund­ing from At­las and some more cash from New En­ter­prise As­so­ci­ates, has brought in $91.5 mil­lion for its Se­ries A haul.
Un­der ex­ec­u­tive chair­man Nes­san Berming­ham, the biotech has racked up an­i­mal da­ta that he said show "pret­ty high tar­get­ed edit­ing straight out of the gate." Off-tar­get ac­tiv­i­ty wasn't an is­sue, and the OPERA plat­form ap­peared able to ze­ro in on mul­ti­ple types of RNA.
Now is the time to be­gin build­ing the team in earnest — and pave the path to the clin­ic, where Berming­ham hopes to ar­rive "well in ad­vance of" the fund­ing's three-years-plus run­way.
"We val­i­dat­ed the tech­nol­o­gy, we val­i­dat­ed the ap­proach," he told End­points News, "and now let's take the time to be thought­ful as we think about the ap­pli­ca­tion from the clin­i­cal stand­point."
That means pick­ing a lead can­di­date in a tar­get in­di­ca­tion — he's not ready to di­vulge which — that fol­lows clear prece­dents in terms of clin­i­cal strat­e­gy, pa­tient strat­i­fi­ca­tion and end­points. But it is the sec­ond and third back­up pro­grams that will of­fer a win­dow to the new ther­a­peu­tic par­a­digm that OPERA opens up.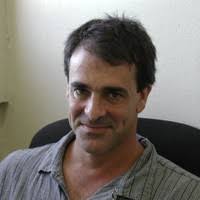 Josh Rosen­thal
At the core of the ap­proach is an en­doge­nous en­zyme fam­i­ly known as adeno­sine deam­i­nase act­ing on RNA, or ADAR. Co-founder Josh Rosen­thal elu­ci­dat­ed the mech­a­nism in squid and oc­to­pus through his work at the Ma­rine Bi­o­log­i­cal Lab­o­ra­to­ry, us­ing oligonu­cleotide guides to re­cruit these en­zymes to a spe­cif­ic site where they would con­vert an A to a G. That kind of change can make a world of dif­fer­ence for dis­or­ders like Rett syn­drome, Berming­ham not­ed.
Bor­row­ing heav­i­ly from es­tab­lished re­search on oligonu­cleotides, Ko­r­ro still lists the liv­er, eye and the cen­tral ner­vous sys­tem as its ini­tial tar­get tis­sues. In the CNS, in par­tic­u­lar, a va­ri­ety of play­ers have been show­ing that they can go be­yond the spinal cord and cor­tex to deep­er brain re­gions.
Mus­cle, car­dio­vas­cu­lar and oth­er ar­eas are al­so in sight down the road.
It's a com­ple­men­tary tool for the ge­net­ic med­i­cine tool­box, to use an anal­o­gy Berming­ham is fond of, as the de­liv­ery sys­tem might be able to avoid the safe­ty chal­lenges faced by gene ther­a­py de­vel­op­ers such as Sol­id and Au­dentes — not to men­tion the cost of goods and scal­a­bil­i­ty.
"I think it fur­ther ex­em­pli­fies or fur­ther high­lights the im­por­tance of try­ing to co-opt en­doge­nous sys­tems in cells that are al­ready there ver­sus hav­ing to de­liv­er or look­ing to de­liv­er much larg­er pay­loads in­to these cells," he said.
There's much work left to prove it. Hav­ing tak­en space at 1 Kendall Square, Ko­r­ro plans to dou­ble the head­count to 40 or 50 (per­haps in­clud­ing a CEO) by the end of the year.
Wu Cap­i­tal led the new fi­nanc­ing along­side new in­vestors: Qim­ing Ven­ture Part­ners USA, Sur­vey­or Cap­i­tal, Cor­morant As­set Man­age­ment, MP Health­care Ven­ture Man­age­ment and Alexan­dria Ven­ture In­vest­ments.
At­las re­turned for the round, as did NEA, which al­so in­vest­ed in Shape Ther­a­peu­tics — a ri­val RNA edit­ing com­pa­ny that had its com­ing out par­ty last No­vem­ber, one month af­ter Ko­r­ro did.
"We ac­tu­al­ly came af­ter Shape, so they'd al­ready com­mit­ted to in­vest," Berming­ham said. "Be­ing up­front about it, I think any tech­nol­o­gy and any area re­al­ly does need mul­ti­ple par­tic­i­pants in there. […] We're on­ly bet­ter for that be­cause no one com­pa­ny frankly can do it all."