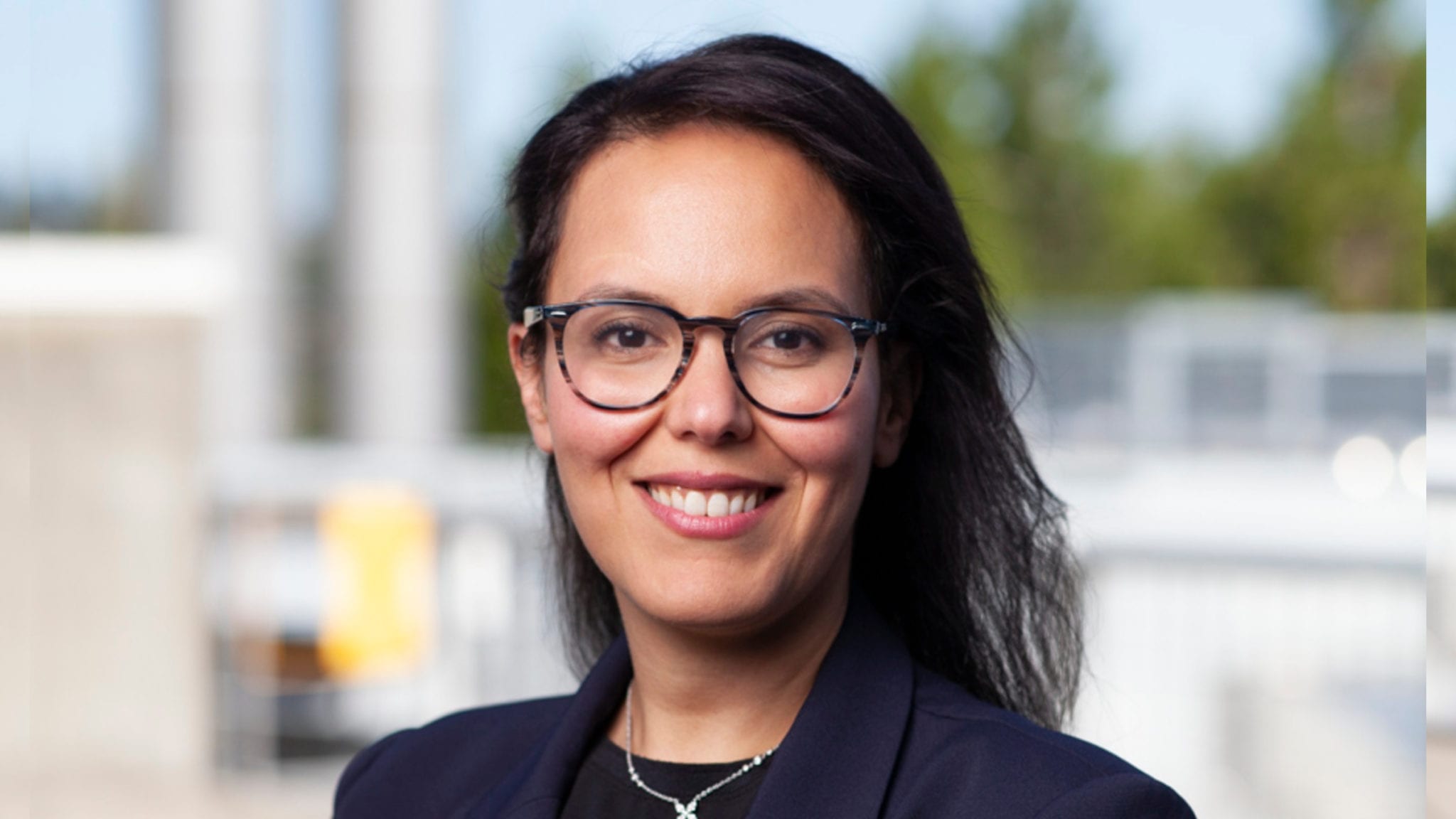 An­oth­er biotech — Seat­tle-based Athi­ra — files for an IPO, hop­ing to fi­nal­ly break through in Alzheimer's
Yet an­oth­er biotech is aim­ing to go pub­lic, as this year's IPO boom con­tin­ues to show no sign of abat­ing any time soon.
The newest en­trant to the mar­ket is Athi­ra Phar­ma, a small, Seat­tle-based com­pa­ny that pegs a $100 mil­lion tar­get as its raise es­ti­mate. So far in 2020, there have al­ready been 48 biotech IPOs, a num­ber that sur­pass­es the to­tal from all of 2019.
Per­cep­tive is the most promi­nent backer of the com­pa­ny, per the SEC fil­ing, with the Joe Edel­man-run hedge fund own­ing 11.6% of shares. RTW In­vest­ments put in a 10.9% stake, and Athi­ra CEO Leen Kawas checks in at third with 9.4% own­er­ship.
Athi­ra fo­cus­es its ef­forts on neu­rode­gen­er­a­tive dis­eases, main­ly Alzheimer's, and just a cou­ple months ago closed an $85 mil­lion Se­ries B fi­nanc­ing. Found­ed in 2011, the com­pa­ny has spent the ma­jor­i­ty of its time push­ing the NDX-1017 pro­gram, a small mol­e­cule that tar­gets he­pa­to­cyte growth fac­tor (HGF) and its re­cep­tor, MET.
Hon­ing in on the dam­aged synap­tic net­work in the brain is a fa­mil­iar strat­e­gy in Alzheimer's re­search, but the HGF tar­get is rel­a­tive­ly un­ex­plored.
The goal of the Se­ries B raise was to fund Phase II/III tri­als for the pro­gram af­ter Athi­ra pre­sent­ed what they said was a pos­i­tive ef­fi­ca­cy pro­file in Phase Ib.
In that study, re­searchers mea­sured pa­tients' abil­i­ty to count dis­tinct tones in­sert­ed through­out a string of re­peat­ed sounds. For those with de­men­tia, the nor­mal recog­ni­tion falls with­in a 400 to 450 mil­lisec­ond range, Kawas said in June, and the study's base­line was 390 mil­lisec­onds. In the drug arm of the tri­al, which en­rolled just sev­en pa­tients, that dropped to an av­er­age of 311 mil­lisec­onds. There was no change among four place­bo pa­tients, Kawas not­ed.
The Phase II/III study, ran­dom­ized and dou­ble-blind­ed, is mea­sur­ing two dif­fer­ent dos­es in pa­tients with mild-to-mod­er­ate Alzheimer's. Athi­ra is plan­ning a sep­a­rate late-stage study that will run in par­al­lel to the cur­rent­ly on­go­ing tri­al.
Alzheimer's re­search has gen­er­al­ly end­ed poor­ly for those that have come be­fore Athi­ra, with the most promi­nent fail­ures com­ing from mul­ti­ple high-pro­file stud­ies at Bio­gen sur­round­ing the amy­loid be­ta the­o­ry. Back in 2018, con­tro­ver­sy arose about the de­sign of a Phase II tri­al af­ter an­a­lysts not­ed pos­i­tive da­ta were over­shad­owed by the fact that APOe4 car­ri­ers, who are at a high­er risk of the dis­ease, were placed in the low­er-dose arm of the tri­al with­out tak­ing them out of the place­bo. Ul­ti­mate­ly, that dis­crep­an­cy may have al­lowed the da­ta to hit its sta­tis­ti­cal­ly sig­nif­i­cant end­point.
Ac­cord­ing to SVB Leerink's Ge­of­frey Porges, in­de­pen­dent re­searchers "in­di­cat­ed that they be­lieve most or all of the ap­par­ent dif­fer­ence in the [Phase II] tri­al was at­trib­ut­able to APOe4 dif­fer­ences," and were "al­so very sus­pi­cious about the ba­sis for Bio­gen's en­roll­ment ex­pan­sion for their piv­otal tri­als, and thought this was best ex­plained as an at­tempt to achieve sta­tis­ti­cal sig­nif­i­cance from a mar­gin­al sig­nal."
But as Athi­ra plans for their IPO, they ap­pear un­daunt­ed by the tri­als that have come be­fore.