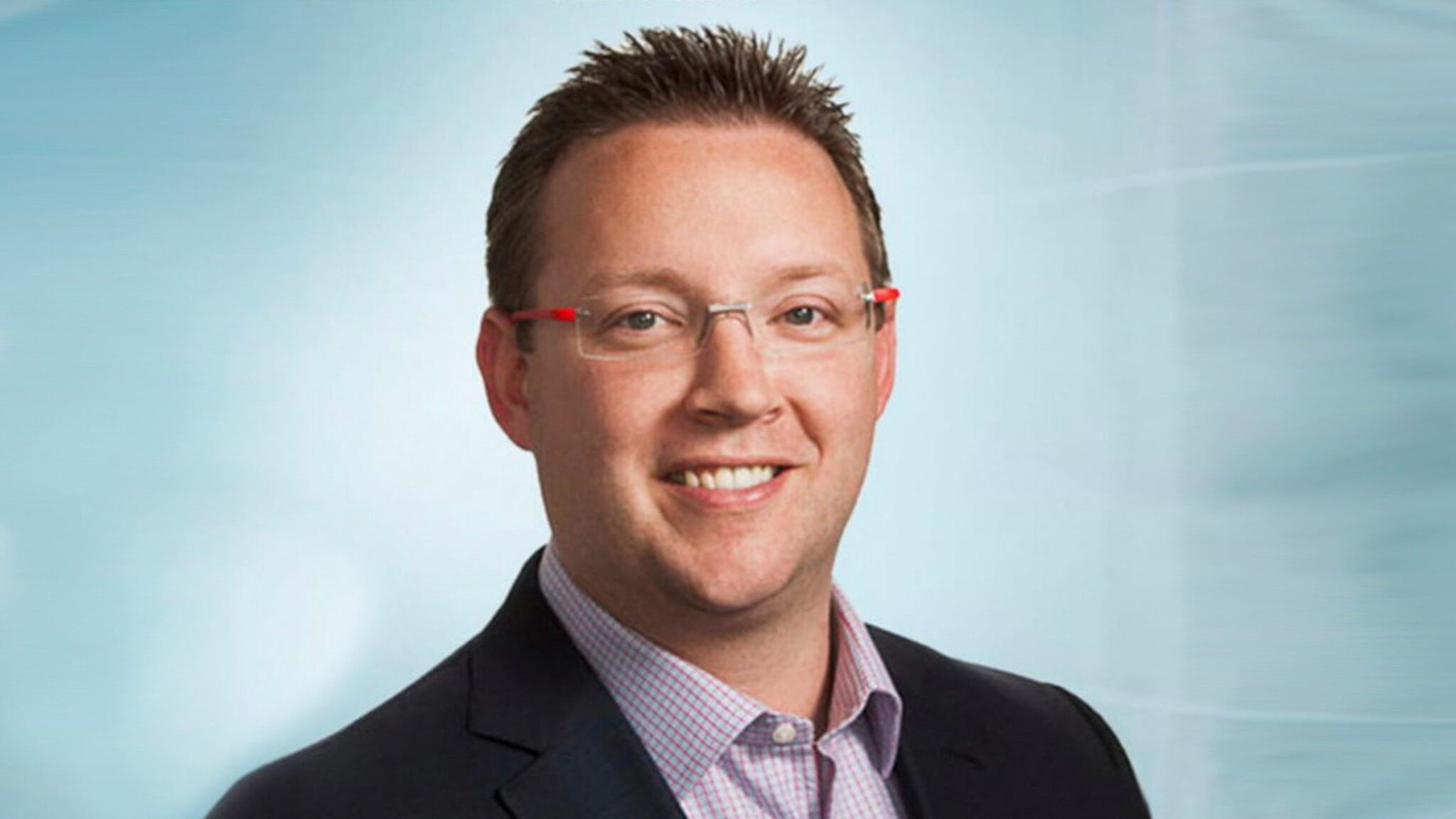 Joshua Brumm, Dyne Therapeutics CEO
An­oth­er Duchenne clin­i­cal hold gets lift­ed, this time at Dyne Ther­a­peu­tics
Clin­i­cal holds have ham­pered a host of tri­als test­ing treat­ments for Duchenne mus­cu­lar dy­s­tro­phy, but one biotech is get­ting the go-ahead to start its study five and a half months af­ter the ini­tial road­block.
The FDA cleared Dyne Ther­a­peu­tics' first clin­i­cal tri­al in boys with a cer­tain type of Duchenne mus­cu­lar dy­s­tro­phy, the Mass­a­chu­setts biotech said Tues­day morn­ing, send­ing shares $DYN up near­ly 10% be­fore the open­ing bell. The reg­u­la­tor had re­quest­ed more clin­i­cal and non-clin­i­cal in­for­ma­tion back in Jan­u­ary, but the biotech has been mum on de­tails of what ex­act­ly the agency want­ed to look at be­fore sign­ing off on the Phase I/II tri­al.
In the months since the hold, Dyne has re­peat­ed­ly said it ex­pects to start the study in mid-2022, and the com­pa­ny re­it­er­at­ed that time­line Tues­day with the hold's lift. The sec­ond half of the year be­gan mere days ago.
Dyne's can­di­date, dubbed DYNE-251, will be test­ed in 30 to 50 boys aged 4 to 16 with Duchenne who have mu­ta­tions amenable to ex­on 51 skip­ping ther­a­py. Sarep­ta Ther­a­peu­tics mar­kets a drug, Ex­ondys 51, for the spe­cif­ic ex­on, among oth­er treat­ments avail­able for the pro­gres­sive mus­cle weak­ness dis­or­der.
The lift marks a key mo­ment for Dyne as it nears the clin­ic with DYNE-251 and my­oton­ic dy­s­tro­phy type 1 as­set DYNE-101, both slat­ed for mid-2022 tri­al starts. Once DYNE-251 en­ters hu­man stud­ies, Dyne hopes to progress ad­di­tion­al work in oth­er DMD ex­ons, in­clud­ing 53, 45 and 44, as part of its broad­er am­bi­tions to com­pete against oth­er DMD treat­ment mak­ers.
"To­day marks a sig­nif­i­cant step in our jour­ney to build a DMD fran­chise to serve peo­ple across the globe with Duchenne mu­ta­tions amenable to ex­on skip­ping. The clear­ance of our first IND is an im­por­tant achieve­ment for Dyne, and we ap­pre­ci­ate the part­ner­ship with the FDA through­out this process," Dyne pres­i­dent and CEO Joshua Brumm said in a state­ment.
While there are a few treat­ments on the mar­ket for DMD from the likes of Sarep­ta, PTC Ther­a­peu­tics and an at­tempt from now-de­funct Marathon Phar­ma­ceu­ti­cals at turn­ing a cheap over­seas steroid in­to a steep stick­er price drug, the DMD com­mu­ni­ty has run in­to many hur­dles over the years in get­ting ad­di­tion­al ap­proved ther­a­pies.
Pfiz­er, in its at­tempt to catch up to Sarep­ta, was able to re­sume its Phase III gene ther­a­py tri­al in late April and, at the time, was on track to sub­mit for FDA ap­proval in late 2023. But oth­er bio­phar­mas have run in­to holds and elon­gat­ed paths to ap­proval in the months since.
Just last week, San­thera Phar­ma­ceu­ti­cals said its at­tempt at get­ting a green light for its DMD treat­ment has been pushed back four to six months. Two weeks ago, Sarep­ta's next-gen Duchenne as­set got hit by a clin­i­cal hold in Part B of a Phase II study. Al­so last month, PTC's years-long shot at get­ting the FDA to ap­prove its Eu­ro­pean-nod­ded DMD drug Translar­na hit an­oth­er set­back with mixed da­ta from a con­fir­ma­to­ry study.
One biotech, though, has pro­vid­ed some pos­i­tive news to the field in re­cent weeks, with Capri­cor Ther­a­peu­tics say­ing its DMD drug notched the pri­ma­ry end­point in an open-la­bel ex­ten­sion to its Phase II study.