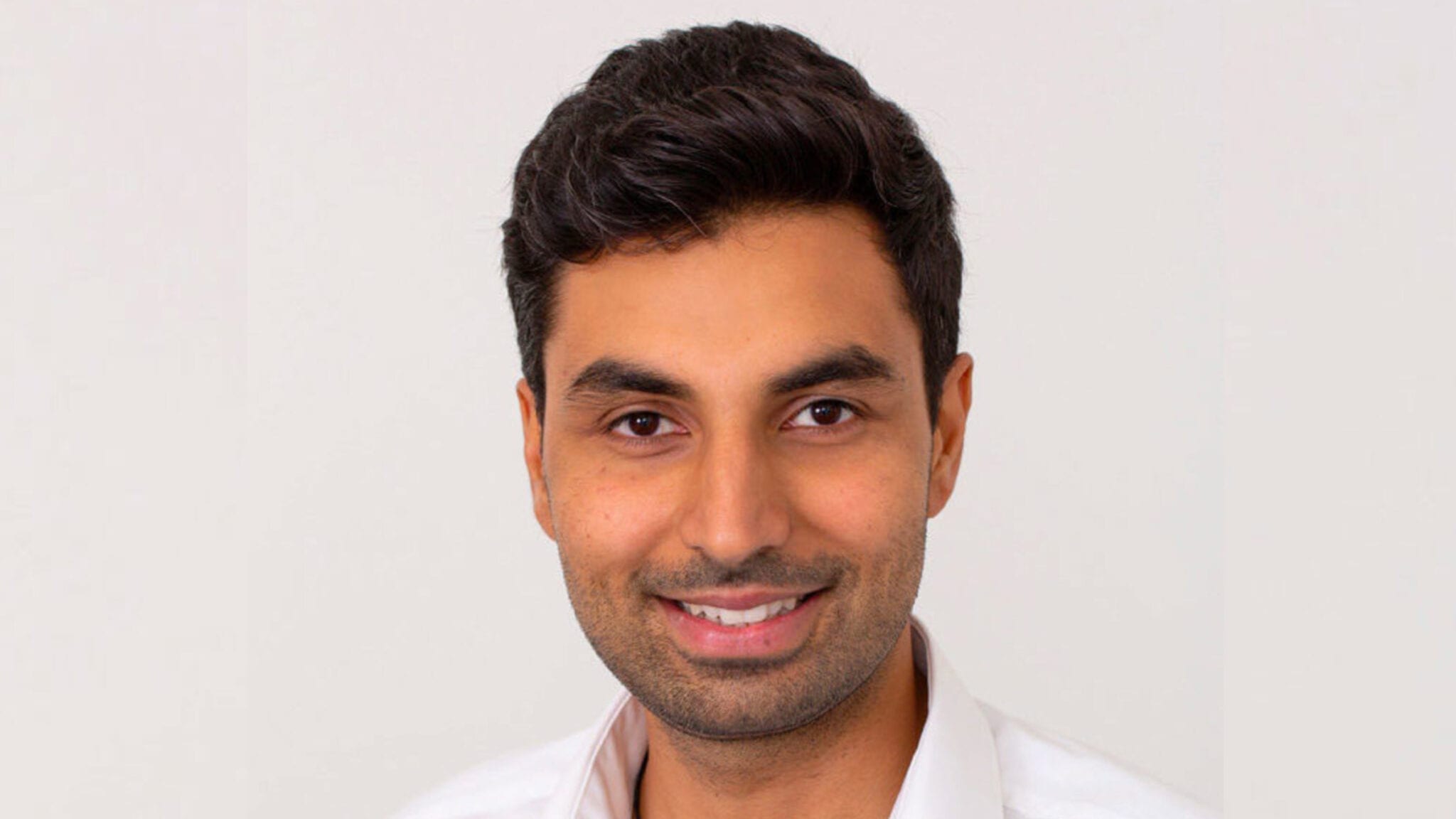 Someit Sidhu, JATT (Pathios Therapeutics)
An­oth­er life sci­ences SPAC has popped up from a small biotech CEO with the help of Take­da, No­var­tis vet­er­ans
Ed­i­tor's note: In­ter­est­ed in fol­low­ing bio­phar­ma's fast-paced IPO mar­ket? You can book­mark our IPO Track­er here.
The SPAC train has slowed down since the ex­tra­or­di­nar­i­ly high lev­els from late 2020 in­to ear­ly this year, but Tues­day saw the fil­ing of a new blank-check com­pa­ny tar­get­ing the life sci­ences in­dus­try.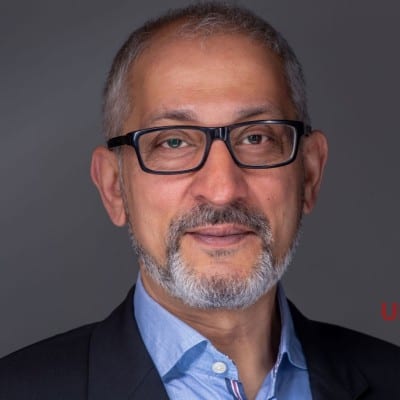 Tauhid Ali
JATT Ac­qui­si­tion sub­mit­ted its SEC pa­per­work Tues­day, pen­cil­ing in an es­ti­mat­ed raise of $120 mil­lion as it sets its sights on a re­verse merg­er part­ner. The SPAC is run by Someit Sid­hu, a co-founder of Pathios Ther­a­peu­tics, as well as CEO of Akaza Bio­science and Izana Bio­science. Sid­hu will con­trol about 97% of the blank-check com­pa­ny's shares, per the S-1.
Join­ing Sid­hu on the team are Tauhid Ali, a for­mer Take­da vet who launched three biotechs out of the phar­ma's in­cu­ba­tor, and Arnout Ploos van Am­s­tel, for­mer head of No­var­tis' im­munol­o­gy, he­pa­tol­ogy and der­ma­tol­ogy fran­chis­es.
Per the End­points News SPAC tal­ly, there have now been 44 blank check com­pa­nies to file, price or an­nounce a merg­er in biotech and life sci­ences. The com­bined raise has steered near­ly $15 bil­lion to the in­dus­try.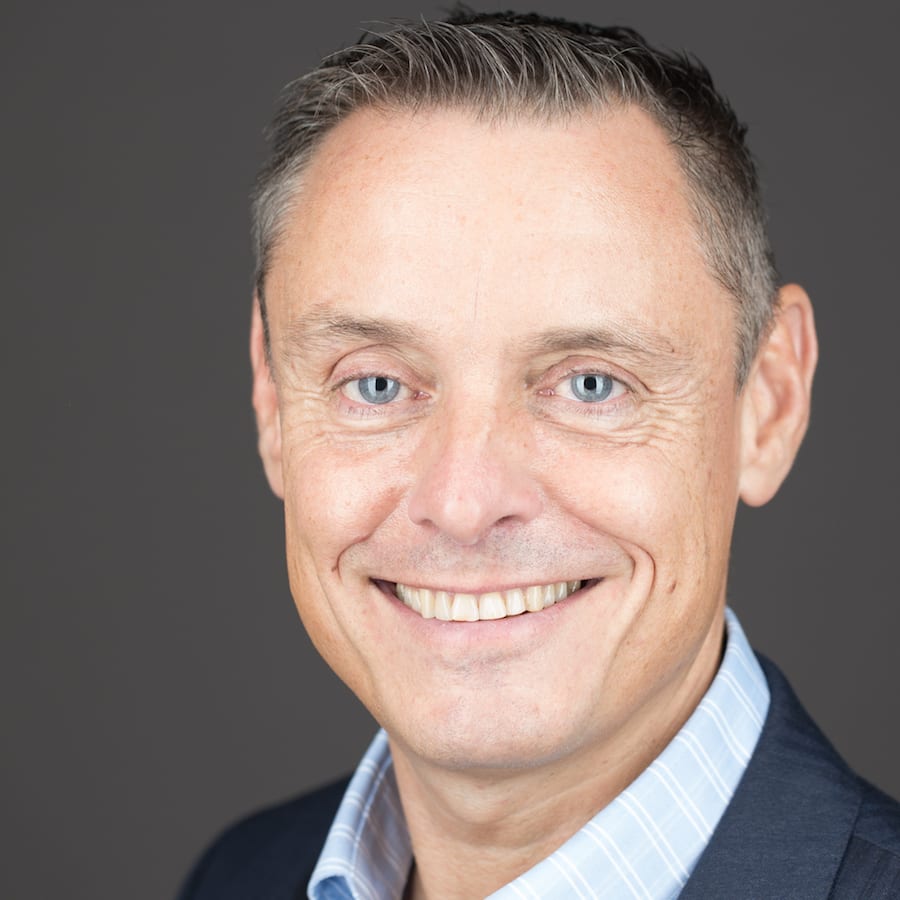 Arnout Ploos van Am­s­tel
Com­pared with some of the oth­er SPACs out there, Sid­hu is a rel­a­tive­ly un­known play­er. He doesn't have the name recog­ni­tion of some­one like Richard Bran­son, Eli Cas­din or Vin­od Khosla, nor the os­ten­si­ble cult fol­low­ing of "SPAC King" and ear­ly Face­book ex­ec­u­tive Chamath Pal­i­hapi­tiya.
What he does have, at least ac­cord­ing to the SEC fil­ing, is ex­pe­ri­ence at the con­sult­ing firm McK­in­sey where he cut his teeth ad­vis­ing un­named glob­al phar­ma com­pa­nies. He al­so holds a de­gree from Ox­ford Med­ical School with an em­pha­sis on car­di­ol­o­gy and gen­er­al surgery.
Sid­hu's two biotechs — whose web­sites, for what­ev­er rea­son, are near­ly iden­ti­cal — are part­nered with Take­da and the UK gov­ern­ment's in­no­va­tion agency. Akaza is aim­ing to bring an old Take­da com­pound through clin­i­cal tri­als for the treat­ment of acute-on-chron­ic liv­er fail­ure, while Izana is push­ing an­oth­er for­mer Take­da pro­gram in Covid-19 and rheuma­toid arthri­tis.
For Izana specif­i­cal­ly, the strat­e­gy is at­tempt­ing to bring a failed pro­gram back to life. Take­da ter­mi­nat­ed a 2015 clin­i­cal tri­al for the can­di­date in ques­tion, namilum­ab, af­ter try­ing to eval­u­ate it for RA. Izana swooped in with a li­cens­ing deal in 2017, giv­ing Take­da an eq­ui­ty stake in ex­change for world­wide rights.
The new SPAC con­tains much of the same boil­er­plate lan­guage seen through­out the in­dus­try, though there are men­tions of a fo­cus on ar­ti­fi­cial in­tel­li­gence and "mech­a­nis­tic ge­net­ics" with­in the S-1. As with any blank check com­pa­ny, Sid­hu will have two years to find a part­ner to com­plete the re­verse merg­er.
Though the glut of SPACs has slowed, the in­dus­try is start­ing to see more move­ment on the merg­er front. Nine biotechs have an­nounced re­verse merg­ers in the sec­ond quar­ter, rang­ing from big deals like Roivant and Gink­go Bioworks to small­er play­ers in Bet­ter Ther­a­peu­tics.
Ap­petite from reg­u­la­tors has al­so bit­ten in­to the hype in re­cent months, with the SEC an­nounc­ing it would be vol­un­tar­i­ly re­quest­ing in­fo from large banks over how they're in­ter­nal­ly polic­ing blank-check in­vest­ment. The move fol­lowed a swath of celebri­ties get­ting in­to the SPAC ac­tion ear­li­er this year, in­clud­ing mu­si­cians Jay-Z and Cia­ra and star ath­letes Alex Ro­driguez, Shaquille O'Neal and Ser­e­na Williams.