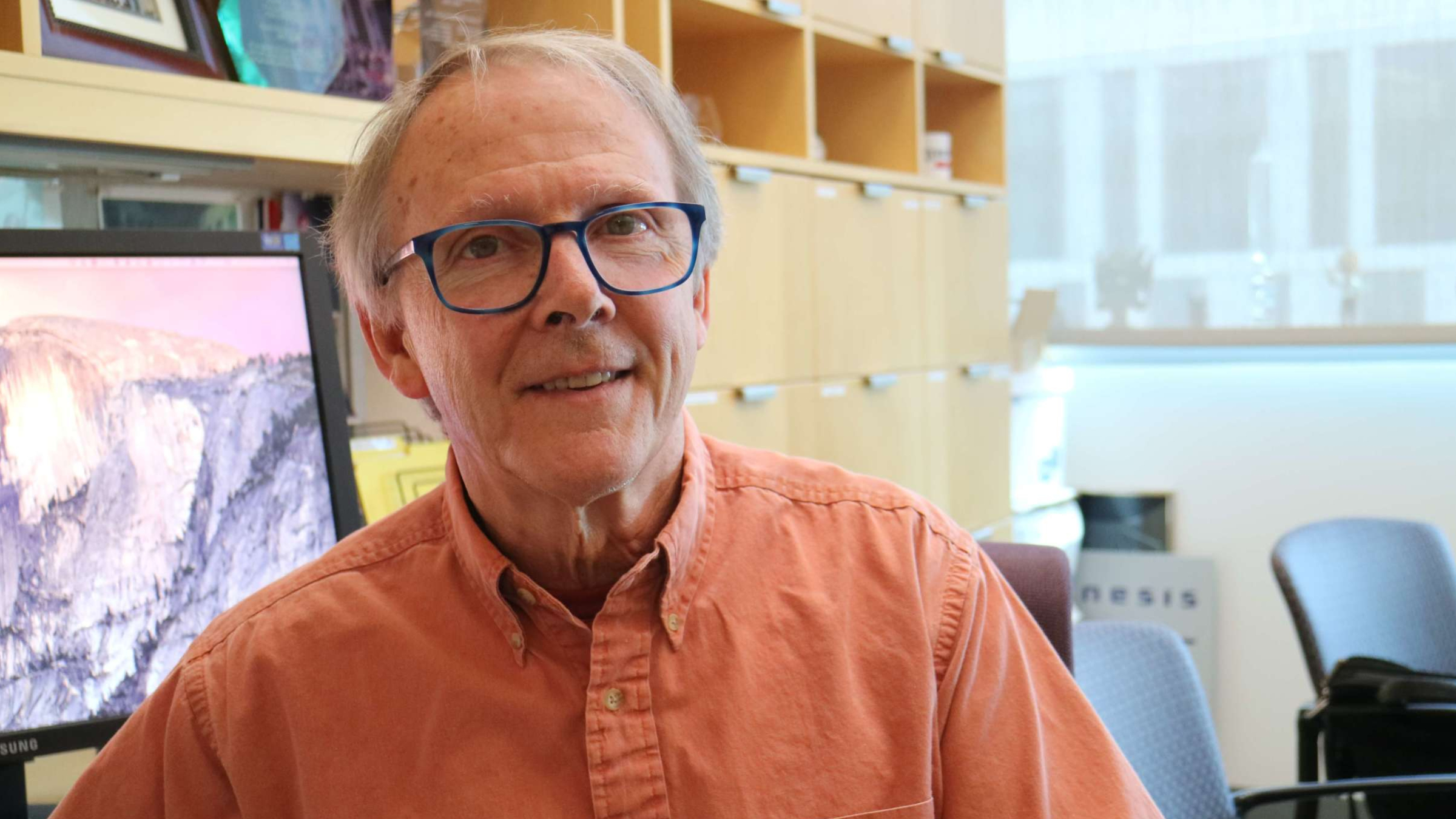 An­ti­bod­ies once act­ed on­ly as pro­tein block­ers. Now, sci­en­tists are find­ing new ways to make them pro­tein de­stroy­ers
The first lab-made antibody medicine was approved in 1986 — it bound to an antigen known as CD3 on T cells and was meant to prevent kidney transplant rejection. While antibody technology improved, most antibodies were made as blocking agents, neutering clamps that attacked cells and proteins.
But then scientists got creative with their engineering. They made antibody-drug conjugates, or ADCs for short, which attached toxins or drugs to the antibodies, enabling them to kill cells. Then they made CAR-T therapies, which attached a patient's T cell to the targeting fragment of an antibody, to destroy cancer cells.
Premium subscription required
Unlock this article along with other benefits by subscribing to one of our paid plans.