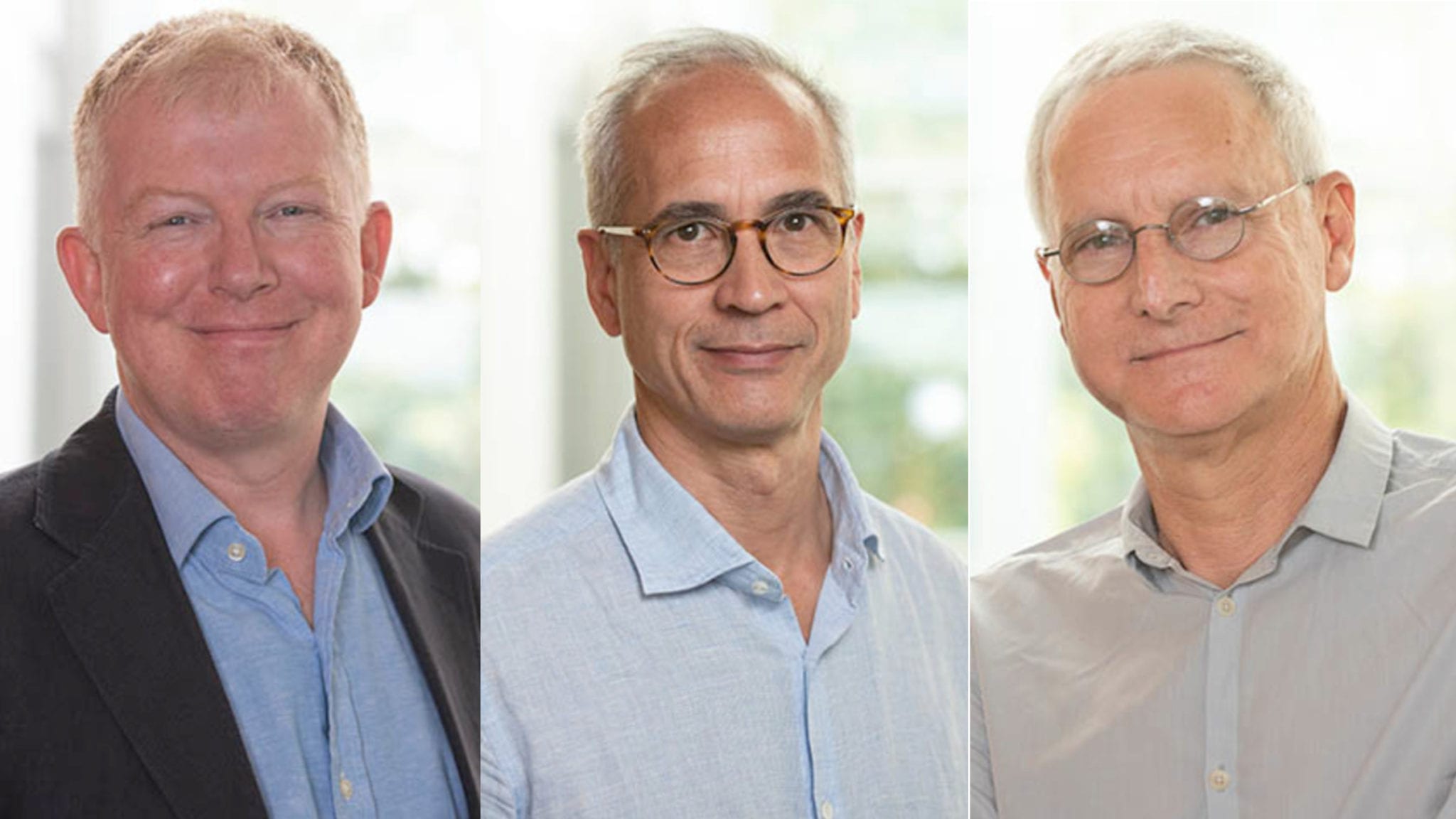 Richard Cornall, Eliot Charles, Simon Davis. MiroBio
An­ti­body re­search grad­u­ates from a top Ox­ford lab in­to the biotech world — with $34M to fund R&D work
For the past 15 years the Uni­ver­si­ty of Ox­ford's Si­mon Davis has been map­ping the sur­face of T cells, ex­plor­ing and ex­am­in­ing the struc­tures of sur­face pro­teins while de­ter­min­ing what it takes to man­age spe­cif­ic im­mune cell sig­nal­ing. And now a group of UK in­vestors says its ready to ad­vance that re­search to­ward the clin­ic, in­side a new biotech ve­hi­cle they're set­ting up to take the tech in­to the com­mer­cial sphere.
En­ter Miro­Bio, stage left. The new­ly craft­ed com­pa­ny has raised $34 mil­lion to launch their an­ti­bod­ies in­to the clin­ic. Ox­ford Sci­ences In­no­va­tion and Sam­sara Bio­cap­i­tal co-led the round, joined by Ad­vent Life Sci­ences and SR One.
The plan is to use Davis' in­sights — and pre­clin­i­cal an­ti­bod­ies — to hi­jack the nat­ur­al mech­a­nisms used to con­trol im­mune cells for the pur­pose of tar­get­ing rel­e­vant dis­eases. And while the re­search has had ob­vi­ous ap­plic­a­bil­i­ty in on­col­o­gy — where cell ther­a­py evan­ge­lists are look­ing to de­vel­op the next wave of more so­phis­ti­cat­ed ther­a­pies — Miro­Bio is start­ing out in au­toim­mune dis­eases, where er­rant at­tacks on healthy tis­sue trig­ger some ma­jor mar­ket ail­ments.
"If you look at things from an in­vestors per­spec­tive" against a back­drop of in­tense re­search ac­tiv­i­ty in on­col­o­gy, says Ex­ec­u­tive Chair­man Eliot Charles, "the re­al op­por­tu­ni­ty near term was au­toim­mune dis­ease."
Not that they aren't in­ter­est­ed in on­col­o­gy.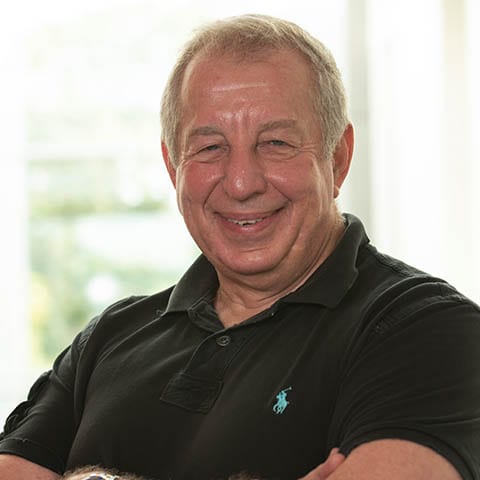 Bob Stein
For now, though, the em­pha­sis is us­ing the ex­per­tise at the ven­ture groups to guide the com­pa­ny while they build out their team in the UK and fol­low up on the in vi­vo mod­els that Davis worked with. And the first goal is re­set­ting the im­mune sys­tem when it goes awry, as hap­pens in au­toim­mune dis­eases.
Charles — an Am­gen vet who's now a ven­ture part­ner at SR One, jumped on the phone with me ear­ly Mon­day to dis­cuss the work with VP Op­er­a­tions Tim Fun­nell. Sam­sara's Bob Stein has stepped in as in­ter­im CSO as they fol­low up on 4 pro­grams in-li­censed from Davis' lab, build­ing out the ini­tial team of 6 staffers to 15 or so.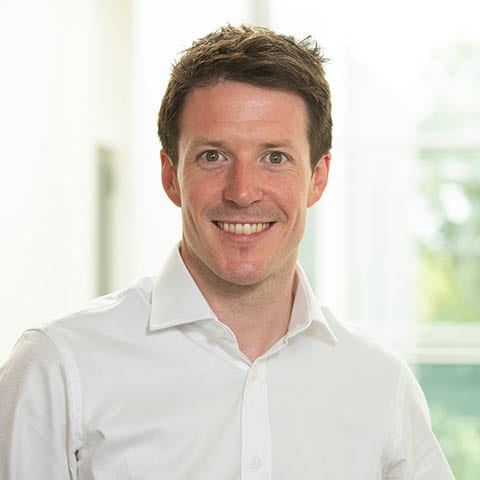 Tim Fun­nell
The in­vestor group has worked to­geth­er on var­i­ous projects through the years, says Charles, which is how the transat­lantic syn­di­cate came to­geth­er to back Davis' work in a start­up.
On his web­site, Davis notes:
Our present goals are (1) to show that the ki­net­ic seg­re­ga­tion mod­el does in­deed ex­plain T-cell re­cep­tor trig­ger­ing, and (2) to use the idea to de­vel­op new types of ther­a­peu­tic an­ti­bod­ies. The sig­nal­ing con­cept is be­ing test­ed us­ing struc­tur­al ap­proach­es and su­per-res­o­lu­tion imag­ing tech­niques, such as dSTORM. For this, the be­hav­ior of T-cell sur­face pro­teins is be­ing stud­ied at con­tacts with glass sur­faces and sup­port­ed lipid bi­lay­ers, in col­lab­o­ra­tion with Pro­fes­sor Klen­er­man. New, po­ten­tial­ly ther­a­peu­tic su­per­ag­o­nis­tic an­ti­bod­ies are be­ing de­vel­oped and li­censed to in­dus­try in col­lab­o­ra­tion with Pro­fes­sor Richard Cor­nall.
It's ear­ly days, of course, but that process has in­spired a spin­out with big plans. And they have enough cash to get to hu­man stud­ies on the lead, while build­ing up a pipeline be­hind it.