Aque­s­tive nabs FDA OK for oral film ver­sion of gener­ic ALS drug
The FDA has giv­en Aque­s­tive Ther­a­peu­tics the green light to mar­ket Exser­van, its oral film for­mu­la­tion of a decades-old treat­ment for amy­otroph­ic lat­er­al scle­ro­sis.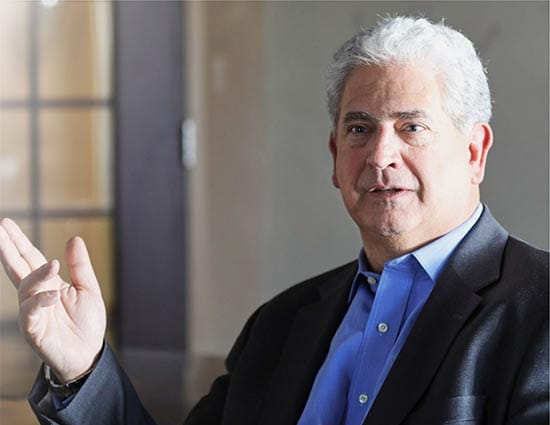 Kei­th Kendall
Back in 1995 rilu­zole be­came the first FDA-ap­proved ther­a­py for ALS, which re­mains in­cur­able. Its ex­act mech­a­nism of ac­tion is un­known but it's been pro­posed that the drug blocks the re­lease of glu­ta­mate from nerve cells, there­by al­le­vi­at­ing glu­ta­mate-in­duced de­te­ri­o­ra­tion. As a re­sult, the orig­i­nal drug was shown to de­lay symp­toms and even death.
While the brand­ed ver­sion, Ri­lutek, is still on the mar­ket (Co­vis Phar­ma bought the US rights a few years ago, and Sanofi re­tains world­wide con­trol), Aque­s­tive's big­ger chal­lenge will be com­pet­ing against gener­ics, which can cost as lit­tle as $74.06 for 60 tablets on GoodRx.
But the biotech con­tends it's tar­get­ing a spe­cif­ic pa­tient group, which could open up a siz­able op­por­tu­ni­ty. Shares $AQST are up 20.22% to $7.73 pre-mar­ket.
"Pa­tients suf­fer­ing from this de­bil­i­tat­ing neu­rode­gen­er­a­tive dis­ease of­ten find swal­low­ing to be dif­fi­cult or im­pos­si­ble," CEO Kei­th Kendall said last year, when they se­cured or­phan des­ig­na­tion for the oral film. "To help man­age one el­e­ment of this chal­leng­ing dis­ease for peo­ple with ALS and their care­givers, we de­vel­oped rilu­zole OSF to dis­solve in­stant­ly in the mouth with­out wa­ter, us­ing our pro­pri­etary Pharm­Film tech­nol­o­gy."
The New Jer­sey-based com­pa­ny, which has es­tab­lished its com­mer­cial pres­ence with three pre­vi­ous prod­ucts, has in­di­cat­ed that it plans to roll out Exser­van by the end of the year. Italy's Zam­bon is han­dling the Eu­ro­pean side of things af­ter sign­ing a li­cens­ing deal days ago.
We have an in­quiry out to Aque­s­tive re­gard­ing their pric­ing strat­e­gy and will up­date once we have an an­swer.