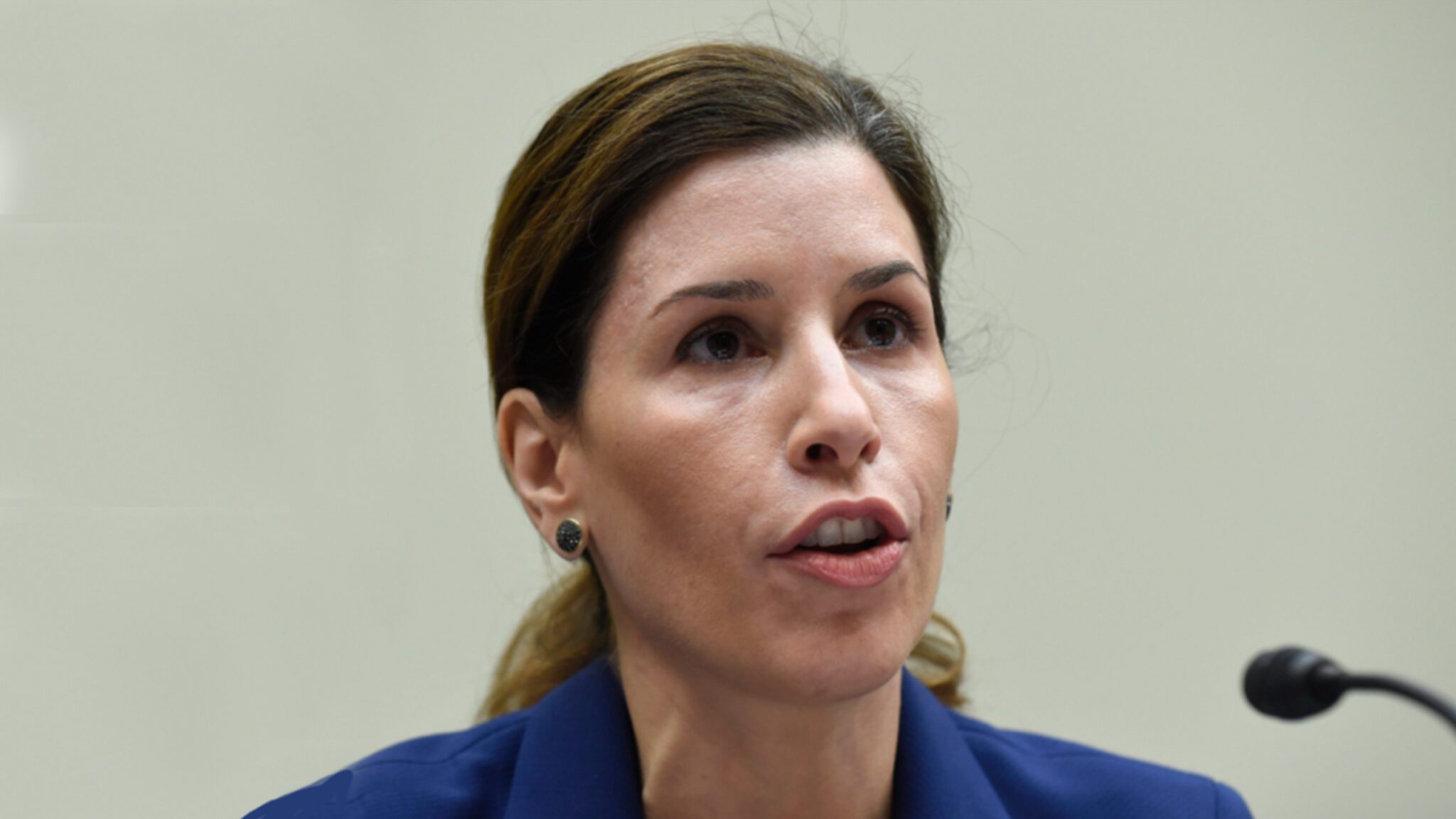 Luciana Borio (Susan Walsh/AP Images)
Bob Nelsen's ARCH adds FDA, biode­fense ex­per­tise with ap­point­ment of Lu­ciana Bo­rio
Once vet­ted by the Biden team to lead the FDA as com­mis­sion­er, Lu­ciana Bo­rio is now com­pil­ing quite the ré­sumé.
Bo­rio has now been named a ven­ture part­ner at Bob Nelsen's ARCH Ven­ture Part­ners, and Nelsen told End­points News, "She will be in­volved in projects across the port­fo­lio, in­clud­ing on­go­ing projects in man­u­fac­tur­ing, clin­i­cal tri­als, gene ther­a­py and gene edit­ing, cell ther­a­py, and de­liv­ery. We are ex­plor­ing mul­ti­ple projects in in­fec­tious dis­ease, and next gen­er­a­tion man­u­fac­tur­ing."
Bo­rio an­nounced her new role via tweet on Fri­day. The role will al­low her to show­case her FDA and Na­tion­al Se­cu­ri­ty Coun­cil-re­lat­ed ex­per­tise to ad­vance in­no­va­tion, sci­ence, and pub­lic health, Pfiz­er board mem­ber and for­mer FDA com­mis­sion­er Scott Got­tlieb, said.
Big con­grat­u­la­tions to @ll­bo­rio and to @rt­narch and the team at Arch Ven­tures. Dr. Bo­rio is a great col­league and brings a deep record of skill and ac­com­plish­ment at FDA and NSC to this new role; where she'll con­tin­ue to ad­vance in­no­va­tion, sci­ence, and pub­lic health. https://t.co/Li­jdxkRGB4

— Scott Got­tlieb, MD (@ScottGot­tlieb­MD) Ju­ly 23, 2021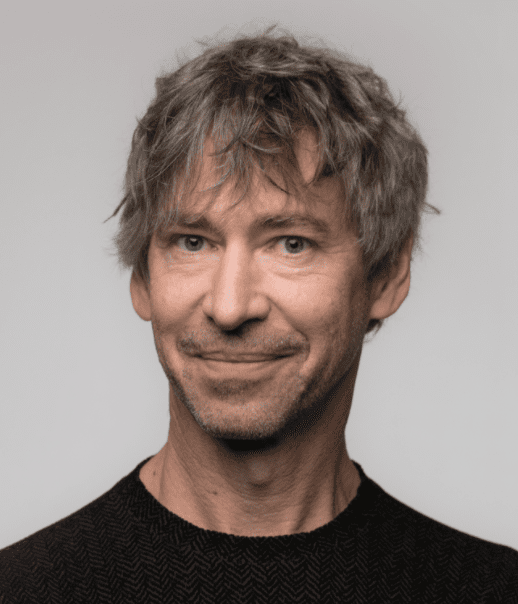 Bob Nelsen
Nelsen and Bo­rio have worked close­ly in the past. He pre­vi­ous­ly told End­points News that he spent last spring in his Seat­tle home, talk­ing on the phone with Bo­rio about her work run­ning pan­dem­ic pre­pared­ness on the NSC, and fum­ing with her about the dire state of Amer­i­can man­u­fac­tur­ing. Those talks helped lead to the launch of Nelsen's $800 mil­lion bi­o­log­ics man­u­fac­tur­ing start­up Re­silience.
Bo­rio, who pre­vi­ous­ly served as the FDA's act­ing chief sci­en­tist and as VP at that non­prof­it in­vest­ment firm In-Q-Tel, serves as a se­nior fel­low for glob­al health at the Coun­cil on For­eign Re­la­tions for about the last year. Bo­rio did not re­spond to a re­quest for com­ment on whether she would keep that role at the CFR. She al­so serves as a mem­ber of CEPI's sci­en­tif­ic ad­vi­so­ry com­mit­tee, where she pro­vides Covid-re­lat­ed guid­ance and work on the pub­lic-pri­vate part­ner­ship's $3.5 bil­lion plan to re­duce the threat of fu­ture pan­demics and epi­demics.
And she played a hand in Pres­i­dent Biden's race to nom­i­nate an FDA com­mis­sion­er, ac­cord­ing to one for­mer agency of­fi­cial.
Dur­ing the saga around the first ac­cel­er­at­ed ap­proval for Sarep­ta Ther­a­peu­tics' DMD drug eteplirsen, Bo­rio — then FDA's act­ing chief sci­en­tist — wrote to then-FDA com­mis­sion­er Robert Califf with fears that cur­rent act­ing com­mis­sion­er Janet Wood­cock "chilled sci­en­tif­ic de­bate with­in (the FDA Cen­ter for Drug Eval­u­a­tion and Re­view) and re­duced the lev­el of par­tic­i­pa­tion by the re­view team dur­ing the fi­nal stages of the de­ci­sion-mak­ing process."
A for­mer se­nior FDA of­fi­cial said it was this dis­pute that led Wood­cock to push Bo­rio out of the FDA en­tire­ly, af­ter Bo­rio cir­cu­lat­ed an in­ter­nal memo con­cern­ing Wood­cock's role with Sarep­ta. This for­mer of­fi­cial al­so said he thinks Bo­rio, who was vet­ted but ul­ti­mate­ly not nom­i­nat­ed to lead FDA, might have a hand in ic­ing Wood­cock's fail­ure to land a nom­i­na­tion, too.
Ar­ti­cle up­dat­ed with com­ment from Bob Nelsen.