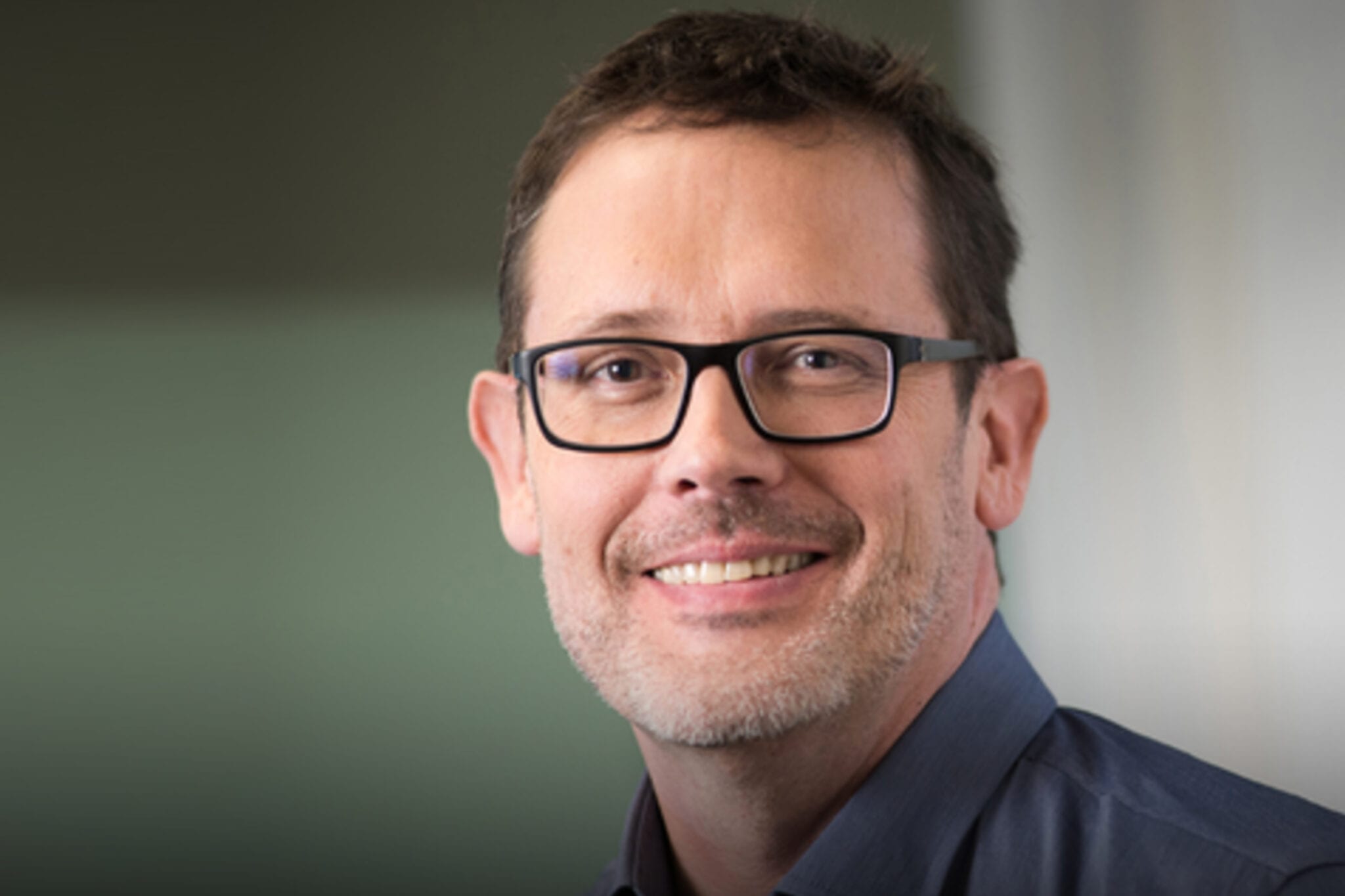 Arde­lyx chops a third of its staff af­ter stock-crush­ing fail­ure in chron­ic kid­ney dis­ease
A cou­ple of weeks af­ter the FDA turned down Arde­lyx's chron­ic kid­ney dis­ease can­di­date, shock­ing an­a­lysts and CEO Mike Raab, the com­pa­ny is ax­ing 33% of its em­ploy­ees to deal with the loss.
Arde­lyx shared in an SEC fil­ing it's cut­ting 83 em­ploy­ees in a re­struc­tur­ing plan that will be im­ple­ment­ed this month. The plan is ex­pect­ed to save the com­pa­ny about $17 mil­lion in cash com­pen­sa­tion an­nu­al­ly, ac­cord­ing to the fil­ing.
The com­pa­ny's stock $ARDX dipped more than 2% in pre-mar­ket trad­ing, with shares pric­ing in at $1.64 apiece. That's a big fall from a few weeks ago, when shares were trad­ing at $7.70 apiece.
News of the cuts came on Ju­ly 29 — one day af­ter Arde­lyx for­mal­ly re­ceived a com­plete re­sponse let­ter re­ject­ing tena­panor. The com­pa­ny says it first heard from the agency a cou­ple of weeks be­fore that, though the re­jec­tion was not yet fi­nal. The team asked for a meet­ing with the FDA to dis­cuss the drug's short­com­ings, but said they were turned down.
Ac­cord­ing to Arde­lyx, the agency was con­cerned with tena­panor's ef­fi­ca­cy, rais­ing ques­tions about the mag­ni­tude of im­prove­ment in Phase III tri­als and whether that would trans­late to re­al ben­e­fit for CKD pa­tients.
Raab called the CRL "ex­treme­ly dis­heart­en­ing and dis­ap­point­ing," not­ing that the drug had hit its pri­ma­ry end­point in three piv­otal tri­als across 1,000 pa­tients. How­ev­er, those stud­ies fo­cused on bio­mark­ers — in this case, re­duc­tion of phos­phate lev­els — rather than clin­i­cal out­comes. Al­so, 16% of pa­tients in the most re­cent tri­al with­drew be­cause of di­ar­rhea.
Tena­panor had ini­tial­ly failed in CKD pa­tients with di­a­betes, and af­ter­ward, Arde­lyx be­gan de­vel­op­ing it for a sub­set of kid­ney pa­tients with hy­per­phos­phatemia — an over­abun­dance of phos­phate in the blood, which can cause bone or or­gan dam­age and in­crease the risk of heart at­tacks.
Raab wasn't the on­ly one who thought tena­panor was on a sure-fire path to ap­proval. When the com­pa­ny's last tri­al read out in De­cem­ber 2019, SVB Leerink's Ami Fa­dia wrote, "we be­lieve … ap­proval is now all but cer­tain." Even when the FDA ex­tend­ed its re­view of the drug back in April, Jef­feries' Chris How­er­ton ex­pressed con­fi­dence in the drug's ap­proval.
The drug was al­so ap­proved for IBS last year, but that's a mi­nor win com­pared to a po­ten­tial ap­proval in CKD.