Are $3M gene ther­a­pies the new nor­mal? Ex­perts say blue­bird will be a test case for a mar­ket ready for prime time
Drug pric­ing ex­perts gen­er­al­ly agree that blue­bird bio's two re­cent­ly ap­proved gene ther­a­pies and their mul­ti­mil­lion-dol­lar price tags aren't go­ing to be one-offs as a wave of new cell and gene ther­a­pies makes its way to the mar­ket.
The FDA's re­cent ap­provals for blue­bird's $2.8 mil­lion Zyn­te­glo — with ICER sup­port­ing the price and an 80% re­bate if pa­tients don't achieve trans­fu­sion in­de­pen­dence — and the $3 mil­lion Skysona, ap­proved un­der ac­cel­er­at­ed ap­proval, are like­ly to be the norm for gene ther­a­py prices mov­ing for­ward, par­tic­u­lar­ly if they can re­duce costs else­where in the health care ecosys­tem, ex­perts said.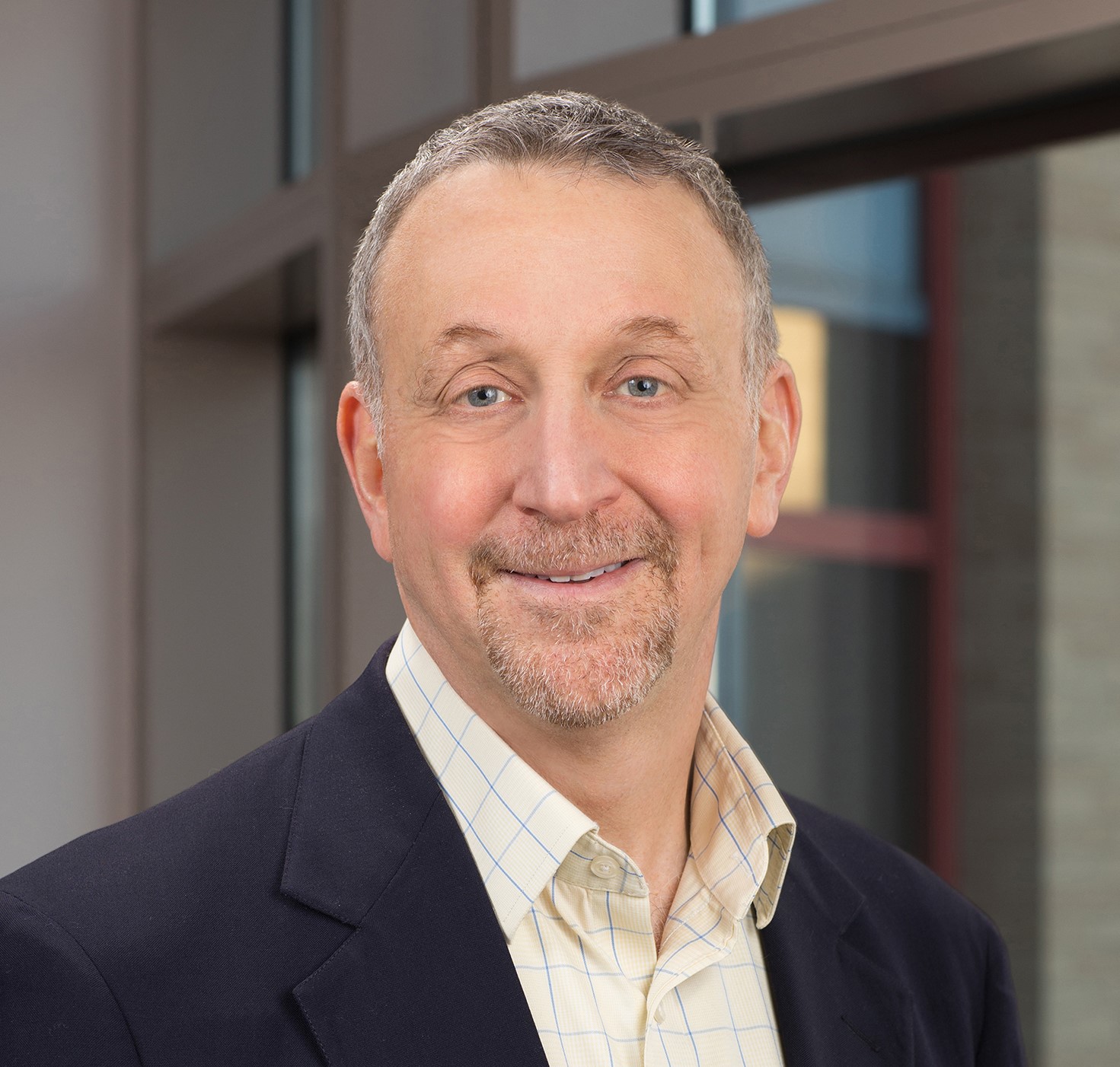 Daniel Ol­len­dorf
Daniel Ol­len­dorf, di­rec­tor of val­ue mea­sure­ment & glob­al health ini­tia­tives at the Cen­ter for the Eval­u­a­tion of Val­ue and Risk in Health at Tufts Med­ical Cen­ter, told End­points News in a phone in­ter­view that the trend be­hind mul­ti­mil­lion-plus gene ther­a­pies is an ex­ten­sion of what be­gan with No­var­tis' $2.1 mil­lion spinal mus­cu­lar at­ro­phy gene ther­a­py Zol­gens­ma, which is still priced at about half of the 10-year cur­rent cost of chron­ic SMA ther­a­py, and be­came a block­buster for No­var­tis last year with more than $1.35 bil­lion in an­nu­al sales.
But the ex­pec­ta­tion is that these high list prices will come with risk-shar­ing agree­ments and re­funds if the prod­ucts don't work so pay­ers don't have to bear the full brunt of the fi­nan­cial risk, Ol­len­dorf said. And he not­ed that some gene ther­a­pies don't lend them­selves as well to track­ing mile­stones, but that isn't the case for ob­serv­ing trans­fu­sion in­de­pen­dence in those re­ceiv­ing Zyn­te­glo.
Still, when Zyn­te­glo first won Eu­ro­pean ap­proval in 2019, the near­ly $2 mil­lion price tag seemed like a sur­mount­able hur­dle, but the ther­a­py has since been with­drawn as the com­pa­ny strug­gled with re­im­burse­ment, and with its fi­nances, even­tu­al­ly lay­ing off al­most a third of its staff in April. An­a­lysts don't ex­pect ei­ther of the two re­cent­ly ap­proved gene ther­a­pies to bring in peak sales of more than $100 mil­lion an­nu­al­ly.
Mark Trusheim, strate­gic di­rec­tor of NEWDIGS at the Cen­ter for Bio­med­ical Sys­tem De­sign at Tufts Med­ical Cen­ter, told End­points that he ex­pects about 64 prod­uct-in­di­ca­tion ap­provals for cell and gene ther­a­pies through 2030, with about half of those in this durable gene ther­a­py space that can com­mand these mul­ti­mil­lion-dol­lar list prices.
"Mov­ing for­ward, each new prod­uct will be judged on the spe­cif­ic ben­e­fits its ev­i­dence demon­strates," Trusheim not­ed. "That said, more such list prices be­fore dis­counts and out­comes con­tracts re­sults would seem like­ly in the fu­ture."
But the ques­tion of whether such high list prices are sus­tain­able has been on the minds of even the reg­u­la­tors who aren't al­lowed to fac­tor prices in­to their reg­u­la­to­ry de­ci­sions.
"Re­im­burse­ment is the 800-pound go­ril­la in the room," CBER di­rec­tor Pe­ter Marks not­ed at an event in May, as he mused that if there was bet­ter man­u­fac­tur­ing of small­er batch­es of AAV vec­tors for gene ther­a­pies, for ex­am­ple, he said, there might be a way to put to­geth­er a port­fo­lio of these small­er-pop­u­la­tion prod­ucts that would then be vi­able.
Mov­ing for­ward, com­pa­nies may look to take their gene ther­a­pies to the US first as a test for wider ac­cep­tance, and as the price points are typ­i­cal­ly high­er here than in Eu­rope, Ol­len­dorf said.