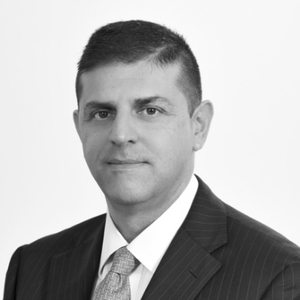 Armed with $137M fund, Signet launch­es hunt for a dozen new biotech plays
Signet Health­care Part­ners is get­ting the year start­ed by rolling out a new, $137 mil­lion biotech fund.
The New York-based group won't win any awards for the biggest fund to hit the in­dus­try as VCs make off with a string of record sums. But it's now lin­ing up about a dozen new port­fo­lio plays.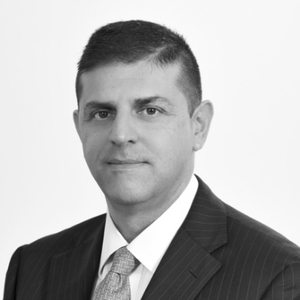 Nikhil Puri, Signet
The 19-year-old fund has ac­cu­mu­lat­ed a large port­fo­lio over the years, in­vest­ing in firms like Pfenex, one of 45 up­starts they've backed with more than $400 mil­lion. And they're look­ing to in­vest up to $15 mil­lion in each new com­pa­ny they back.
They've al­so added two new mem­bers to the team.
Nikhil Puri joined Signet from Pfiz­er, where he was vice pres­i­dent and head of busi­ness de­vel­op­ment for the glob­al es­tab­lished phar­ma­ceu­ti­cals busi­ness. Puri is al­so a Bear Stearns vet with 15 years ex­pe­ri­ence as an in­vest­ment banker. Ash­ley Fried­man was pro­mot­ed to gen­er­al part­ner af­ter serv­ing as a ven­ture part­ner since 2014, when he joined Signet from In­vestor Growth Cap­i­tal.
"We are very grate­ful for the con­tin­ued sup­port of our loy­al in­vestor base dur­ing this fundrais­ing, and wel­come our new in­vestors," said James Gale, Found­ing Part­ner and Man­ag­ing Di­rec­tor of Signet.