Armed with $36M A round, Johns Hop­kins spin­out Neu­raly heads to PhI Parkin­son's tri­al
A start­up com­pa­ny spun out of Johns Hop­kins says it's been able to slow the pro­gres­sion of Parkin­son's dis­ease in mice mod­els — and with a fresh in­fu­sion of cash, the com­pa­ny is tak­ing the pro­gram in­to hu­man tri­als.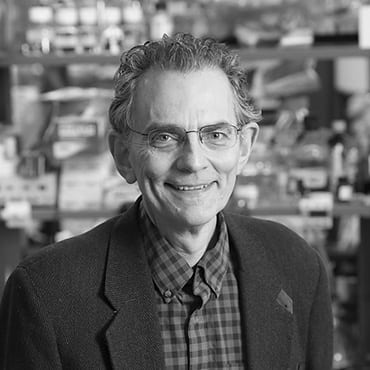 Ted Daw­son
The start­up, called Neu­raly, was launched back in 2016 out of the labs of Ted Daw­son, a pro­fes­sor of neu­rode­gen­er­a­tive dis­eases at Johns Hop­kins. And now, Neu­raly has scored the fi­nan­cial back­ing it need­ed to move in­to the clin­ic. The start­up's par­ent group, D&D Phar­mat­e­ch, led a $36 mil­lion in a Se­ries A round for Neu­raly, and were joined by a group of Ko­re­an in­vestors in­clud­ing Smi­le­gate In­vest­ment and In­ter­Vest, among oth­ers. In­ter­est­ing­ly, many of these in­vest­ment firms al­so put down cash for D&D Phar­mat­e­ch just months ago in the par­ent com­pa­ny's own Se­ries A round.
Neu­raly has its hands on a brain pen­e­trat­ing drug called NLY01. The ther­a­py is a glucagon-like pep­tide-1 re­cep­tor ag­o­nist, which is a class of drugs with a well-known safe­ty pro­file thanks to al­ready ap­proved di­a­betes drugs on the mar­ket. In an­i­mal stud­ies, NLY01 stalled dis­ease pro­gres­sion, im­proved mo­tor and cog­ni­tive func­tions, and ex­tend­ed the lifes­pan in mice with Parkin­son's dis­ease.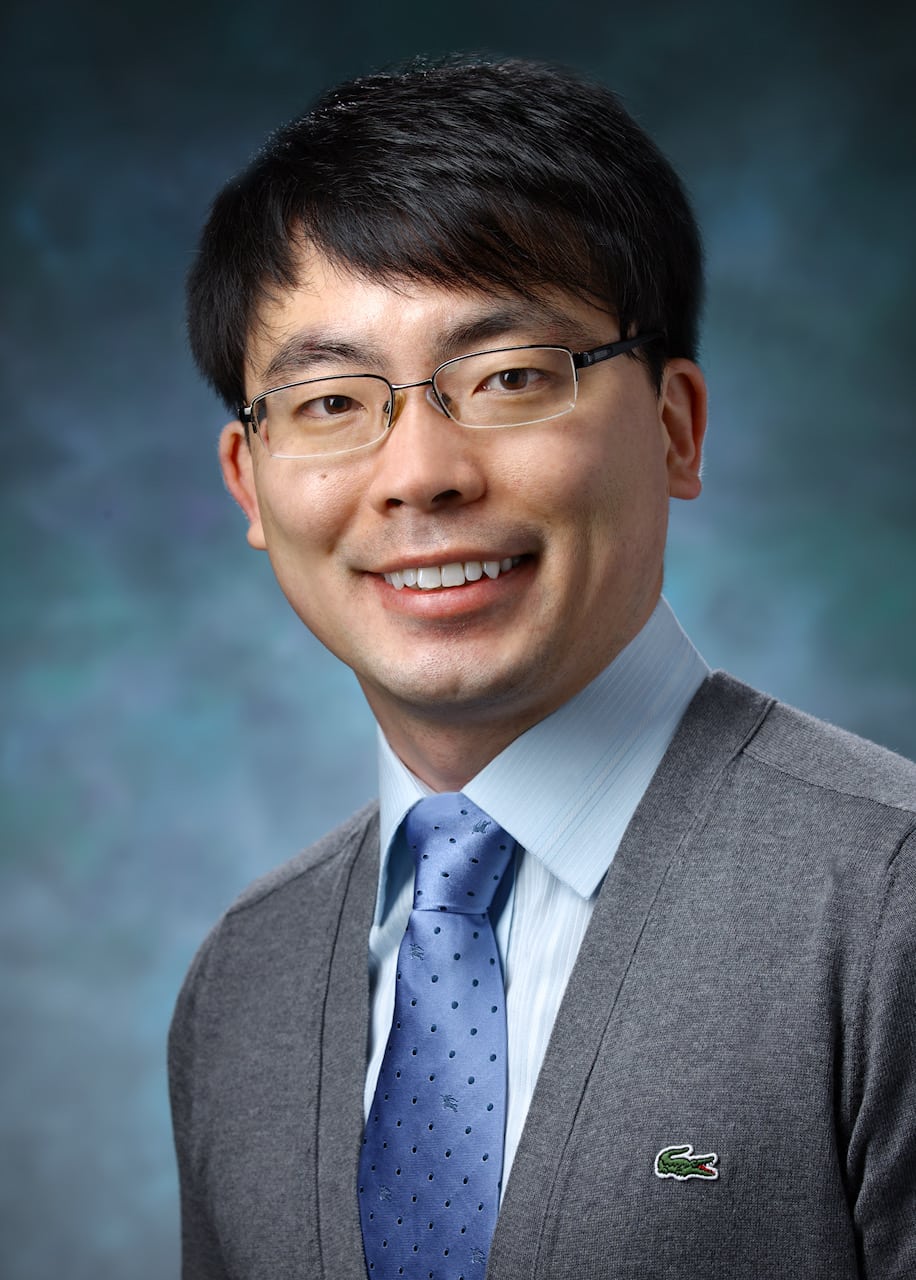 Seul­ki Lee
"Cur­rent­ly, there aren't any treat­ments that re­verse, stop, or even slow neu­rode­gen­er­a­tion in dis­eases like Parkin­son's and Alzheimer's," Neu­raly's CEO Seul­ki Lee in a state­ment. "The treat­ments that do ex­ist — all symp­to­matic — pro­vide on­ly tem­po­rary im­prove­ment in mo­tor and cog­ni­tive func­tion, but even these be­come less ef­fec­tive over time. We be­lieve that the sci­ence sup­ports NLY01 as a po­ten­tial dis­ease-mod­i­fy­ing ther­a­py ca­pa­ble of slow­ing the pro­gres­sion of dis­ease."
Re­search sup­port­ing NLY01 was re­cent­ly pub­lished in Na­ture Med­i­cine. The com­pa­ny plans to start Phase 1 clin­i­cal tri­als some­time this year.