Ar­Qule's lead drug tivan­ti­nib flops again in PhI­II liv­er can­cer study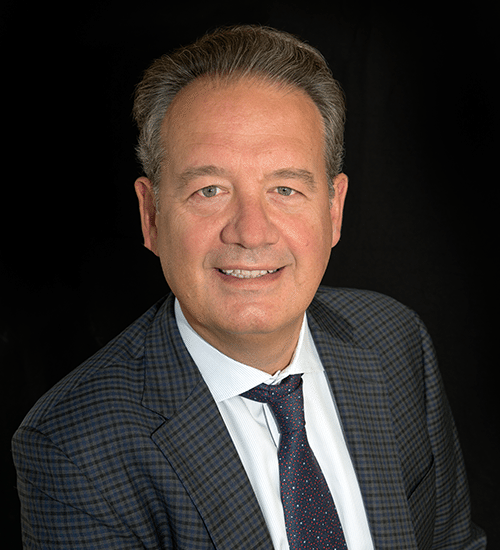 Ar­Qule CEO Pao­lo Puc­ci
Ar­Qule and Dai­ichi Sankyo's tivan­ti­nib has come up short in an­oth­er Phase III study.
Five years af­ter the biotech's lead drug flopped in a late-stage study for non-small cell lung can­cer, in­ves­ti­ga­tors said that the same fate be­fell its Phase III for he­pa­to­cel­lu­lar car­ci­no­ma, a com­mon form of pri­ma­ry liv­er can­cer. The drug flunked the pri­ma­ry end­point on over­all sur­vival.
The drug al­so failed a Phase II in col­orec­tal can­cer in 2013.
Ar­Qule's stock $AR­QL nev­er re­cov­ered from its fall off a cliff in 2012, af­ter the first late-stage dis­as­ter. And it plunged in­to pen­ny stock ter­ri­to­ry in pre-mar­ket trad­ing, free falling 38%.
"HCC is a dis­ease with high un­met need, es­pe­cial­ly in the sec­ond-line set­ting, so these re­sults are dis­ap­point­ing for the pa­tients as well as the in­ves­ti­ga­tors and the com­pa­nies," said Ar­Qule CEO Pao­lo Puc­ci.
In­ves­ti­ga­tors re­cruit­ed 340 pa­tients for this study, look­ing to see its im­pact on sub­jects iden­ti­fied with MET-over­ex­press­ing cas­es. The ther­a­py is de­signed to in­hib­it c-MET re­cep­tor ty­ro­sine ki­nase.