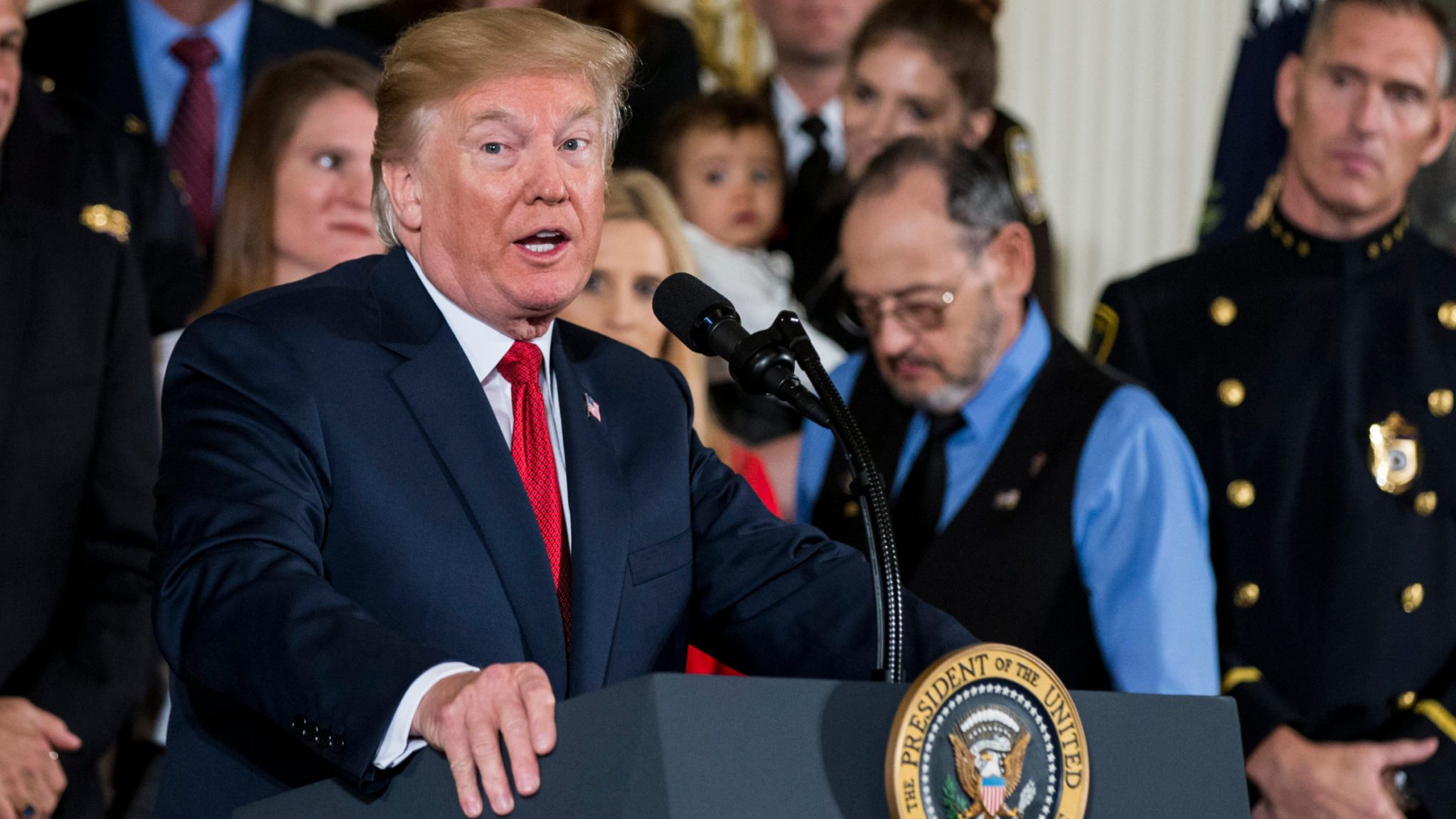 As a promi­nent an­a­lyst pre­dicts (even­tu­al) drug price con­trols, bio­phar­ma braces for a blow while Trump balls his fist
Some­time this week, no one is sure when, Pres­i­dent Don­ald Trump is ex­pect­ed to give his long-await­ed speech on drug pric­ing. And a long line­up of key play­ers in the field has been scratch­ing their heads, anx­ious­ly try­ing to de­ter­mine just how far the na­tion's most un­pre­dictable pres­i­dent could go.
Trump, of course, has been free with his pop­ulist brand of an­ti-in­dus­try rhetoric for more than a year now, af­ter es­tab­lish­ing the base­line with re­peat­ed as­ser­tions that phar­ma com­pa­nies have been get­ting away with mur­der for years.
This article is for premium subscribers only
Upgrade to a premium subscription plan for unlimited access, and join our community of key biopharma players.