As back­lash mounts in the wake of a dis­as­trous PhI­II flop, Ei­sai goes deep­er with 2 new hires
While Bio­gen buck­les un­der in­tense crit­i­cism for the Phase III fail­ure of ad­u­canum­ab for Alzheimer's — trig­ger­ing a re­view of what it should fo­cus on next — its long­time neu­ro­sciences part­ner Ei­sai con­tin­ues to build its in­vest­ment in their con­tro­ver­sial R&D work.
The bio­phar­ma play­er has re­cruit­ed a pair of se­nior ex­ecs to join the Alzheimer's team at Ei­sai, which stirred a con­sid­er­able fuss with a ham-hand­ed de­ci­sion to start a Phase III tri­al for BAN2401 right af­ter Bio­gen was forced to try and ex­plain the ad­u­canum­ab flop — af­ter build­ing their late-stage pipeline around that project.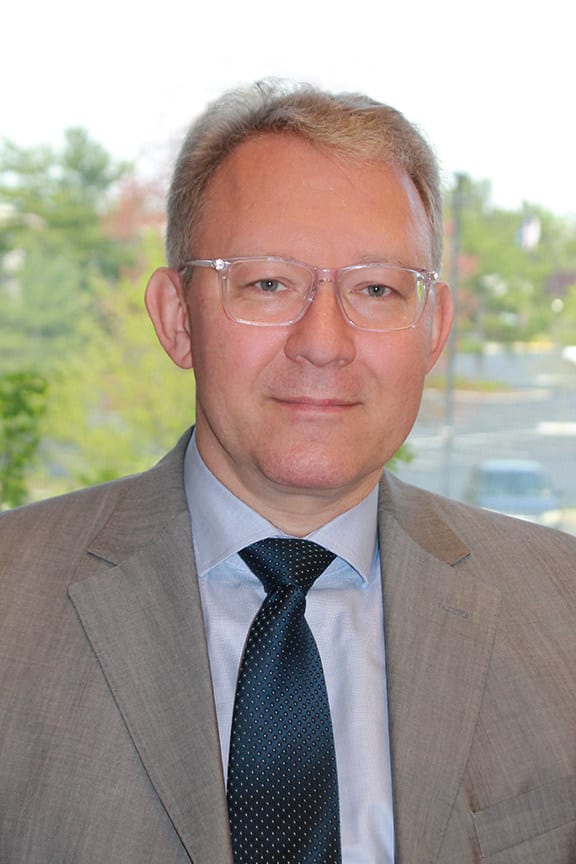 Har­ald Ham­pel
Not­ing that the com­pa­ny is deep­en­ing its com­mit­ment to Alzheimer's, Ei­sai wooed Har­ald Ham­pel to join the com­pa­ny as vice pres­i­dent, glob­al med­ical af­fairs while Michael Irizarry has been named vice pres­i­dent, clin­i­cal re­search. Both will take lead­ing roles on the Alzheimer's pro­grams.
Ham­pel is com­ing from the Sor­bonne while Irizarry is jump­ing on af­ter com­plet­ing a stint at Eli Lil­ly, which has suf­fered its own late-stage fi­as­coes in Alzheimer's over the years — most promi­nent­ly with solanezum­ab and more re­cent­ly with the failed Phase III BACE ef­fort.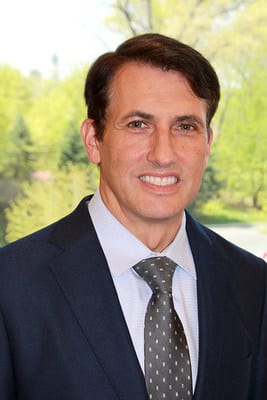 Michael Irizarry
Ei­sai and Bio­gen are still work­ing to­geth­er on BAN2401, for now at least, as that pro­gram has weaved from one con­tro­ver­sy to the next. First it was a Phase II fail­ure, then re­searchers claimed a suc­cess be­fore an­a­lysts pounced on a tri­al de­sign fea­ture forc­ing out high-risk pa­tients that may have skewed the re­sults.
They're al­so still part­nered on the oral BACE drug elen­be­ce­s­tat, even though they've nev­er tracked cog­ni­tive re­wards from the drug, which fits in­to a field that has seen a pair of de­ci­sive Phase III fail­ures at Mer­ck and Eli Lil­ly/As­traZeneca.
Both drugs are aimed square­ly at amy­loid be­ta, a tox­ic sub­stance that of­ten ac­cu­mu­lates in the brains of pa­tients. But af­ter in­dus­try play­ers spent bil­lions of dol­lars on the the­o­ry, there's no da­ta to sug­gest that it works. Now some promi­nent an­a­lysts are de­mand­ing that Bio­gen back off and steer a new di­rec­tion, while Ei­sai con­tin­ues to plow its own course.
Ei­sai has been build­ing a be­spoke, $100 mil­lion R&D cen­ter in the Cam­bridge/Boston hub for its Alzheimer's work.