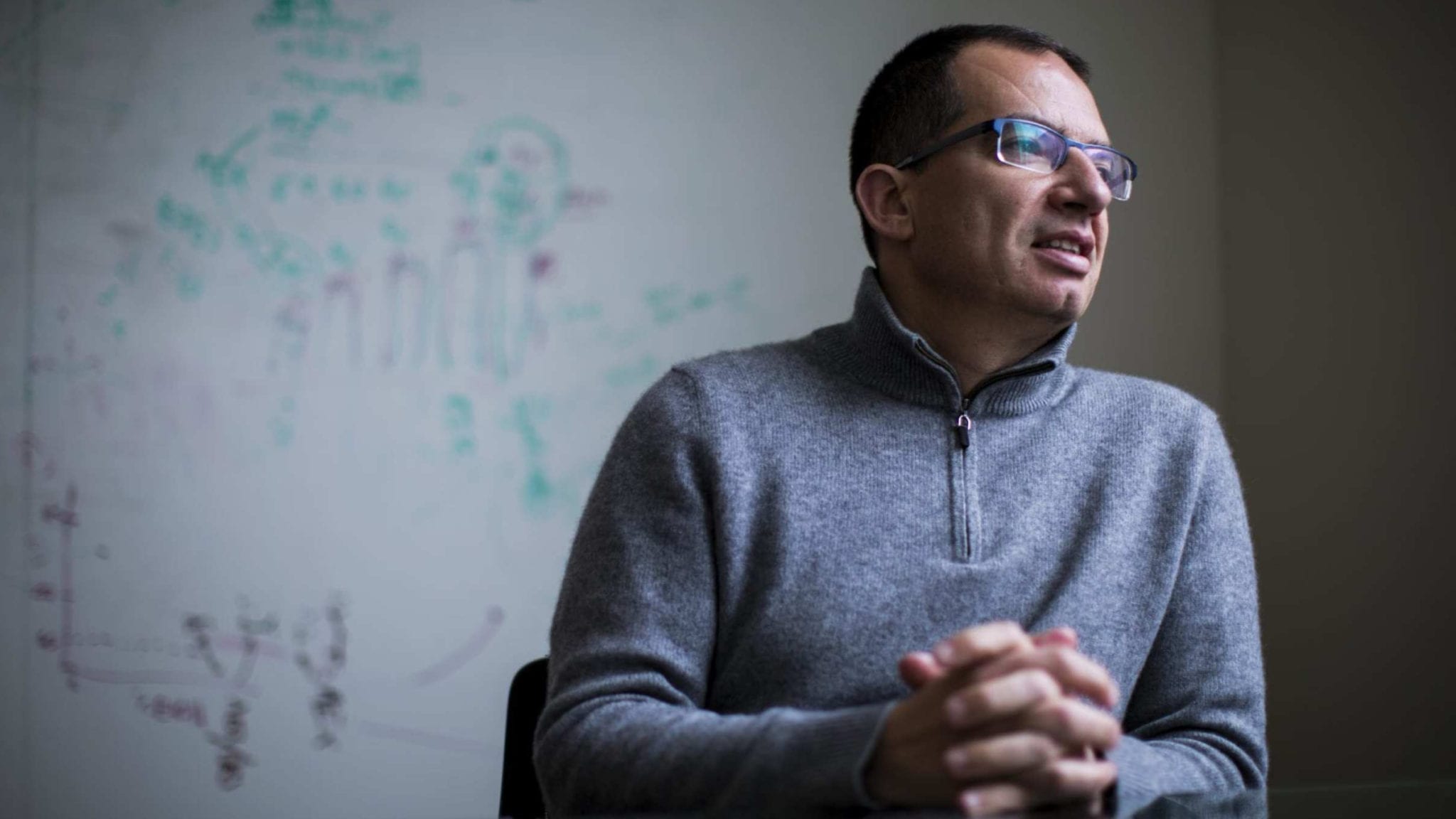 As Covid-19 vac­cine was be­ing de­vel­oped, Mod­er­na shelled out more than $1M for top ex­ec­u­tives' se­cu­ri­ty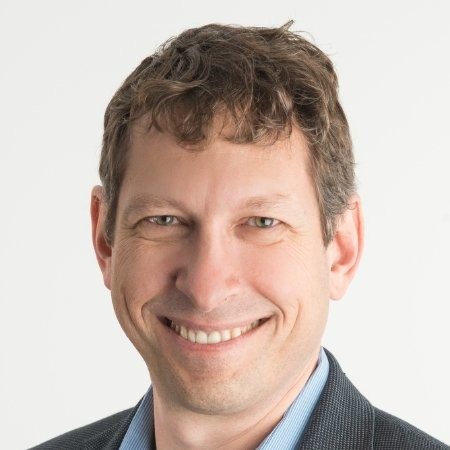 Tal Zaks
As Mod­er­na worked in over­drive to cre­ate the sec­ond Covid-19 vac­cine grant­ed emer­gency use au­tho­riza­tion by the FDA, it spent more than $1.1 mil­lion on se­cu­ri­ty for its top ex­ec­u­tives — the over­whelm­ing ma­jor­i­ty of which went to keep­ing CEO Stéphane Ban­cel safe.
More than $1 mil­lion was spent on se­cu­ri­ty costs for Ban­cel in 2020, ac­cord­ing to a proxy fil­ing pub­lished this week. CMO Tal Zaks, who in Feb­ru­ary an­nounced that he will leave the com­pa­ny lat­er this year, re­ceived $143,719 for se­cu­ri­ty. The com­pa­ny al­so spent $16,380 on se­cu­ri­ty for Pres­i­dent Stephen Hoge, and $28,161 on SVP Juan An­dres.
The spend­ing in­crease ad­dressed se­cu­ri­ty con­cerns as the com­pa­ny pur­sued the de­vel­op­ment of the Covid-19 vac­cine, the re­port said.
"In re­sponse to the in­creased pro­file of our Com­pa­ny and our ex­ec­u­tives as we pur­sued the de­vel­op­ment of a vac­cine against COVID19, in 2020 the Com­pa­ny au­tho­rized the pro­vi­sion of per­son­al and home se­cu­ri­ty ser­vices to cer­tain of our NEOs," the re­port stat­ed.
That $1 mil­lion in se­cu­ri­ty fees rounds out Ban­cel's $13 mil­lion pay as Mod­er­na CEO. Around $9 mil­lion of that came in stock op­tions, while more than $945,000 was tot­ted up for salary and $1.9 mil­lion for a bonus.
In Ju­ly, Reuters re­port­ed that Chi­nese gov­ern­ment-linked hack­ers tar­get­ed Mod­er­na in a cy­ber­at­tack, in an at­tempt to steal da­ta. The US Jus­tice De­part­ment pub­li­cized an in­dict­ment of 2 sus­pects ac­cused of spy­ing on the US, in­clud­ing 3 un­named tar­gets in­volved in med­ical re­search to fight the virus. Mod­er­na con­firmed to Reuters that the com­pa­ny had been made aware of the sus­pect­ed hack­ing ac­tiv­i­ties by the FBI.
Chi­nese of­fi­cials have re­ject­ed the claims as base­less. Re­ports that Rus­sia al­so has tried to steal Covid-19 vac­cines and ther­a­peu­tics re­search in the US, UK and Cana­da al­so came out in Ju­ly from Britain's Na­tion­al Cy­ber Se­cu­ri­ty Cen­tre. That re­port al­so did not spec­i­fy which groups had been tar­get­ed, but The Tele­graph re­port­ed that the teams in­volved in the As­traZeneca vac­cine had been sub­jects of the at­tack.