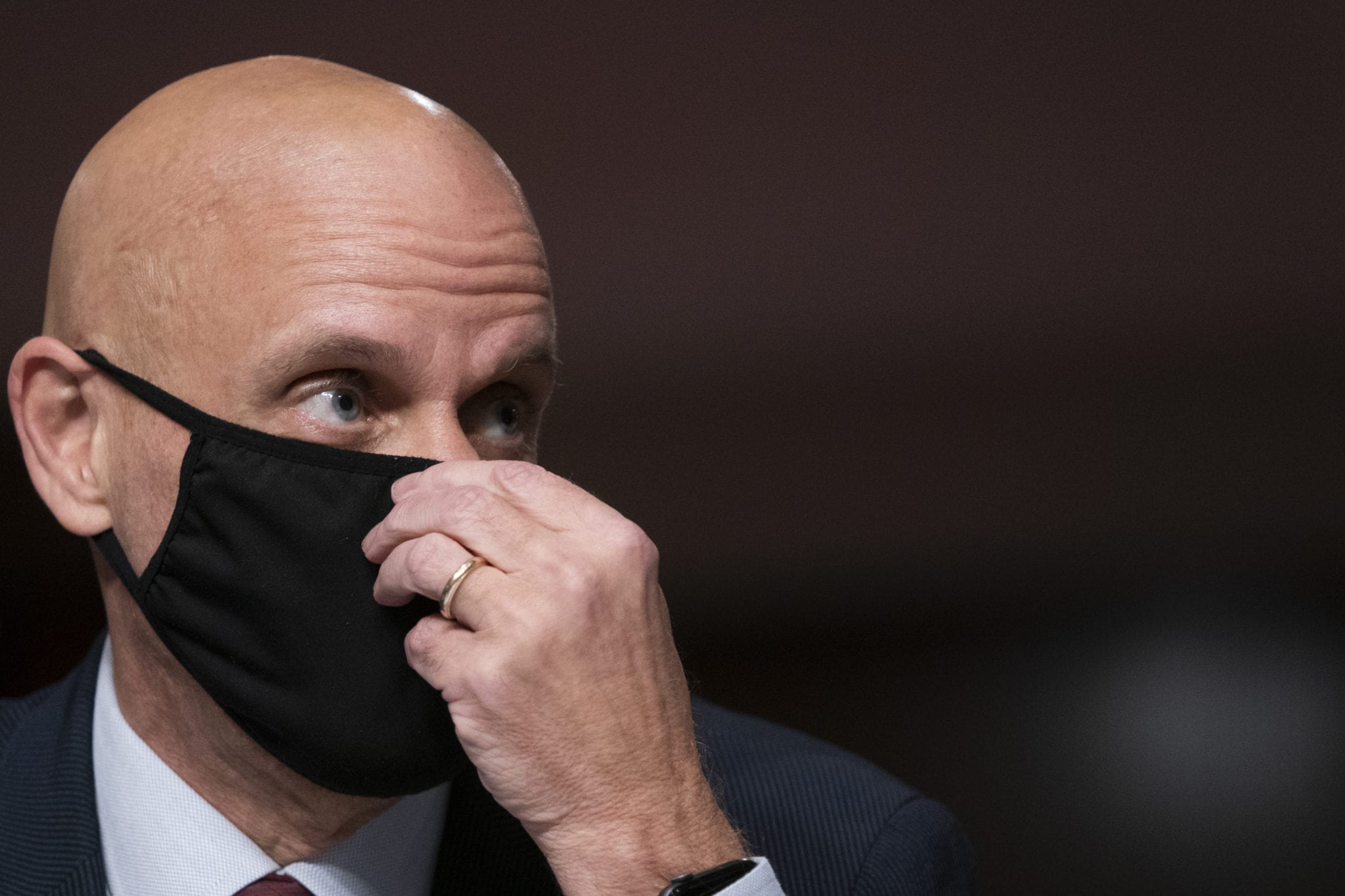 FDA chief Stephen Hahn on Capitol Hill earlier this week (Getty Images)
As FDA's work­load buck­les un­der the strain, Trump again ac­cus­es the agency of a po­lit­i­cal hit job
Pe­ter Marks ap­peared be­fore a vir­tu­al SVB Leerink au­di­ence yes­ter­day and said that his staff at FDA's CBER is on the verge of work­ing around the clock. Man­u­fac­tur­ing in­spec­tions, pol­i­cy work and spon­sor com­mu­ni­ca­tions have all been pushed down the to-do list so that they can be re­spon­sive to Covid-re­lat­ed in­ter­ac­tions. And the agency's ob­jec­tive right now? "To save as many lives as we can," Marks said, liken­ing the mor­tal­i­ty on the cur­rent out­break as equiv­a­lent to "a nu­clear bomb on a small city."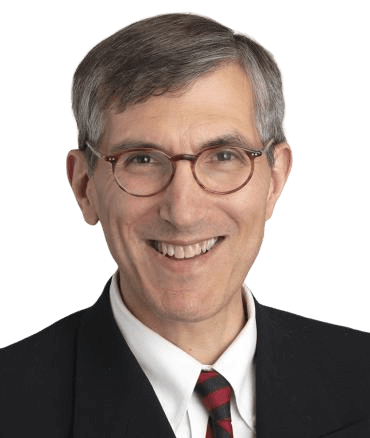 Pe­ter Marks FDA
The FDA is work­ing as hard as they can to win back the con­fi­dence of the gen­er­al pub­lic, Marks added. "There are forces cur­rent­ly that are cre­at­ing … in­cred­i­ble doubt in vac­cines in this coun­try … it makes me shud­der."
Lat­er that day at a cam­paign ral­ly in Flori­da, Pres­i­dent Don­ald Trump cast as­per­sions on the mo­ti­va­tions of FDA staff to in­sti­tute stronger guide­lines for the com­ing vac­cine EUAs. Us­ing the pro­noun they, Trump cit­ed un­named of­fi­cials, telling his sup­port­ers: "They are try­ing to do a lit­tle bit of a po­lit­i­cal hit. 'Let's de­lay the vac­cine just a lit­tle bit.' Did you no­tice that?"
The agency has been square­ly in his sights since an Aug. 22 tweet where he said: "The deep state, or who­ev­er, over at the FDA is mak­ing very dif­fi­cult for drug com­pa­nies to get peo­ple in or­der to test the vac­cines and ther­a­peu­tics. Ob­vi­ous­ly, they are hop­ing to de­lay the an­swer un­til af­ter No­vem­ber 3rd. Must fo­cus on speed, and sav­ing lives!"
Mean­while, FDA chief Stephen Hahn ap­pears to be get­ting no sup­port from his di­rect su­pe­ri­or, Alex Azar. The HHS sec­re­tary told Trump on Wednes­day that Hahn act­ed alone in push­ing the new guide­lines, ac­cord­ing to a Politi­co re­port that cites a se­nior ad­min­is­tra­tion of­fi­cial and an­oth­er per­son briefed on the call. Now, se­nior Trump of­fi­cials want to see a "fuller jus­ti­fi­ca­tion" from Hahn and the FDA.
While the new stan­dards may still be ap­proved by Trump, their cur­rent sta­tus is un­clear.
Marks' CBER has 1,200 staffers tasked with reg­u­lat­ing bi­o­log­ics, cell ther­a­pies, and vac­cines. At the SVB Leerink fo­rum he con­firmed that, af­ter a pos­i­tive read­out from one or more of the piv­otal tri­als, the tri­als would be un­blind­ed, al­low­ing spon­sors and the agency to mon­i­tor pa­tients for Covid-19. Elec­tron­ic phar­ma­covig­i­lance will be used to mon­i­tor ef­fi­ca­cy for short, medi­um and long-term im­mu­ni­ty.
Marks went on to ex­plain that a stream­lined EUA re­view will al­low for a flex­i­ble CMC eval­u­a­tion. The usu­al bits like con­sis­ten­cy be­tween lots and some el­e­ments of QA/QC val­i­da­tion can be sub­mit­ted in a fuller BLA, af­ter the EUA.
For a look at all End­points News coro­n­avirus sto­ries, check out our spe­cial news chan­nel.