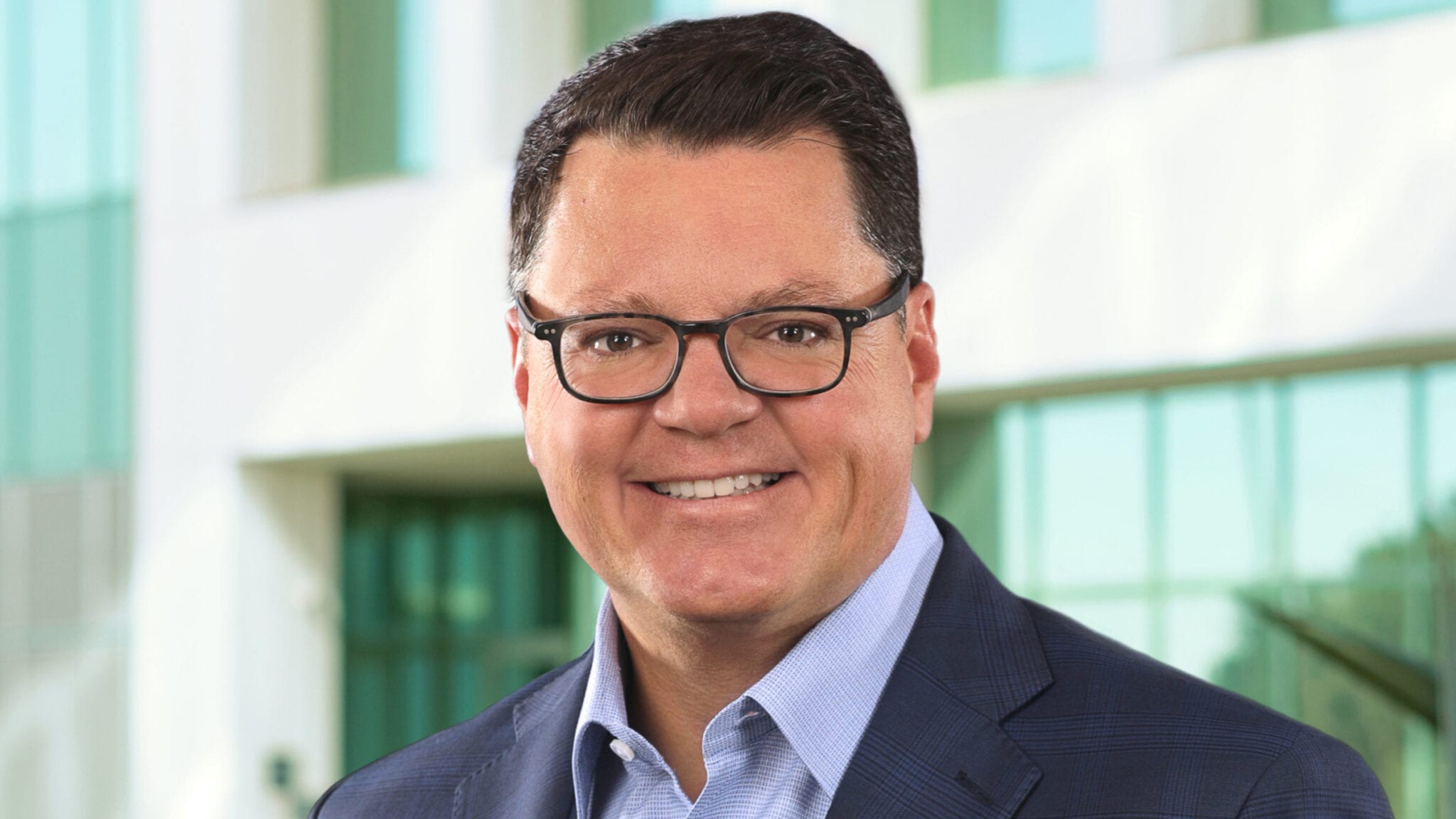 As FDA clears re­l­u­golix for uter­ine fi­broids, My­ovant, Pfiz­er gear up to take on Ab­b­Vie in com­mer­cial ri­val­ry
Pfiz­er and My­ovant have land­ed the key ap­proval need­ed to open up the women's health side of their re­l­u­golix fran­chise, as the FDA clears a three-in-one pill to treat heavy men­stru­al bleed­ing as­so­ci­at­ed with uter­ine fi­broids.
Dubbed Myfem­bree, the drug — a com­bi­na­tion of re­l­u­golix, estra­di­ol and norethin­drone ac­etate — is the sec­ond in My­ovant's mar­ket­ed port­fo­lio af­ter Or­govyx, which com­pris­es on­ly re­l­u­golix, was ap­proved for prostate can­cer in De­cem­ber. Both ther­a­pies and a third, for en­dometrio­sis, were all part of a $4.2 bil­lion com­mer­cial al­liance with Pfiz­er — lend­ing sig­nif­i­cant mus­cle as My­ovant goes up against Ab­b­Vie in a heat­ed mar­ket­ing bat­tle.
The part­ners ex­pect to launch Myfem­bree with­in the next month. The US whole­sale ac­qui­si­tion cost will be $974.54 for 28 tablets, which is good for as many days, a spokesper­son said (Or­govyx costs $2,300 per month).
An ap­proval in this in­di­ca­tion had been ex­pect­ed giv­en the "strong clin­i­cal da­ta" from Phase III stud­ies, ac­cord­ing to Baird an­a­lyst Bri­an Sko­r­ney. Across two stud­ies, 72.1% and 71.2% of women in the treat­ment arm achieved a re­sponse com­pared to 16.8% and 14.7% of the place­bo groups, meet­ing the pri­ma­ry end­point.
A re­sponse was de­fined by a cer­tain lev­el of re­duc­tion in men­stru­al blood loss vol­ume. Heavy men­stru­al bleed­ing is of­ten cit­ed as one of the most both­er­some symp­toms of uter­ine fi­broids, not­ed My­ovant CEO David Marek.
Re­l­u­golix works by block­ing the hor­mone known as GnRH. In a deal that il­lus­trat­ed some of the ground rules of his Roivant play­book, Vivek Ra­maswamy had picked the drug up from Take­da in ex­change for stock in My­ovant, and sub­se­quent­ly steered the com­pa­ny to a $218 mil­lion IPO in 2016 be­fore flip­ping it to Sum­it­o­mo Dainip­pon as part of a $3 bil­lion pact.
While its de­vel­op­ment path has mir­rored that of Ab­b­Vie's elagolix, this is the first time the two drugs are tar­get­ing the same pa­tients, af­ter Ab­b­Vie gave up push­ing it in prostate can­cer. My­ovant says it's on track to file for ap­proval in en­dometrio­sis lat­er this year.
For its part, My­ovant is tout­ing the fact that Myfem­bree will be a once-dai­ly al­ter­na­tive to the two-pills-a-day reg­i­men for Ab­b­Vie's Ori­ahnn (which sim­i­lar­ly con­tains estra­di­ol and norethin­drone ac­etate to al­le­vi­ate side ef­fects).