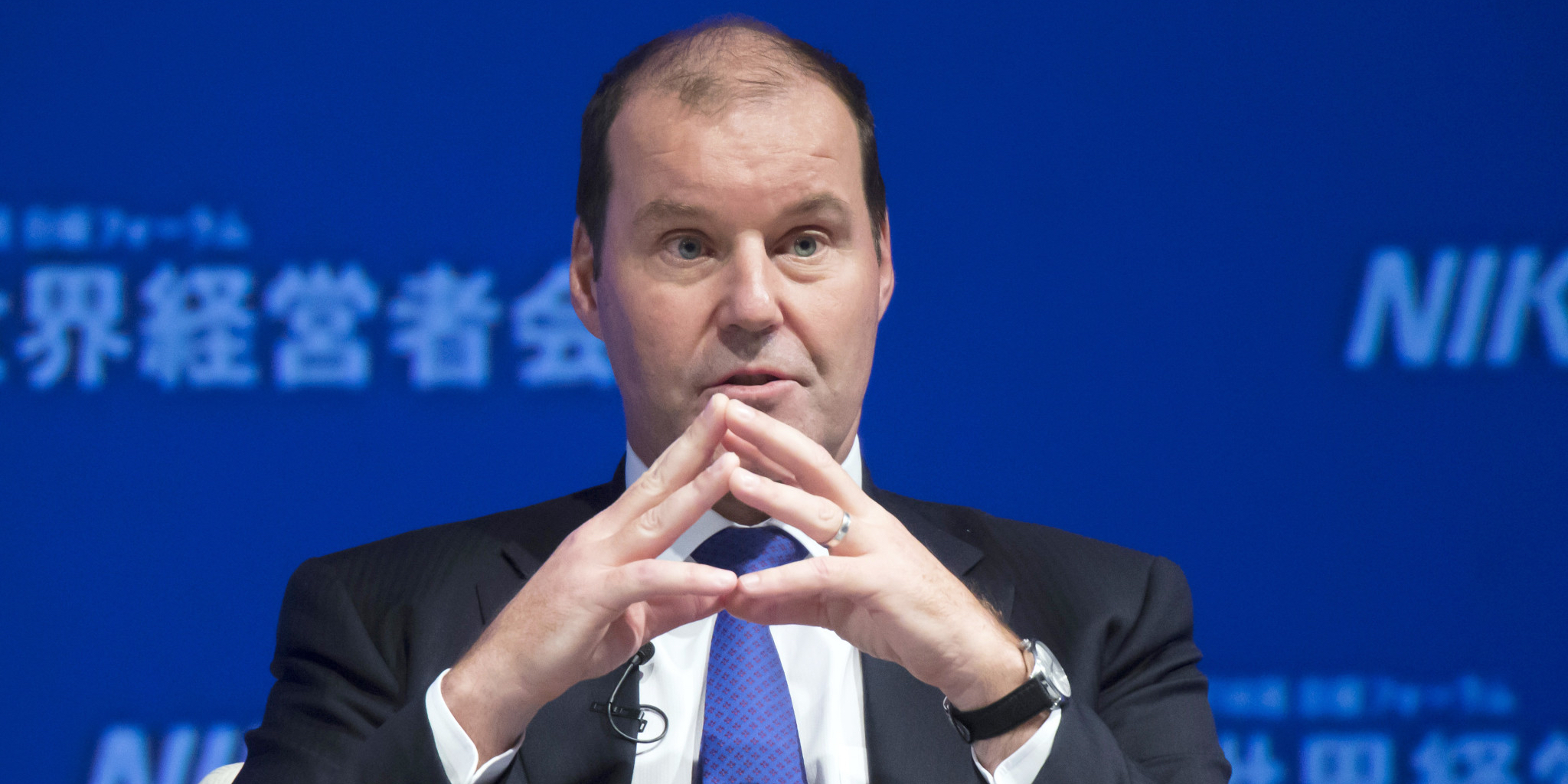 As it di­gests Shire, Take­da plans to shed $10B in non-core as­sets to re­lieve debt bur­den
Af­ter con­sum­mat­ing his hefty $62 bil­lion deal to buy Shire, Take­da's Christophe We­ber is deal­ing with the sticky is­sue of its bal­looned debt bur­den with di­vest­ments of around $10 bil­lion, the CEO of the biggest Japan­ese drug­mak­er told re­porters at the JP Mor­gan con­fer­ence on Tues­day.
The com­bined com­pa­ny, which is sad­dled with a re­port­ed $48 bil­lion in net debt af­ter the Shire takeover, is plan­ning to shed "non-core" as­sets, in­clud­ing busi­ness­es from the $13.7 bil­lion Ny­comed ac­qui­si­tion ex­e­cut­ed in 2011, ac­cord­ing to the Fi­nan­cial Times. Take­da $TAK bought the Swiss drug­mak­er for its smok­er's lung drug and its OTC port­fo­lio in an at­tempt to ex­pand its foot­print in emerg­ing mar­kets, but as mar­ket con­di­tions wors­ened, the deal in­vit­ed a storm of crit­i­cism.
The com­pa­ny will like­ly sell Ny­comed's OTC busi­ness in Rus­sia, Cred­it Su­isse an­a­lyst Fu­miyoshi Sakai said, cit­ed by the FT. Oth­er brands con­sid­ered non-core that could be on the auc­tion block in­clude blood pres­sure drug Azil­va, di­a­betes treat­ment Nesina and gout ther­a­py Uloric, the re­port added.
Some crit­ics have al­so ques­tioned the val­ue of the Shire deal, sug­gest­ing that the Irish com­pa­nies' as­sets will dry up in the next five to 10 years, and Take­da will once again have to look else­where to re­gur­gi­tate growth, al­though We­ber has re­ject­ed that as­ser­tion, say­ing the ac­qui­si­tion would dri­ve long-term sus­tain­able growth.
Aside from shed­ding busi­ness to re­lieve debt, Shire must al­so im­ple­ment a sol­id plan to sort out in­te­gra­tion with Shire, which will be We­ber's oth­er pri­or­i­ty go­ing for­ward.