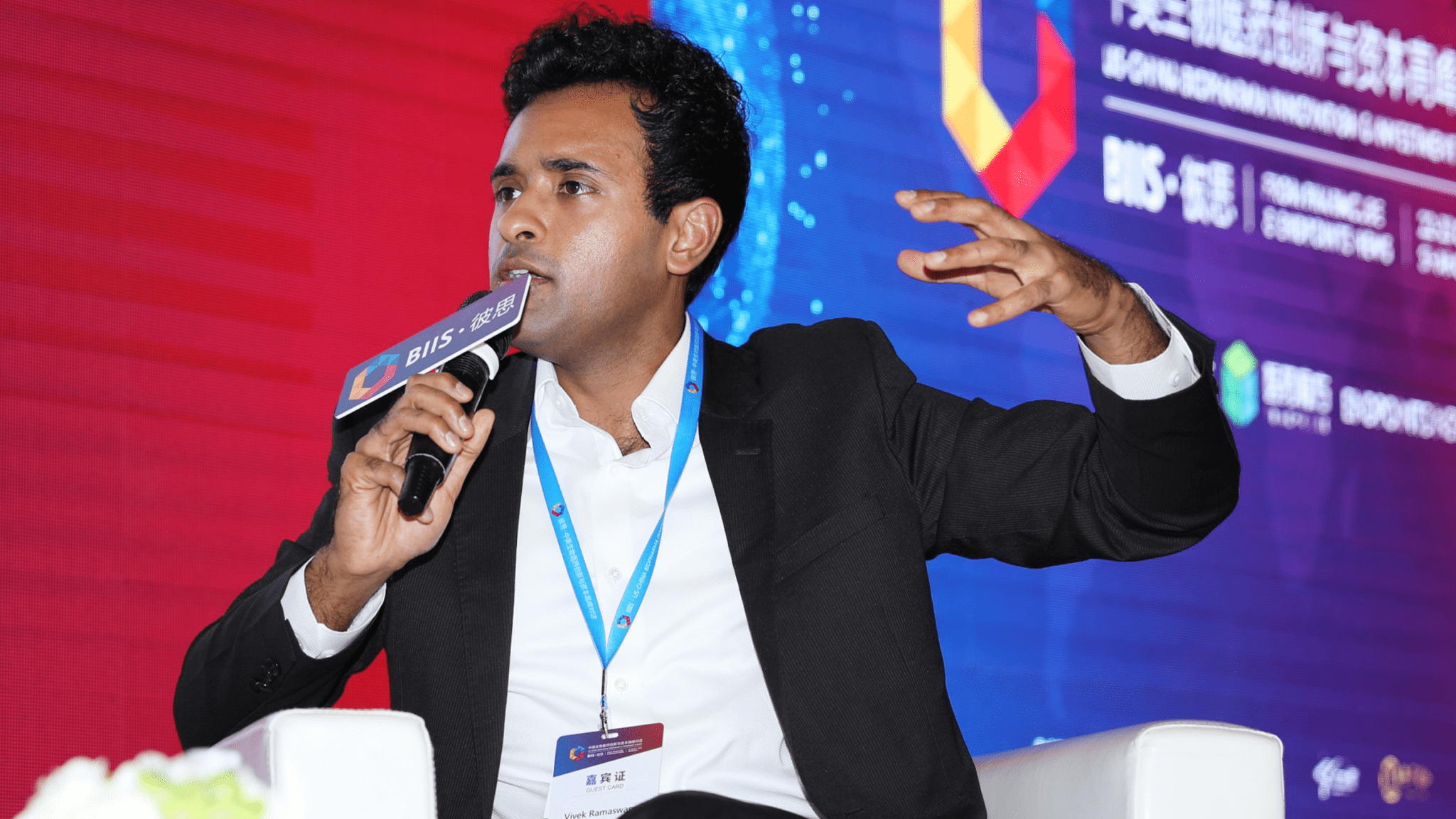 As Roivant's uni­corn val­u­a­tion swells to $7B, Ra­maswamy scoops up $200M to back a new burst of star­tups
Vivek Ra­maswamy nev­er hid his am­bi­tions in swift­ly build­ing Roivant in­to a glob­al bio­phar­ma play­er. But now he's of­fer­ing some new de­tails about just how suc­cess­ful he's been in grow­ing the com­pa­ny's mega-block­buster uni­corn val­u­a­tion while con­tin­u­ing to bring in sig­nif­i­cant new amounts of cash to keep adding to the num­ber of com­pa­nies and drugs un­der his watch.
To­day Roivant is un­veil­ing a $200 mil­lion raise for the com­pa­ny — bring­ing the to­tal to more than $3 bil­lion from all sources. And the biotech um­brel­la group — which op­er­ates a dozen pub­lic and pri­vate op­er­a­tions — says this new mon­ey came in with a val­u­a­tion of $7 bil­lion for Roivant — which a com­pa­ny spokesman says is up from $5.6 bil­lion from its last raise in 2017.
What changed?
There are 8 more com­pa­nies — 14 to­tal now. And there are 20 more drugs, 34 in all, in­clud­ing many late-stage ef­forts with some grand de­signs of their own. Where 350 had been work­ing at last year's raise, Roivant's many branch­es now has staff to­tal­ing 750.
There are al­so 6 late-stage read­outs on tap for next year. And some of Ra­maswamy's star­tups, like Data­vant, are ex­pect­ed to build rev­enue.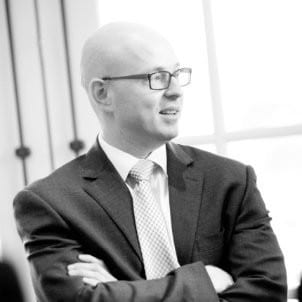 Matt Bullard
That pro­file fit the bill for No­vaQue­st Cap­i­tal Man­age­ment — al­ready an in­vestor in 2 of Roivant's com­pa­nies — and RTW In­vest­ments, which both went pub­lic with their in­vest­ments. There's al­so a "large in­sur­ance com­pa­ny" back­ing the lat­est raise, ac­cord­ing to a com­pa­ny spokesper­son, which helps il­lus­trate Ra­maswamy's be­lief that in­sur­ers will be do­ing more in­vest­ing in their own fu­ture.
"We got to know the team at Roivant and walked away re­al­ly im­pressed," says Matt Bullard at No­vaQue­st, which has re­port­ed­ly been work­ing with a $1.5 bil­lion fund that it's been build­ing. "We like the sta­ble, long-term val­ue that's there."
Bullard is al­so keen about Roivant's port­fo­lio mod­el, where a line­up of star­tups are fo­cused quick­ly on late-stage de­vel­op­ment projects. The ex­ec­u­tive crews at each are al­so in­cen­tivized to con­cen­trate on those Phase III stud­ies and get the job done as ef­fi­cient­ly as pos­si­ble, he adds. And the Roivant group con­tin­ues to launch more new com­pa­nies every year.
Ra­maswamy, 33, hasn't reached this point with­out plen­ty of con­tro­ver­sy. A num­ber of in­vestors re­mains bit­ter about his first re­al test at drug de­vel­op­ment: a late-stage re-try at Ax­o­vant on a failed Alzheimer's drug. But that set­back nev­er slowed him down. The up­beat Ra­maswamy has stayed fo­cused on rais­ing cash and val­u­a­tions for the port­fo­lio or­ga­ni­za­tion, and he's con­tin­ued to bring in in­vestors will­ing to bankroll his work.
"We en­joy work­ing with these guys and ex­pect great things," adds Bullard, whose com­pa­ny is most com­fort­able back­ing late-stage projects with a pay­off that of­ten comes from roy­al­ties and mile­stones. "They're quite ag­gres­sive about bring­ing in new pro­grams."
---
Im­age: Vivek Ra­maswamy at the US-Chi­na Bio­phar­ma In­no­va­tion and In­vest­ment Sum­mit 2018. END­POINTS NEWS, PHARM­CUBE