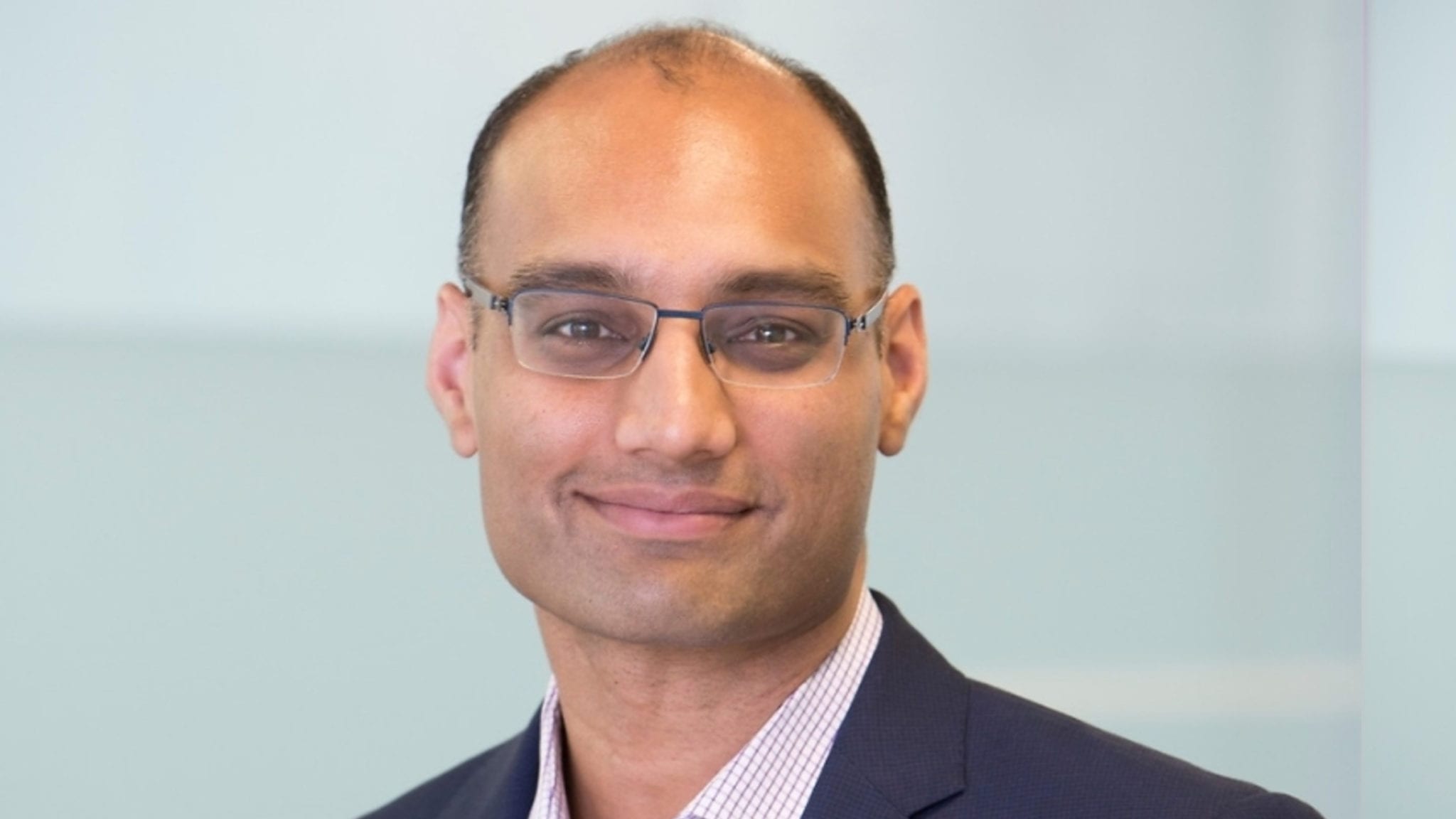 As sick­le cell pa­tients find new op­tions, NEA-found­ed Imara pitch­es mid-stage al­ter­na­tive for $86M IPO
No­vem­ber 2019 proved to be a fruit­ful month for pa­tients with blood dis­or­ders known as he­mo­glo­binopathies. With­in days, the FDA ush­ered two drugs for sick­le cell dis­ease and an­oth­er for be­ta tha­lassemia to the mar­ket — liven­ing up a bar­ren field.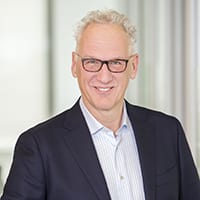 Willem Scheele Imara
Imara, a rel­a­tive­ly young plow­er, is rid­ing on that en­thu­si­asm as it shoots for an $86.25 mil­lion IPO.
Imara emerged from New En­ter­prise As­so­ci­ates' or­phan drug ac­cel­er­a­tor Cy­dan in 2016 as a sin­gle-prod­uct com­pa­ny. $77.3 mil­lion in pri­vate fi­nanc­ing lat­er IMR-687 re­mains the sole as­set in its pipeline; the dif­fer­ence is the drug is now in Phase II for sick­le cell dis­ease, with topline da­ta slat­ed for lat­er this year and two oth­er mid-stage be­ta tha­lassemia stud­ies lined up.
IMR-687 was one of a group of small mol­e­cule PDE9 in­hibitors that Imara had li­censed from Lund­beck for a song — $1.8 mil­lion to-date — af­ter ev­i­dence emerged that the class of ther­a­pies, orig­i­nal­ly de­signed for neu­ro­log­i­cal dis­eases, could help ad­dress ab­nor­mal­i­ties in red blood cells. Pfiz­er is al­so de­vel­op­ing a PDE9 in­hibitor for SCD af­ter dis­con­tin­u­ing a pro­gram in Alzheimer's.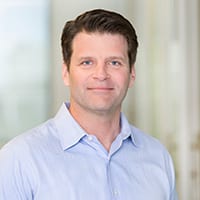 Michael Gray Imara
The the­o­ry is that block­ing PDE9 in­creas­es cyclic GMP lev­els, which is as­so­ci­at­ed with re­ac­ti­va­tion of fe­tal he­mo­glo­bin and thus re­store some func­tion­al­i­ty im­paired in blood dis­or­ders.
In con­trast, No­var­tis' Adakveo is an in­jec­tion that blocks P-se­lectin in hopes of stop­ping va­so-oc­clu­sion, while Glob­al Blood Ther­a­peu­tics' Oxbry­ta in­hibits he­mo­glo­bin S poly­mer­iza­tion to pre­vent red blood cells from form­ing the sick­le shape. Re­blozyl, mar­ket­ed by Cel­gene (now Bris­tol-My­ers Squibb) and Ac­celeron, is a fu­sion pro­tein that boosts red blood cell growth in ane­mic pa­tients by tar­get­ing TGF-be­ta pro­teins.
While Re­blozyl is on­ly ap­proved for pa­tients who re­quire reg­u­lar trans­fu­sions, Imara hopes to al­so ad­dress those who are not de­pen­dent on the pro­ce­dure.
While al­lo­gene­ic hematopoi­et­ic stem cell trans­plants can be cu­ra­tive for both sick­le cell dis­ease and be­ta tha­lassemia, Imara not­ed that it's rarely used due to a cum­ber­some process. Sim­i­lar­ly, while gene ther­a­pies by blue­bird and gene edit­ing ap­proach­es be­ing ad­vanced by CRISPR Ther­a­peu­tics are promis­ing, they are "com­plex, cost­ly, dif­fi­cult to ad­min­is­ter and po­ten­tial­ly on­ly suit­able for a lim­it­ed sub­set of pa­tients," ex­ecs wrote in the S-1.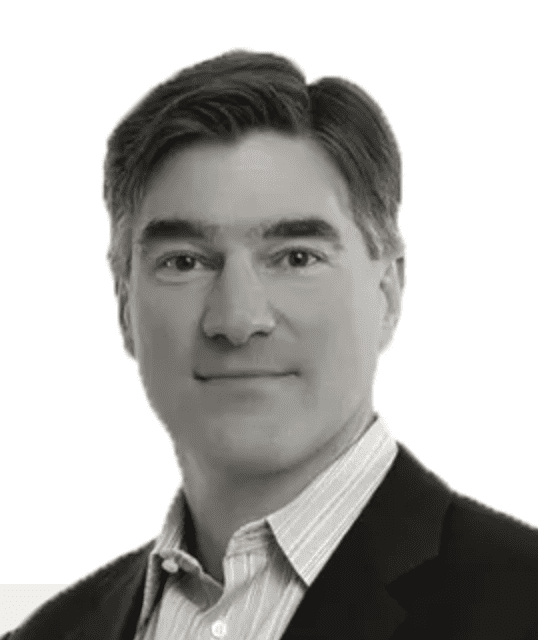 David Mott NEA
CEO Rahul Bal­lal leads the team of 16. His com­pen­sa­tion pack­age last year to­taled $2 mil­lion, thanks in large part to op­tion awards. CFO Michael Gray re­ceived $1.2 mil­lion-plus while CMO Willem Scheele got a lit­tle over $1 mil­lion.
NEA, rep­re­sent­ed on the board by chair­man David Mott as well as Sara Nay­eem, re­mains the largest share­hold­er at 31.8%. Lund­beck­fond In­vest holds 16.3%; Pfiz­er is in for 11.2%, Or­biMed and Ar­ix 10.8%, Bay City Cap­i­tal 6.4% and RA Cap­i­tal 5.6%.