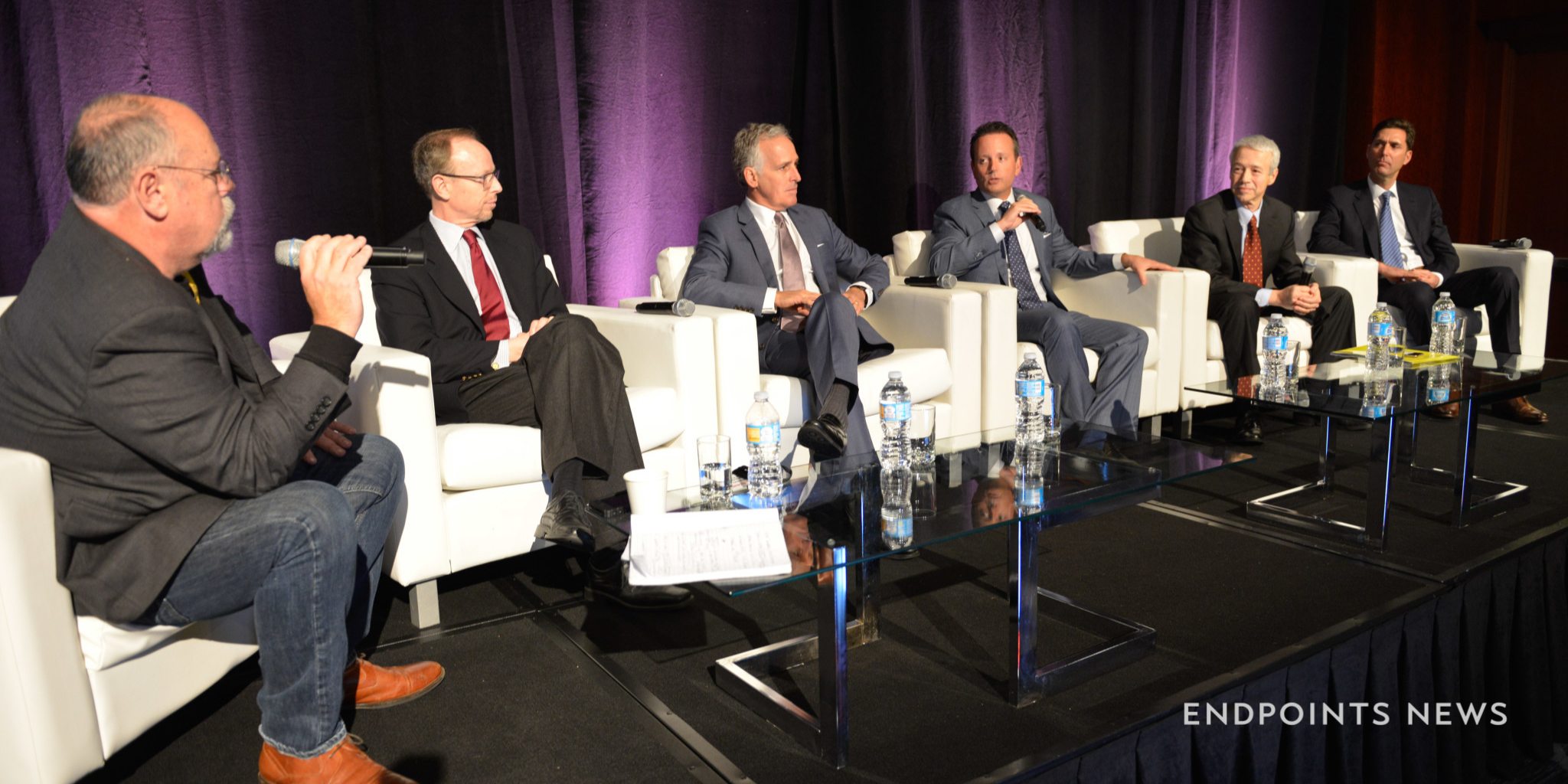 As Trump fin­gers phar­ma on drug prices, ex­ecs step up with the lat­est vows of self dis­ci­pline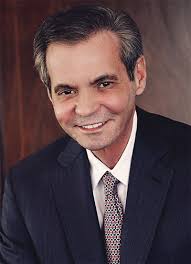 Ab­b­Vie's Richard Gon­za­lez
Just as Don­ald Trump was rip­ping the lid off a can of whup-ass and pour­ing it all over the bio­phar­ma in­dus­try, Ab­b­Vie's chief was step­ping up to fol­low Al­ler­gan CEO Brent Saun­ders' lead on cap­ping an­nu­al drug price in­creas­es.
In a talk at the J.P. Mor­gan con­fer­ence, Ab­b­Vie CEO Richard Gon­za­lez pledged to keep the com­pa­ny's an­nu­al price hikes on its drug port­fo­lio to sin­gle dig­its, in line with Saun­ders promise to keep Al­ler­gan's in­creas­es to sin­gle dig­its. And No­vo Nordisk has al­ready fol­lowed up with its com­mit­ment to do the same, mark­ing a ma­jor shift in the way the in­dus­try han­dles drug prices af­ter years of swift spikes.
"There's a strong de­bate go­ing on right now about pric­ing," Gon­za­lez told in­vestors, ac­cord­ing to a re­port in Reuters. "We need to make sure we are op­er­at­ing in an ap­pro­pri­ate way … and demon­strat­ing the val­ue of the prod­ucts that we have."
What Gon­za­lez ev­i­dent­ly wasn't aware of was that Trump veered in­to the drug pric­ing is­sue dur­ing his press con­fer­ence on Wednes­day, vow­ing to ham­mer drug prices down through a fed­er­al bid­ding process af­ter the in­dus­try had been "get­ting away with mur­der."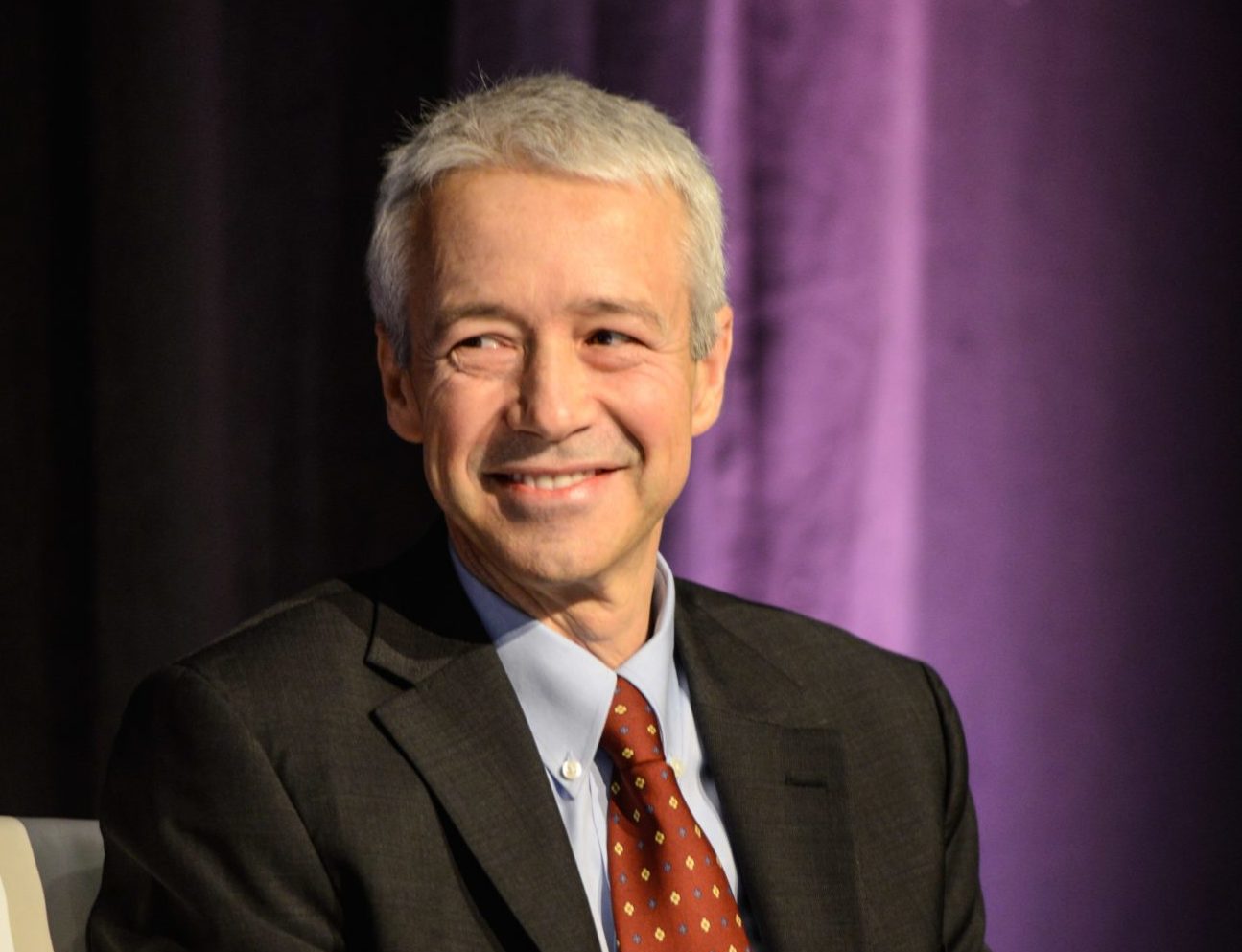 Joaquin Du­a­to (Pho­to: End­points News)
Drug prices, and what the in­dus­try is go­ing to do about the grow­ing pres­sure to con­trol costs, was at the cen­ter of a dis­cus­sion End­points News host­ed Tues­day morn­ing at J.P. Mor­gan in San Fran­cis­co. We start­ed with J&J's Joaquin Du­a­to, who promised to re­veal an­nu­al price in­creas­es to help demon­strate the com­pa­ny's dis­ci­pline.
But the glob­al phar­ma gi­ant is not go­ing to break down the price hikes on a drug-by-drug ba­sis, he added in re­sponse to a ques­tion, so they can main­tain a com­pet­i­tive edge.
"It's go­ing to be done on an ag­gre­gate lev­el," Du­a­to told the crowd. Spe­cif­ic prices are "some­thing that we do not want to dis­close be­cause of the com­pet­i­tive im­pli­ca­tions. The same way that we are talk­ing about dis­counts and re­bates, we are go­ing to dis­close them at an ag­gre­gate lev­el, be­cause dis­clos­ing dis­counts and re­bates by chan­nel does have a com­pet­i­tive im­pli­ca­tion too."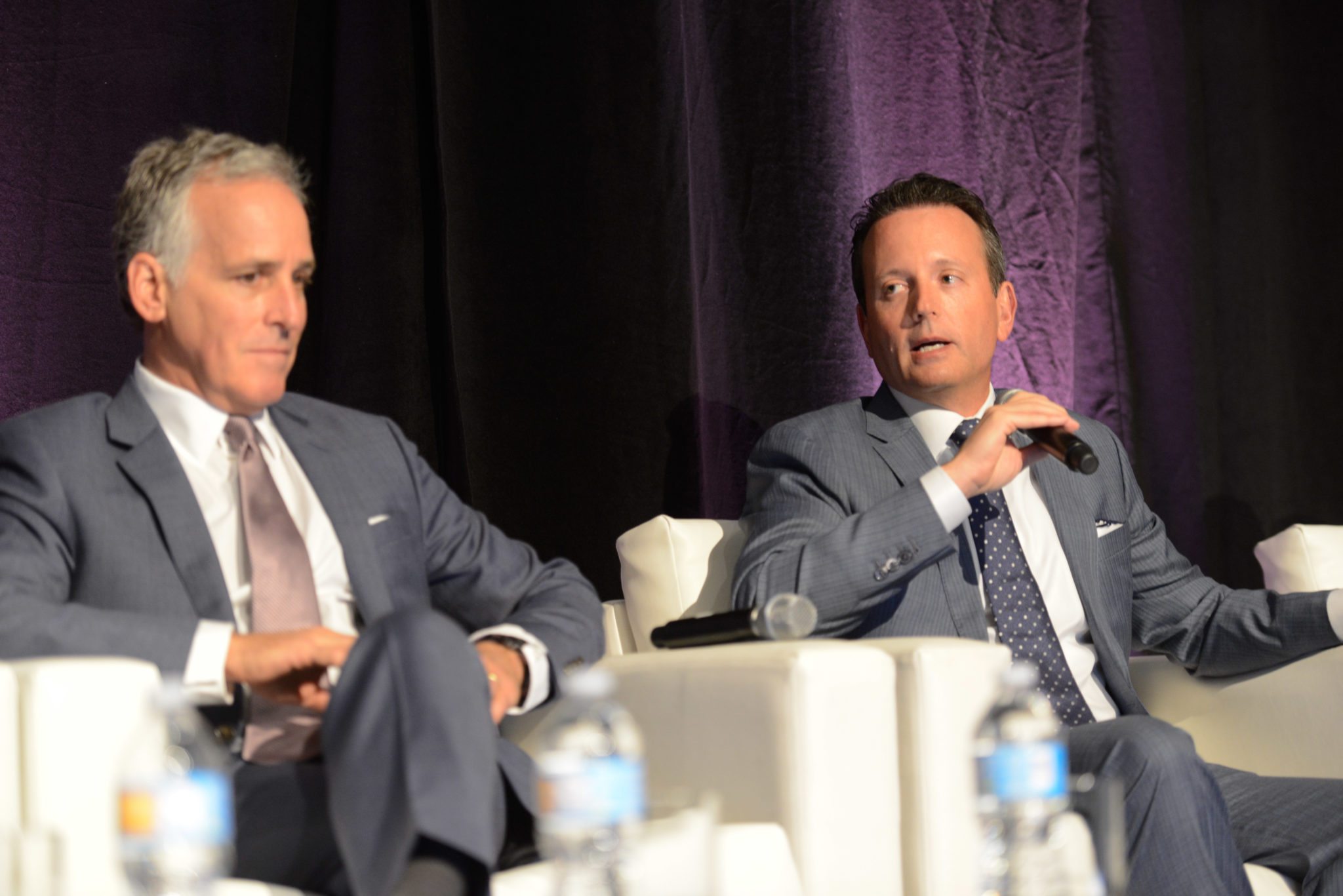 Richard Pops, Brent Saun­ders (Pho­to: End­points News)
Whether or not that will be enough to dis­pel a grow­ing na­tion­al con­tro­ver­sy won't be known for some time. But Trump's re­marks un­der­scored that it's a new day in bio­phar­ma when it comes to drug prices. And Richard Pops, the CEO of Alk­er­mes, not­ed that change is com­ing af­ter Big Phar­ma got hooked on the crack co­caine of ex­ten­sive price hikes for years.
For me it's so in­ter­est­ing be­cause un­bur­dened with any ex­pe­ri­ence of hav­ing run a phar­ma­ceu­ti­cal com­pa­ny I come to it al­most like a Mar­t­ian from Mars com­ing to say, "How does this whole thing work?" It's so bizarre be­cause, I must ad­mit, I don't think any of us re­al­ized how fre­quent­ly phar­ma­ceu­ti­cal com­pa­nies were in­deed rais­ing prices over the last decade or so. How ex­ten­sive the price in­creas­es were, and in the set­ting of an in­vestor con­fer­ence, you re­al­ize just what crack co­caine that is when you cou­ple unit growth of a launch­ing med­i­cine with se­mi-an­nu­al price in­creas­es. You just get ex­plo­sive earn­ings growth, which is ex­act­ly what the mar­ket wants.
For Saun­ders, the in­dus­try is head­ed in the right di­rec­tion, but peo­ple should pay more at­ten­tion to net rather than gross price hikes.
Ten days in­to the year, you're right, a lot of com­pa­nies are fig­ur­ing out that they need to be more thought­ful and cau­tious about price in­creas­es, which is a good thing….The re­al num­ber is the net. I mean, we could talk about the gross all day, and we're hap­py to de­bate that, but the net…is prob­a­bly some­where be­tween one and 4%, de­pend­ing on what their re­bate and dis­count lev­els are. You know, I think com­pa­nies are act­ing more re­spon­si­bly than ever, and I think that's a good thing.
We'll have the full pan­el dis­cus­sion for you next week here at End­points.