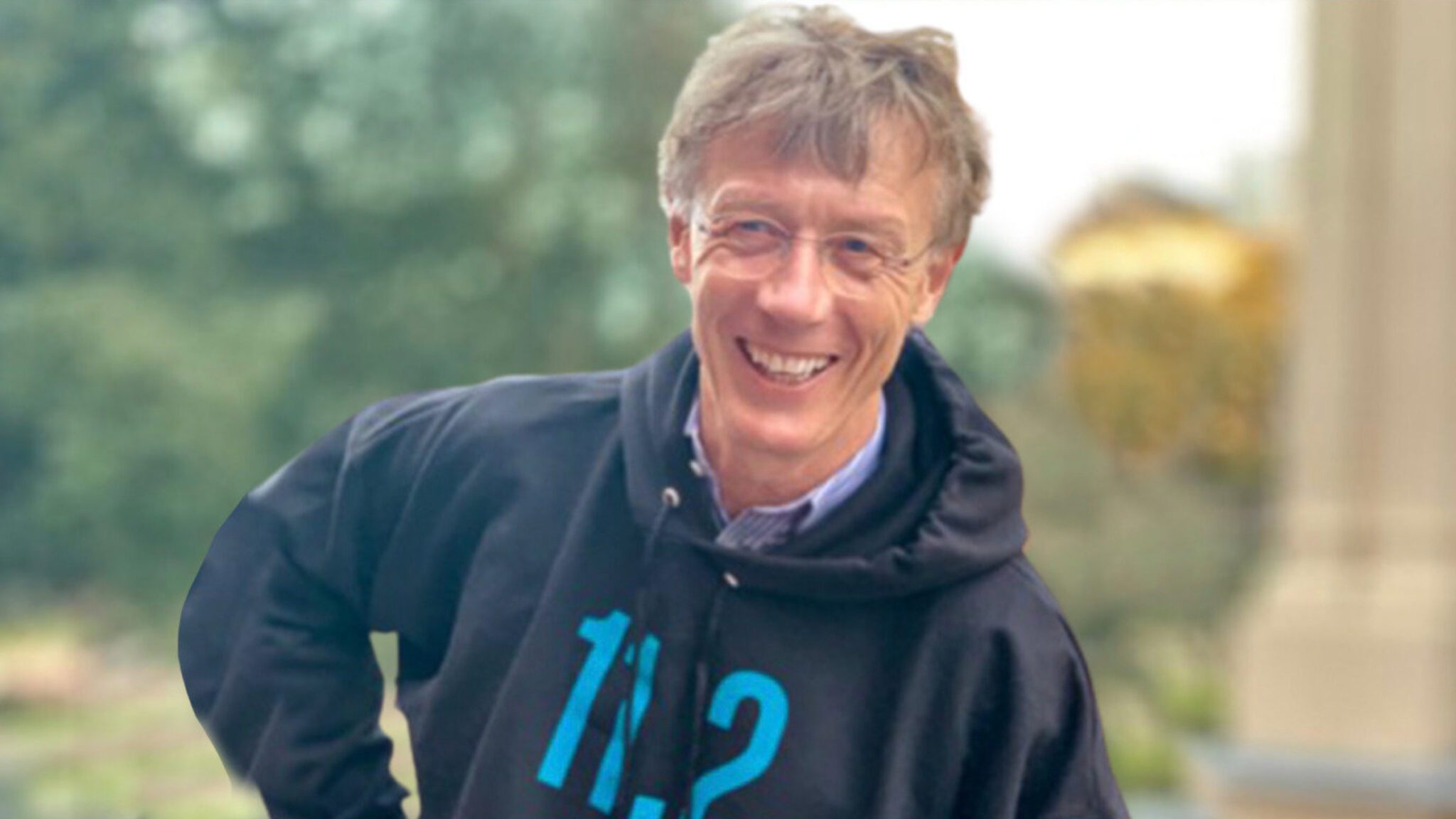 Jan Møller Mikkelsen, Ascendis
As­cendis wins ap­proval for once-week­ly growth hor­mone drug as Pfiz­er, Op­ko Health keep up the pres­sure
Den­mark's As­cendis Phar­ma won its first FDA ap­proval Wednes­day af­ter­noon, beat­ing out a ri­val pro­gram at Pfiz­er for pe­di­atric growth hor­mone de­fi­cien­cy.
As­cendis notched the OK for lon­apeg­so­ma­t­ropin, to be mar­ket­ed as Skytro­fa, as the first once-week­ly treat­ment for chil­dren aged one and old­er who don't pro­duce enough growth hor­mone and weigh at least 11.5 kilo­grams, the biotech an­nounced. There's no in­fo on the pric­ing yet and End­points News has reached out for com­ment, but CEO Jan Møller Mikkelsen said on a con­fer­ence call Wednes­day the cost will be "re­spon­si­ble."
Pre­vi­ous GHD treat­ments re­quire dai­ly in­jec­tions of so­ma­t­ropin, a syn­thet­ic form of hu­man growth hor­mone, but As­cendis hopes the sus­tained re­lease over week­ly dos­ing will pro­vide pa­tients with a more con­ve­nient op­tion. The com­pa­ny said the ap­proval cov­ers not on­ly the drug, but car­tridges that can be stored at room tem­per­a­ture for up to six months.
"This once-week­ly treat­ment could re­duce treat­ment bur­den and po­ten­tial­ly re­place the dai­ly so­ma­t­ropin ther­a­pies, which have been the stan­dard of care for over 30 years," As­cendis Phase III in­ves­ti­ga­tor Paul Thorn­ton said in a state­ment.
Wednes­day's ap­proval was based on a Phase III tri­al that en­rolled 161 chil­dren who hadn't tak­en any pri­or treat­ment. The study com­pared lon­apeg­so­ma­t­ropin to Genotropin dai­ly in­jec­tions, and demon­strat­ed As­cendis' pro­gram was not just non-in­fe­ri­or to af­ter one year, but al­so su­pe­ri­or. Chil­dren tak­ing the As­cendis drug grew an av­er­age of 0.9 cm per year faster than those on Genotropin.
The FDA's de­ci­sion al­so came ear­li­er than ex­pect­ed af­ter As­cendis' PDU­FA date was pushed back in June. Orig­i­nal­ly slat­ed for a June de­ci­sion, reg­u­la­tors de­layed the PDU­FA to Sep­tem­ber 25 af­ter As­cendis sub­mit­ted ad­di­tion­al in­for­ma­tion as part of its ap­pli­ca­tion.
At least one an­a­lyst ap­peared con­fi­dent in Skytro­fa's abil­i­ty to shake things up. SVB Leerink's Joseph Schwartz wrote to in­vestors Wednes­day evening that, de­spite the lim­it­ed in­for­ma­tion re­vealed on the con­fer­ence call re­gard­ing pric­ing and oth­er mat­ters, As­cendis' fo­cus on long-term gains rather than strict­ly sales num­bers is a pos­i­tive sign.
"Con­sid­er­ing the growth hor­mone mar­ket is frag­ment­ed with mul­ti­ple un­dif­fer­en­ti­at­ed prod­ucts that must be treat­ed dai­ly, [As­cendis] be­lieves that mar­ket is primed for dis­rup­tion," Schwartz wrote. He added that he ex­pects the drug to be ap­proved in Eu­rope by the end of the year and that As­cendis is set­ting up ac­cess pro­grams to help pa­tients switch from dai­ly treat­ment.
As­cendis' ap­proval beat out a can­di­date tout­ed by Pfiz­er and Op­ko Health, which re­vealed its lat­est Phase III da­ta in Oc­to­ber 2019 and Oc­to­ber 2020. In the first study, the pair's so­ma­tro­gon pro­gram showed non-in­fe­ri­or­i­ty to Genotropin and that the drug arm saw pa­tients grow at an av­er­age of 0.33 cm per year faster than stan­dard of care.
The sec­ond tri­al, mean­while, ob­served im­prove­ment on the av­er­age score on a com­mon GHD test, known as the Life In­ter­fer­ence Ques­tion­naire, af­ter 12 weeks on each treat­ment.
Pfiz­er and Op­ko are ex­pect­ed to hear back from the FDA in Oc­to­ber and are al­so hop­ing their long-act­ing hor­mone treat­ment can shake up the mar­ket, par­tic­u­lar­ly af­ter a high-pro­file flop way back in 2016. But As­cendis beat them to the punch by a lit­tle over a month, giv­ing the biotech a po­ten­tial leg up on get­ting its drug to mar­ket.