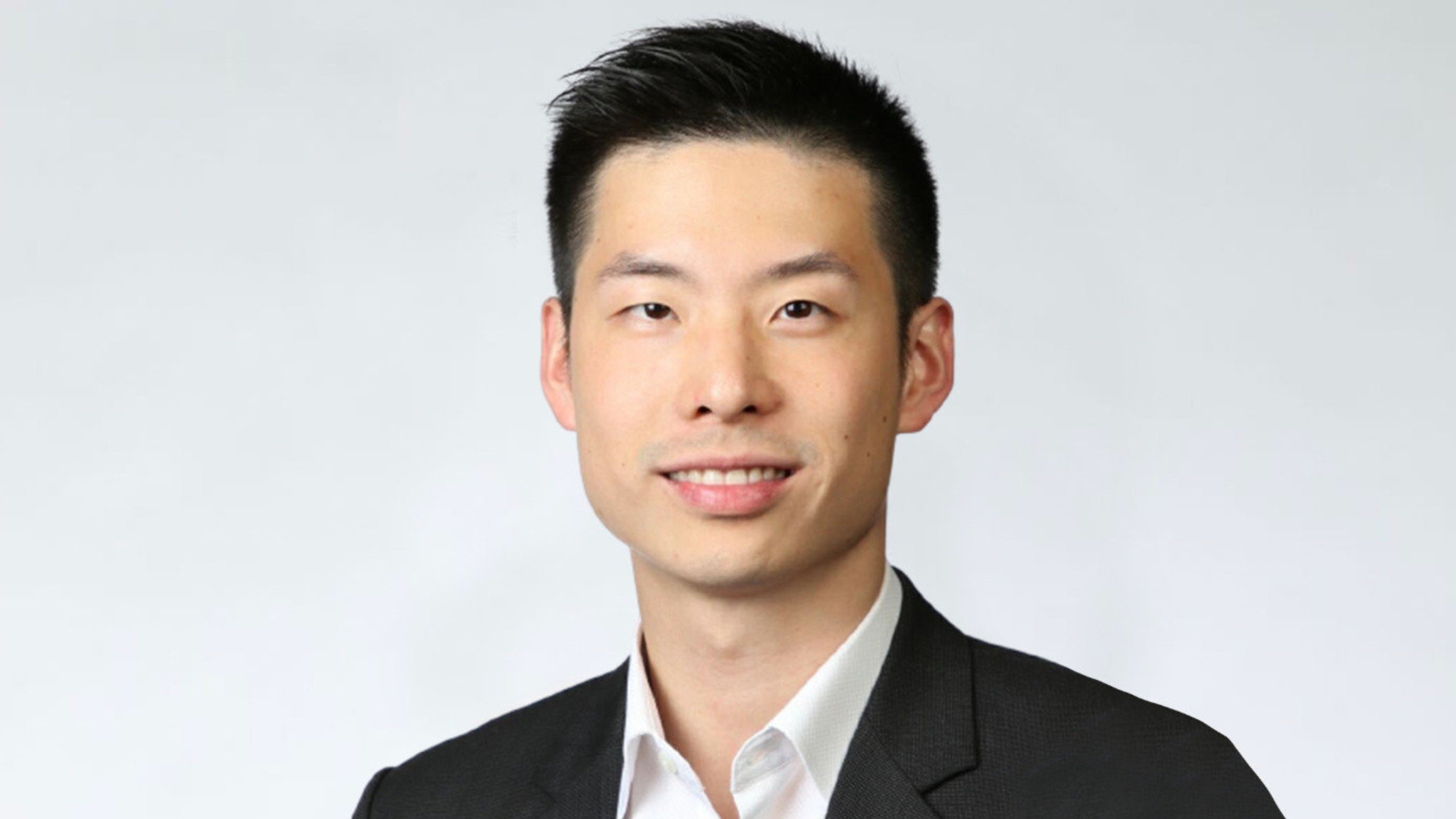 Arthur Kuan, CG Oncology CEO
#AS­CO2022 roundup: CG On­col­o­gy builds on head-turn­ing com­bo da­ta; EQRx doesn't have a way in­to US mar­kets
CG On­col­o­gy at­tract­ed some at­ten­tion last month at #AACR22 for its ear­ly da­ta on its on­colyt­ic virus paired with Mer­ck's Keytru­da for blad­der can­cer, and up­dat­ed num­bers from AS­CO don't dis­ap­point.
In a Phase II study, 22 out of 24 pa­tients have had a com­plete re­sponse to the com­bo treat­ment at an ear­ly 3-month check-in, good for a 92% ini­tial re­sponse rate. At 6 months, that drops to 14 of 16, and at one year — the pri­ma­ry end­point of the study — 6 of 8 pa­tients main­tained a com­plete re­sponse.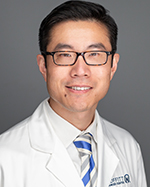 Roger Li
While CG's da­ta are still very ear­ly and cross-tri­al com­par­isons come with a laun­dry list of caveats, CG On­col­o­gy CEO Arthur Kuan told End­points News that their da­ta com­pare fa­vor­ably to Keytru­da alone, which was ap­proved by the FDA for the same in­di­ca­tion, BCG-un­re­spon­sive, non-mus­cle in­va­sive blad­der can­cer, with a 41% ini­tial re­sponse rate at three months.
When asked about the dura­bil­i­ty of re­sponse, lead in­ves­ti­ga­tor Roger Li of Mof­fitt Can­cer Cen­ter in Tam­pa, Flori­da said, "In the tri­als that have been done in the past, it cer­tain­ly seems like there could be an ear­ly end­point re­sponse that will fall off, but in our study it seems like that trend hasn't been seen thus far."
Kuan said that they have fin­ished en­rolling the Phase II study and ex­pect da­ta a year from now, adding that while they called it a glob­al tri­al, it has been most­ly en­rolled in the US.
The pri­vate Cal­i­for­nia biotech al­so has part­ner­ships with Bris­tol My­ers Squibb and Roche to pair their on­colyt­ic virus im­munother­a­py with Op­di­vo and Tecen­triq, re­spec­tive­ly.
Once look­ing to dis­rupt drug pric­ing schemes, EQRx has no vis­i­ble path to mar­ket with Chi­na-on­ly da­ta
EQRx pre­sent­ed Phase III da­ta for its PD-L1 an­ti­body sug­e­mal­imab show­ing that, com­pared t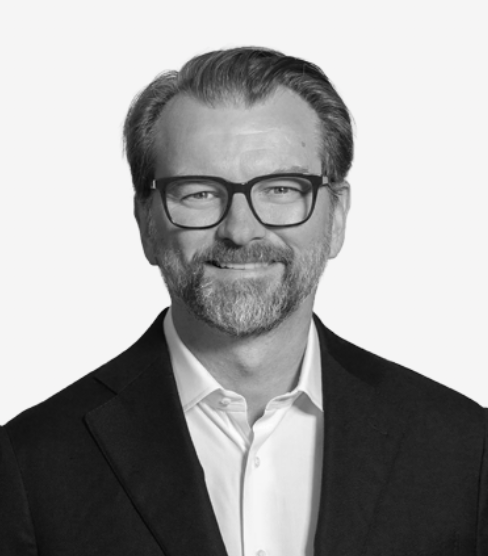 Er­ic Hen­drick
o stan­dard chemother­a­py, their treat­ment ex­tend­ed over­all sur­vival by 8.5 months in pre­vi­ous­ly un­treat­ed Stage IV non-small cell lung can­cer, an in­di­ca­tion that has been rev­o­lu­tion­ized by check­point in­hibitor ther­a­pies.
The biotech has a bold vi­sion: go­ing af­ter well-trod­den tar­gets and in­di­ca­tions but then pric­ing their drug at a frac­tion of the price of the cur­rent mar­ket. How­ev­er, EQRx faces a ma­jor ob­sta­cle — they did their study in Chi­na, and the FDA is nix­ing ap­pli­ca­tions with Chi­na-on­ly da­ta.
In light of that, EQRx's chief physi­cian ex­ec­u­tive Er­ic Hen­drick told End­points that the biotech is plan­ning to file for ap­proval out­side of the US first, as ear­ly as the sec­ond half of this year, though he re­fused to dis­close what re­gions or coun­tries in which EQRx would be fil­ing.
When asked about a path to the US mar­ket, Hen­drick al­so on­ly had non-an­swers:
We've an­nounced, even be­fore the FDA fil­ing is­sues, that our in­tent was to do a tri­al that di­rect­ly com­pared sug­e­mal­imab to pem­brolizum­ab or oth­er PD-1 in­hibitors, and its like­ly the da­ta from that planned tri­al would be part of the da­ta that would be re­quired for US fil­ing. But the ques­tion is what type of da­ta is nec­es­sary and when will we have that da­ta…and we're in a con­ver­sa­tion with the FDA about what da­ta from that tri­al would sup­port a fil­ing.
This ar­ti­cle has been up­dat­ed to clar­i­fy Keytru­da's re­sponse rate.