As­traZeneca, Am­gen roll up a 'break­through' at the FDA in hot pur­suit of a po­ten­tial game chang­er in asth­ma
By this point, the nov­el­ty of the FDA's break­through ther­a­py des­ig­na­tion has large­ly been worn away by a drum­beat of an­nounce­ments for new ad­di­tions to the pro­gram. But As­traZeneca and Am­gen just land­ed one that de­serves a clos­er look.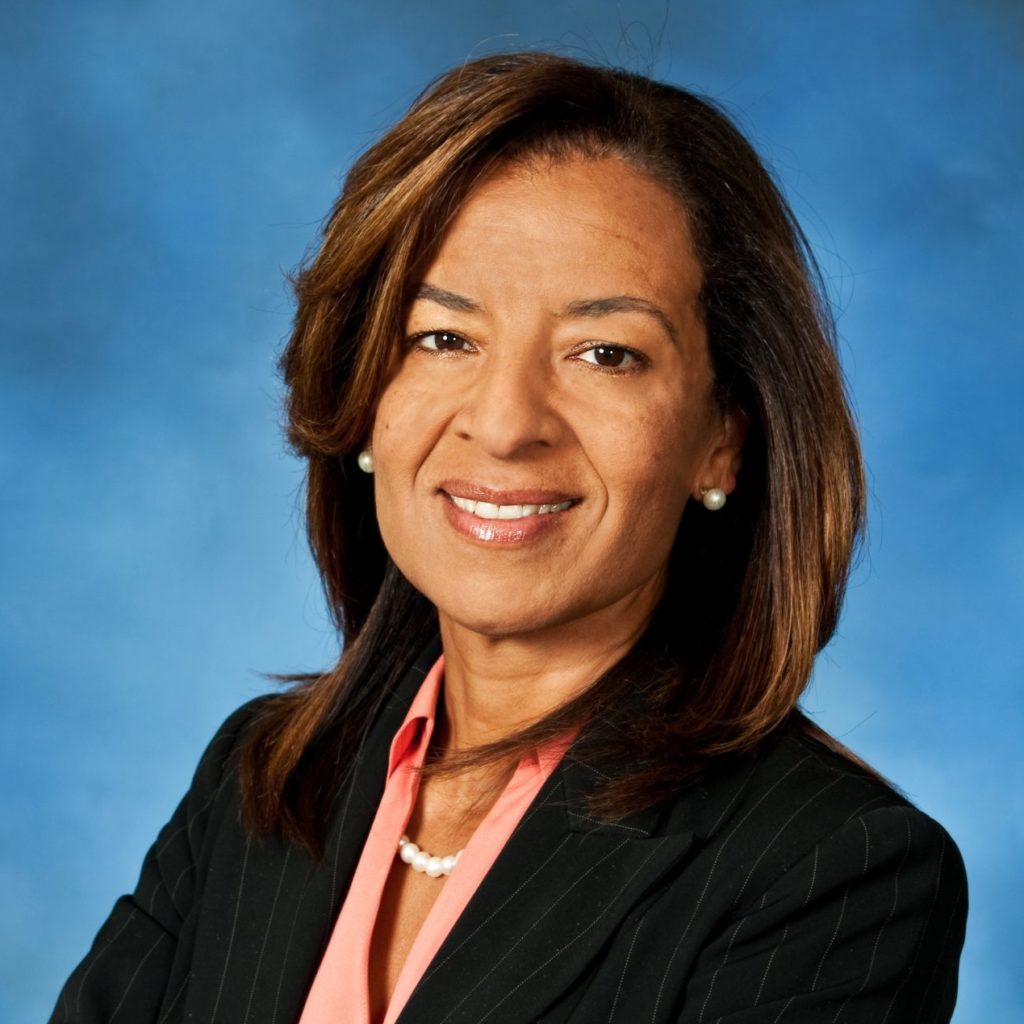 Bahi­ja Jal­lal
Reg­u­la­tors have hand­ed the big league part­ners VIP sta­tus for a se­vere asth­ma drug called teze­pelum­ab. As al­ways, BTD gives them ready ac­cess to FDA in­sid­ers who are now pledged to help push this through to a speedy con­clu­sion. And we know now that that promise is worth some­thing.
What makes this drug a stand­out is its abil­i­ty to tar­get thymic stro­mal lym­phopoi­etin — TSLP – an up­stream mod­u­la­tor of mul­ti­ple in­flam­ma­to­ry path­ways like IL-4, IL-5 and IL-13.
In a Phase IIb read­out, treat­ment-re­sis­tant pa­tients demon­strat­ed re­duc­tions of 61% to 71% in their an­nu­al ex­ac­er­ba­tion rate. And that has ex­ecs at both of the phar­ma com­pa­nies stoked that this drug could be worth bil­lions if it reach­es the mar­ket.
Bahi­ja Jal­lal, who runs As­traZeneca's big sub­sidiary Med­Im­mune, has called the re­sults "un­prece­dent­ed," and Leerink's Sea­mus Fer­nan­dez pegged peak po­ten­tial sales at $4.5 bil­lion. That could ar­rive soon­er than lat­er, he added, de­pend­ing on the FDA's will­ing­ness to let this study stand as a reg­is­tra­tional land­mark that would al­low for a con­fir­ma­to­ry Phase III to of­fer enough ev­i­dence wor­thy of ap­proval.
Asth­ma, though, is not can­cer. Late-stage pro­grams in the field of­ten run in­to years. And there's no fi­nal word from the com­pa­nies on their Phase III pro­gram, or whether reg­u­la­tors will need to see da­ta from dose-rang­ing stud­ies be­fore they give their de­ci­sion. But the de­vel­op­ers' chances of be­ing put on the in­side track just got bet­ter.
Both Am­gen and As­traZeneca — which has been stag­ger­ing through a set of fresh set­backs out­side of the on­col­o­gy group — could use a big OK. And while there are no guar­an­tees that reg­u­la­tors will play along here, they just took an im­por­tant step for­ward along the road to a po­ten­tial block­buster OK.