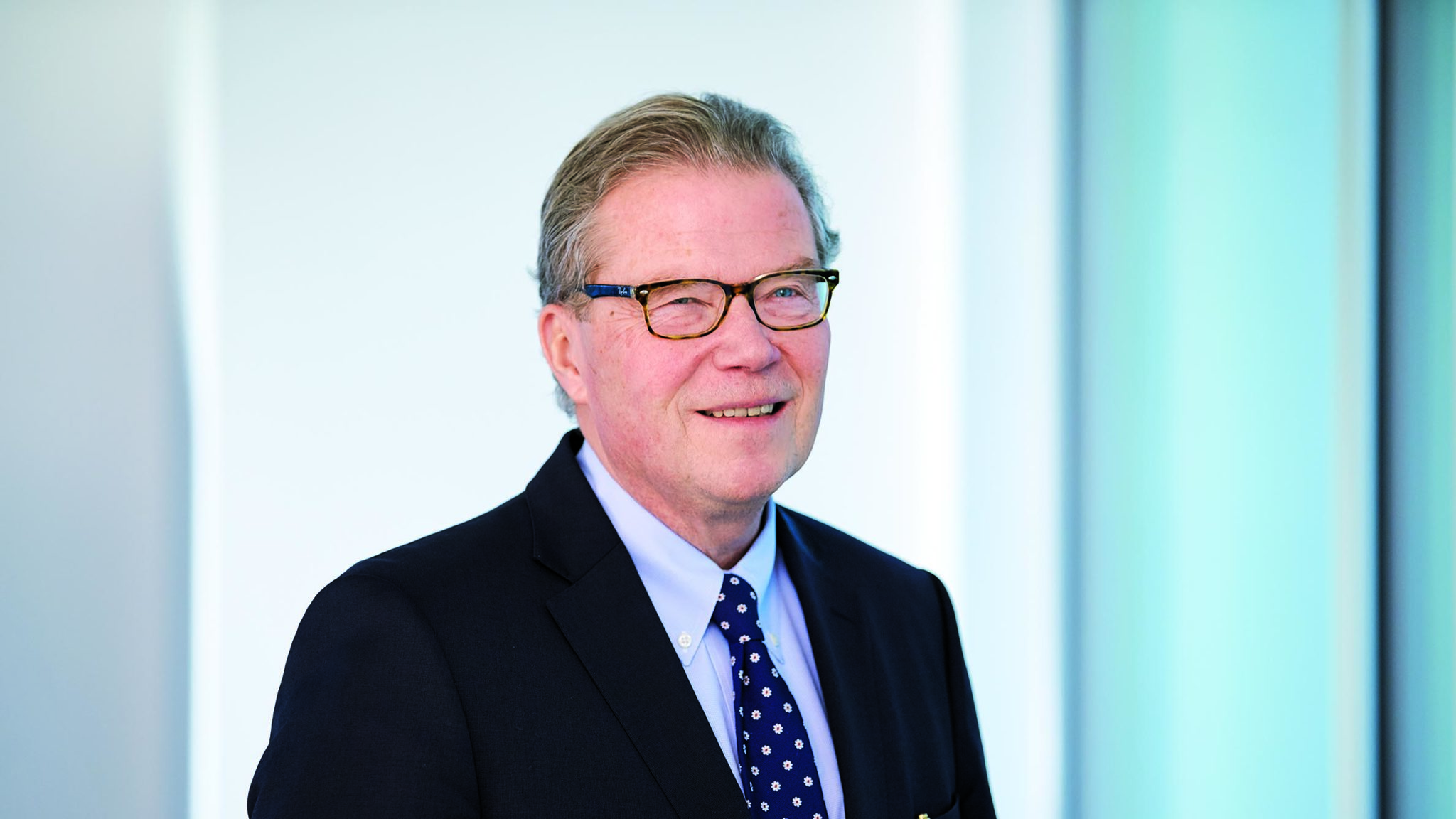 LONDON — With a looming exit from the EU coming up, it's not hard for any company to spur intense anxiety in the UK right now.
Today, remarks from a top AstraZeneca exec in the French newspaper Le Monde that the pharma giant was halting further investment in the country caught the attention of the country. 
"If a transition deal does not make clear what will happen in the future, we will maintain our decision not to invest," Leif Johansson, non-executive chairman, told the French publication. "A Brexit agreement will need to ensure that Britain does not become an isolated island in the middle of the Atlantic Ocean."
This deserves some explanation. 
The pharma giant said last year that it would not be investing further in drug manufacturing until the country sorted out the manner of its departure from the EU. But with Brexit looming early next year, there's still no deal and plenty of fretting over the consequences of an abrupt split.
AstraZeneca already roiled the waters with its recent decision to begin stockpiling drugs in the UK to overcome any problems with importing or exporting drugs. And CEO Pascal Soriot, who vowed to maintain R&D in the country after Pfizer came calling with an unwanted takeover bid, has been bearish on Brexit.
"It doesn't affect our plans on R&D," or the new headquarters still under construction in Cambridge, says a spokesperson for the company about its investment strategy. But he adds that these are "tricky times" with negotiations over Brexit going on and off.
Opinions on Brexit inside the biopharma industry tend to run the full gamut, something that was on display during my weeklong trip here. Some are supportive of the vote to leave and dismissive to any threats of disruption while others raise concerns that top talent will be less likely to want to come to a more isolated UK with fewer job opportunities for immigrant families. 
More voters, though, are concerned that Brexit could prove costly to the economy, as opposed to helpful. And as long as companies like AstraZeneca are publicly discussing holding back further investments, those fears can only take deeper root.
---
Image: Leif Johansson. ASTRAZENECA
---
The best place to read
Endpoints News

? In your inbox.

Comprehensive daily news report for those who discover, develop, and market drugs. Join 51,200+ biopharma pros who read Endpoints News by email every day.

Free Subscription
---
---
---