As­traZeneca chair­man re­peats their po­si­tion on in­vest­ing in UK dur­ing Brex­it talks, trig­ger­ing fresh fears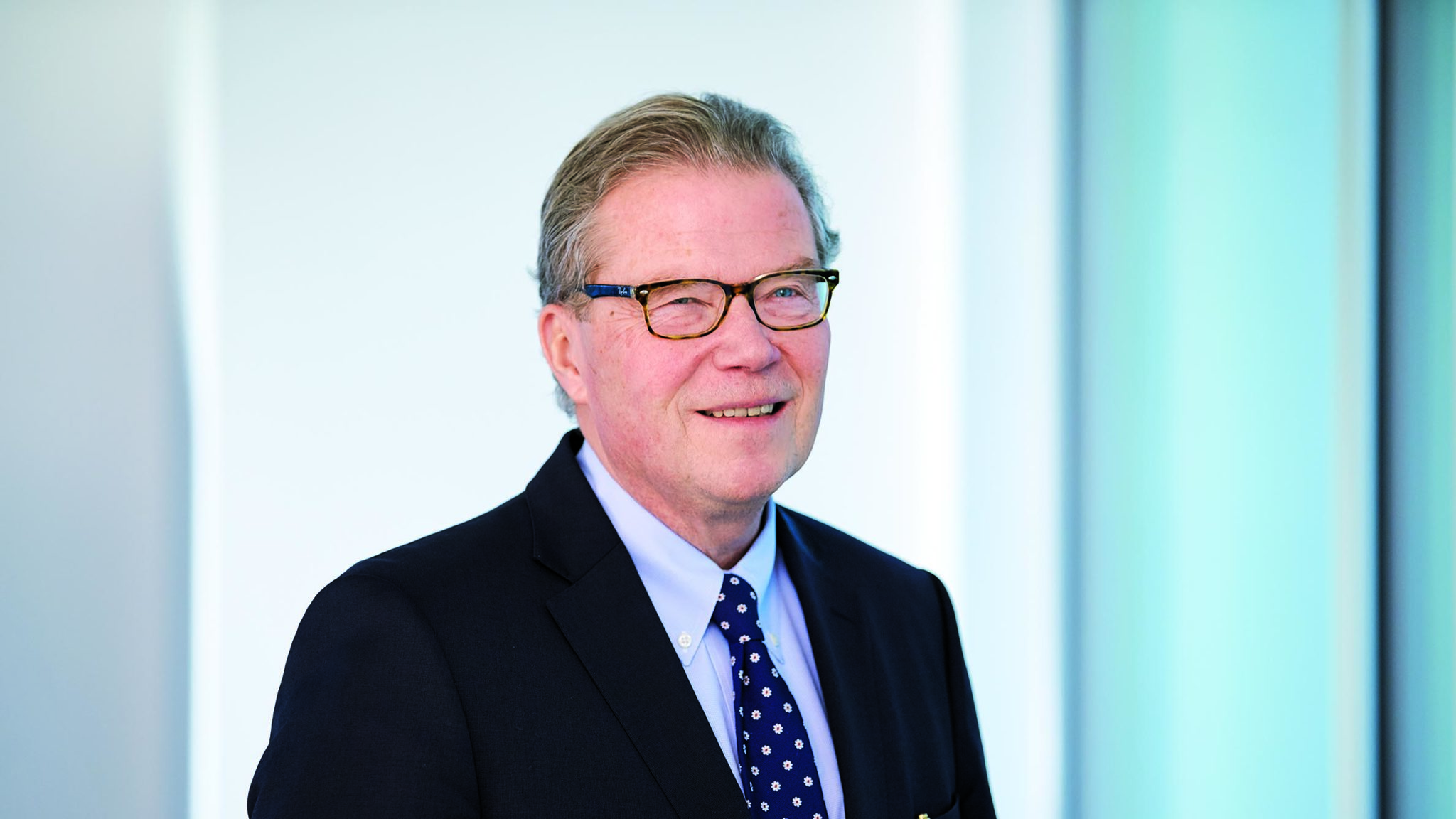 LON­DON — With a loom­ing ex­it from the EU com­ing up, it's not hard for any com­pa­ny to spur in­tense anx­i­ety in the UK right now.
To­day, re­marks from a top As­traZeneca ex­ec in the French news­pa­per Le Monde that the phar­ma gi­ant was halt­ing fur­ther in­vest­ment in the coun­try caught the at­ten­tion of the coun­try.
"If a tran­si­tion deal does not make clear what will hap­pen in the fu­ture, we will main­tain our de­ci­sion not to in­vest," Leif Jo­hans­son, non-ex­ec­u­tive chair­man, told the French pub­li­ca­tion. "A Brex­it agree­ment will need to en­sure that Britain does not be­come an iso­lat­ed is­land in the mid­dle of the At­lantic Ocean."
This de­serves some ex­pla­na­tion.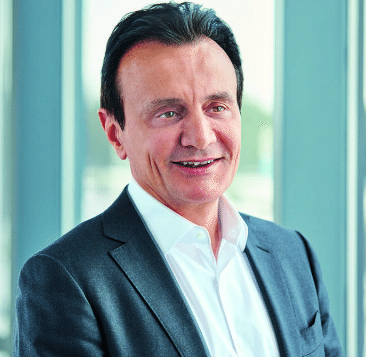 Pas­cal So­ri­ot
The phar­ma gi­ant said last year that it would not be in­vest­ing fur­ther in drug man­u­fac­tur­ing un­til the coun­try sort­ed out the man­ner of its de­par­ture from the EU. But with Brex­it loom­ing ear­ly next year, there's still no deal and plen­ty of fret­ting over the con­se­quences of an abrupt split.
As­traZeneca al­ready roiled the wa­ters with its re­cent de­ci­sion to be­gin stock­pil­ing drugs in the UK to over­come any prob­lems with im­port­ing or ex­port­ing drugs. And CEO Pas­cal So­ri­ot, who vowed to main­tain R&D in the coun­try af­ter Pfiz­er came call­ing with an un­want­ed takeover bid, has been bear­ish on Brex­it.
"It doesn't af­fect our plans on R&D," or the new head­quar­ters still un­der con­struc­tion in Cam­bridge, says a spokesper­son for the com­pa­ny about its in­vest­ment strat­e­gy. But he adds that these are "tricky times" with ne­go­ti­a­tions over Brex­it go­ing on and off.
Opin­ions on Brex­it in­side the bio­phar­ma in­dus­try tend to run the full gamut, some­thing that was on dis­play dur­ing my week­long trip here. Some are sup­port­ive of the vote to leave and dis­mis­sive to any threats of dis­rup­tion while oth­ers raise con­cerns that top tal­ent will be less like­ly to want to come to a more iso­lat­ed UK with few­er job op­por­tu­ni­ties for im­mi­grant fam­i­lies.
More vot­ers, though, are con­cerned that Brex­it could prove cost­ly to the econ­o­my, as op­posed to help­ful. And as long as com­pa­nies like As­traZeneca are pub­licly dis­cussing hold­ing back fur­ther in­vest­ments, those fears can on­ly take deep­er root.
---
Im­age: Leif Jo­hans­son. AS­TRAZENECA