As­traZeneca gives it­self top marks for R&D pro­duc­tiv­i­ty makeover — but the ju­ry is still out
Is As­traZeneca a mod­el for Big Phar­ma R&D suc­cess?
Look­ing over their num­bers for Q3 last No­vem­ber, you'd be hard pressed to make that case. Five years af­ter they promised to turn around a deeply trou­bled com­pa­ny, CEO Pas­cal So­ri­ot and his ex­ec­u­tive crew were still on the de­fen­sive as they walked an­a­lysts through the lat­est slip­page on the prod­uct rev­enue side of the busi­ness. Prod­uct sales were down 3%, fol­low­ing an 11% drop in H1. And af­ter five years at the helm, So­ri­ot was still not say­ing when the great de­cline would end.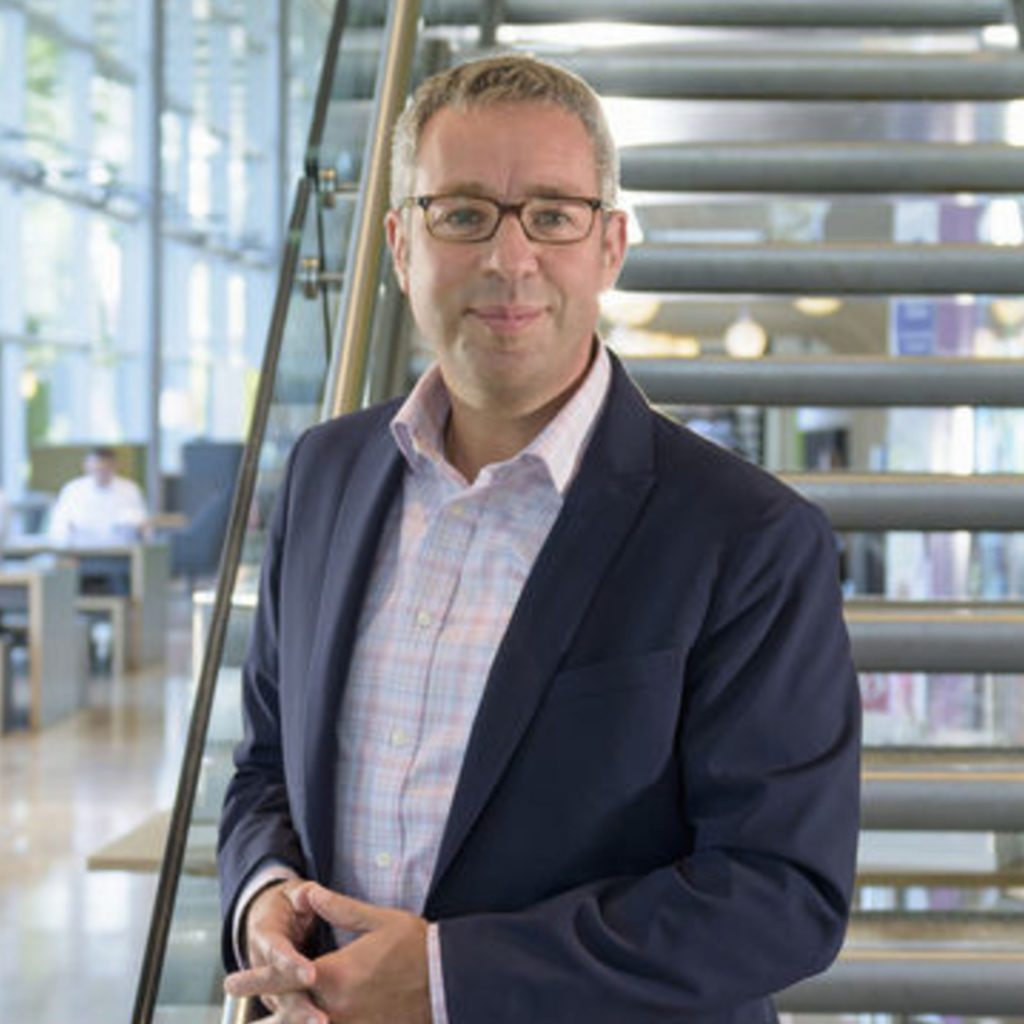 Mene Pan­ga­los
In­side the R&D or­ga­ni­za­tion, though, a group led by Mene Pan­ga­los — who heads the In­no­v­a­tive Med­i­cines and Ear­ly De­vel­op­ment unit at As­traZeneca — has stud­ied 11 years of pro­duc­tiv­i­ty num­bers for the phar­ma gi­ant. And in a thor­ough analy­sis pub­lished in Na­ture Re­views Drug Dis­cov­ery they say they're now whip­ping the in­dus­try stan­dard on R&D pro­duc­tiv­i­ty af­ter strip­ping down the ear­ly-stage pipeline — qua­dru­pling their suc­cess rate.
Key­ing off of a re­or­ga­ni­za­tion launched in 2011, As­traZeneca's team says they tracked a nom­i­na­tion-through-Phase III suc­cess rate of 4% for the five years pre­vi­ous, even worse than the aw­ful 5% in­dus­try av­er­age they cite from the Cen­tre for Med­i­cines Re­search. (There are no agreed up­on fig­ures here, with some es­ti­mates set at a 90% fail­ure rate, though every­one would agree that suc­cess rates on this stan­dard are re­mark­ably low.)
The suc­cess rate in Phase II was 15%, well un­der a 22% stan­dard, says the com­pa­ny.
At that point, As­traZeneca be­gan its own ver­sion of an R&D re­struc­tur­ing fo­cused on what it calls the 5R frame­work that cen­tered on the right tar­get, the right tis­sue, the right safe­ty, the right pa­tient and the right com­mer­cial po­ten­tial. It's al­so re­drawn the bound­aries of R&D around four core fields.
And As­traZeneca al­so gives it­self a pat on the back on the big C — cul­ture.
Plac­ing em­pha­sis on 'truth-seek­ing' be­hav­iour and ask­ing the 'killer' ques­tions for a project have been a cru­cial part of our cul­tur­al change. We have con­tin­ued to push the theme of 'right cul­ture' by im­ple­ment­ing stronger quan­ti­ta­tive sci­ences and quan­ti­ta­tive de­ci­sion-mak­ing.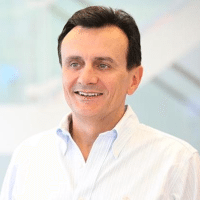 Pas­cal So­ri­ot
Af­ter slash­ing the num­ber of pro­grams go­ing in­to the clin­ic, As­traZeneca says that it's been able to track a clear rise in pro­duc­tiv­i­ty, with their start-through-Phase III suc­cess rate for 2012 to 2016 jump­ing to 19%. The cost for a suc­cess­ful pro­gram has gone down sig­nif­i­cant­ly as well.
And to top it all off, the com­pa­ny says that in­dus­try an­a­lysts are tac­it­ly en­dors­ing their ap­proach, much more like­ly to of­fer a buy rat­ing on the stock.
So every­thing is great?
Not by half.
As­traZeneca has had some no­table wins, par­tic­u­lar­ly in on­col­o­gy. But some of those same bull­ish an­a­lysts have been grow­ing restive about So­ri­ot's strat­e­gy of sell­ing off what he con­sid­ers non-core — or of­ten dis­ap­point­ing — as­sets. They would al­so like some clear ev­i­dence that the com­pa­ny has hit rock bot­tom and is com­ing back up, a hard test for any R&D pro­duc­tiv­i­ty stan­dard.
So­ri­ot built the sto­ry of the com­pa­ny's prospects in can­cer around a com­bi­na­tion of two check­point in­hibitors, Imfinzi and treme­li­mum­ab, which failed the first leg of the piv­otal tri­al. And the ex­ec­u­tive team still faces a moun­tain­ous chal­lenge in hit­ting am­bi­tious rev­enue pro­jec­tions So­ri­ot set while fend­ing off a buy­out at­tempt by Pfiz­er.
So­ri­ot him­self nev­er de­nied he was se­ri­ous­ly con­sid­er­ing a leap to Te­va last year, which didn't ex­act­ly look like an en­dorse­ment of the com­pa­ny's R&D suc­cess.
As­traZeneca was the in­dus­try's bas­ket case when So­ri­ot took over in 2012. It's less so now. But no one is call­ing the makeover a clear suc­cess, yet.
Ex­cept for As­traZeneca.
And if in fact you can turn around the suc­cess rate in R&D and still fail to achieve the kind of near-term com­mer­cial suc­cess you need, what does that say about ROI in Big Phar­ma over­all?