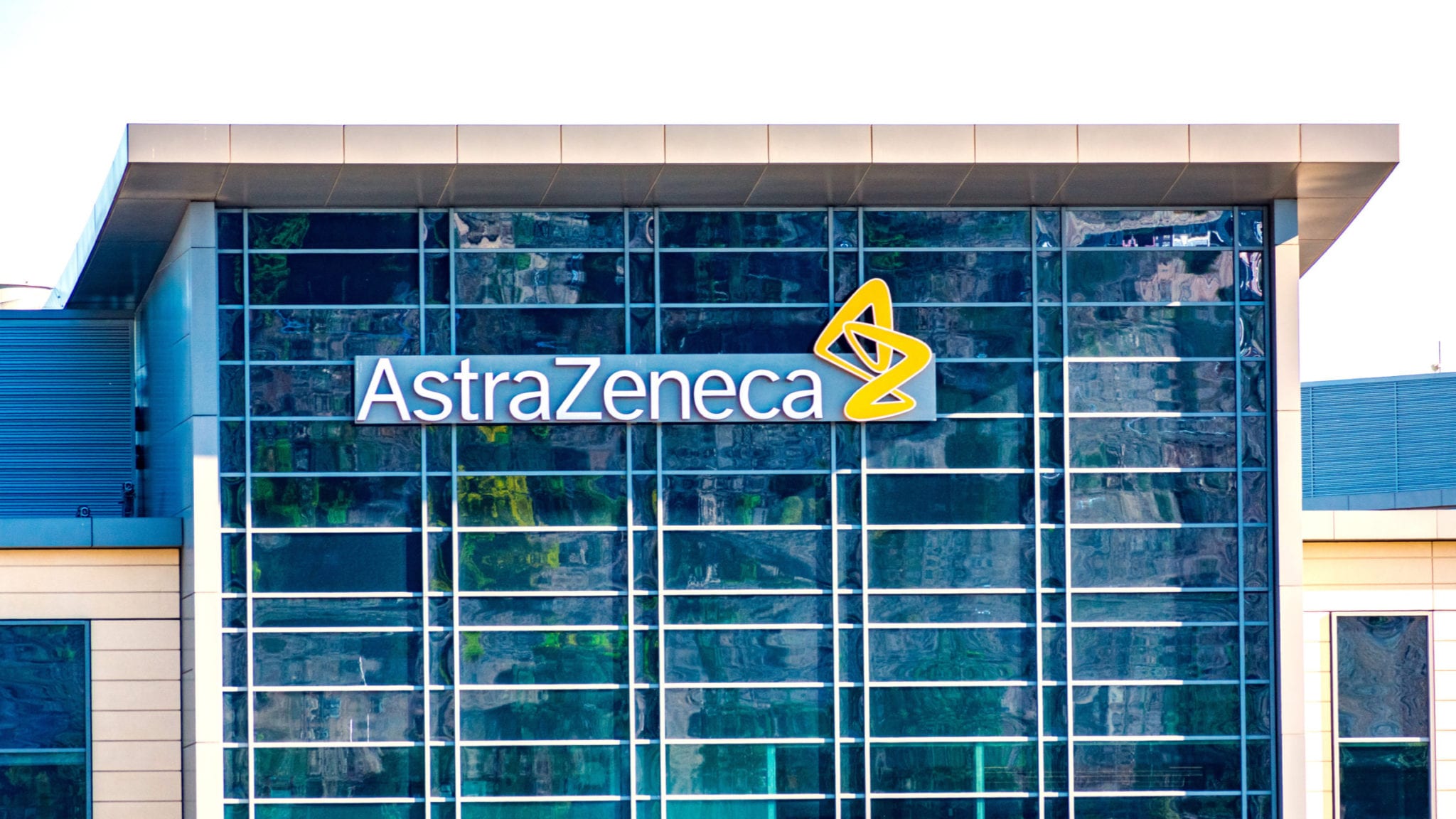 As­traZeneca scores new goal on the pipeline front, adding its first AI-gen­er­at­ed tar­get to the port­fo­lio
As more and more bio­phar­mas de­vel­op ar­ti­fi­cial in­tel­li­gence plat­forms, the drug dis­cov­ery process is be­ing re­shaped to fit new goals on cut­ting down the prodi­gious amount of time, en­er­gy and mon­ey that go in­to a drug pro­gram. Now one of the most am­bi­tious play­ers in the dri­ve to im­prove on ROI, As­traZeneca, is mark­ing a mile­stone on that front by adding the first tar­get gen­er­at­ed by AI to its port­fo­lio.
The tar­get comes out of a col­lab­o­ra­tion with Benev­o­len­tAI, a Lon­don-based com­pa­ny that first start­ed work­ing with the big phar­ma back in April, 2019. Thanks to the biotech's plat­form AI tech, As­traZeneca has iden­ti­fied and val­i­dat­ed a new way to at­tack chron­ic kid­ney dis­ease and will be­gin de­vel­op­ing com­pounds cen­tered on this tar­get.
This se­lec­tion fits in­to a broad­er AI strat­e­gy at As­traZeneca, the com­pa­ny's re­nal bio­sciences chief told End­points News. And the plan isn't to just lim­it its ap­pli­ca­tions to R&D.
"We're in­vest­ing in AI and see it as a clear tool that can sup­port our de­ci­sions in drug dis­cov­ery," Pernille Hansen said. "They can be not on­ly for dis­cov­er­ing new tar­gets, it can be in chem­istry, imag­ing and so forth. So there's many, many pos­si­bil­i­ties to work with AI."
But they're still a long way out from prov­ing AI can of­fer tan­gi­ble ev­i­dence of an im­pact.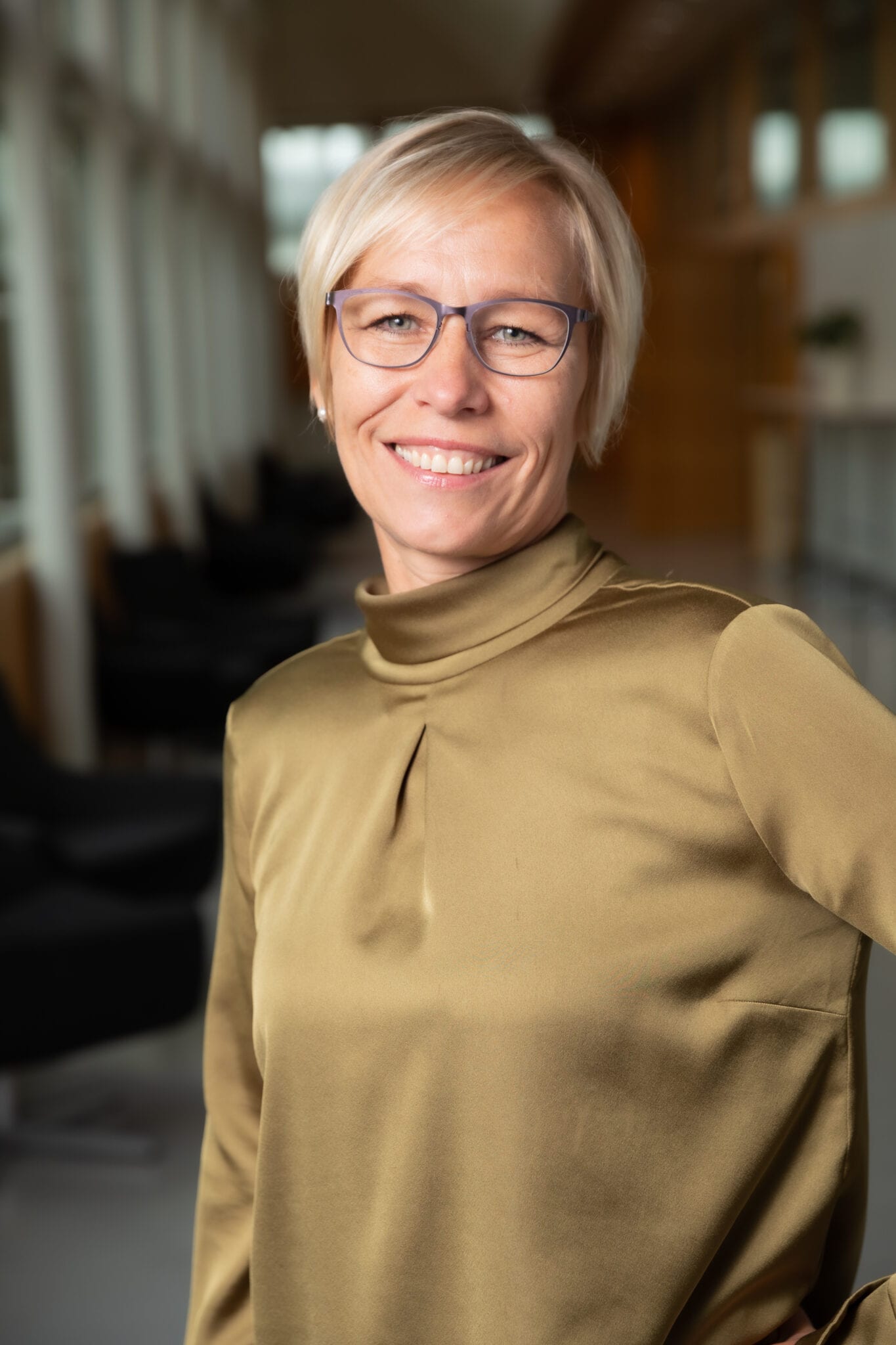 Pernille Hansen
Hansen de­clined to say what specif­i­cal­ly the tar­get is, what kinds of drugs will uti­lize it to treat CKD or the time­line for such drug de­vel­op­ment. The on­ly thing she'd dis­close is that it suits their re­nal and AI ap­proach­es, and that As­traZeneca re­searchers have giv­en the OK to ad­vance.
Kid­ney dis­ease is a fa­mil­iar area for the com­pa­ny, giv­en its stud­ies to ex­pand its block­buster Farx­i­ga drug in­to CKD over the last sev­er­al years. A Phase III tri­al in the dis­ease was halt­ed in March over what As­traZeneca deemed "over­whelm­ing ef­fi­ca­cy," and the com­pa­ny re­leased topline re­sults in Ju­ly. The FDA has set a rough re­view date for some­time dur­ing the sec­ond quar­ter.
If Farx­i­ga does cross the fin­ish line in CKD, it would rep­re­sent a sec­ond ap­proval once thought un­like­ly for a drug class de­vel­oped for di­a­betes. The drug was ap­proved in May to re­duce the risk of car­dio­vas­cu­lar death or hos­pi­tal­iza­tion in heart fail­ure pa­tients with a re­duced ejec­tion frac­tion, and those with or with­out type 2 di­a­betes.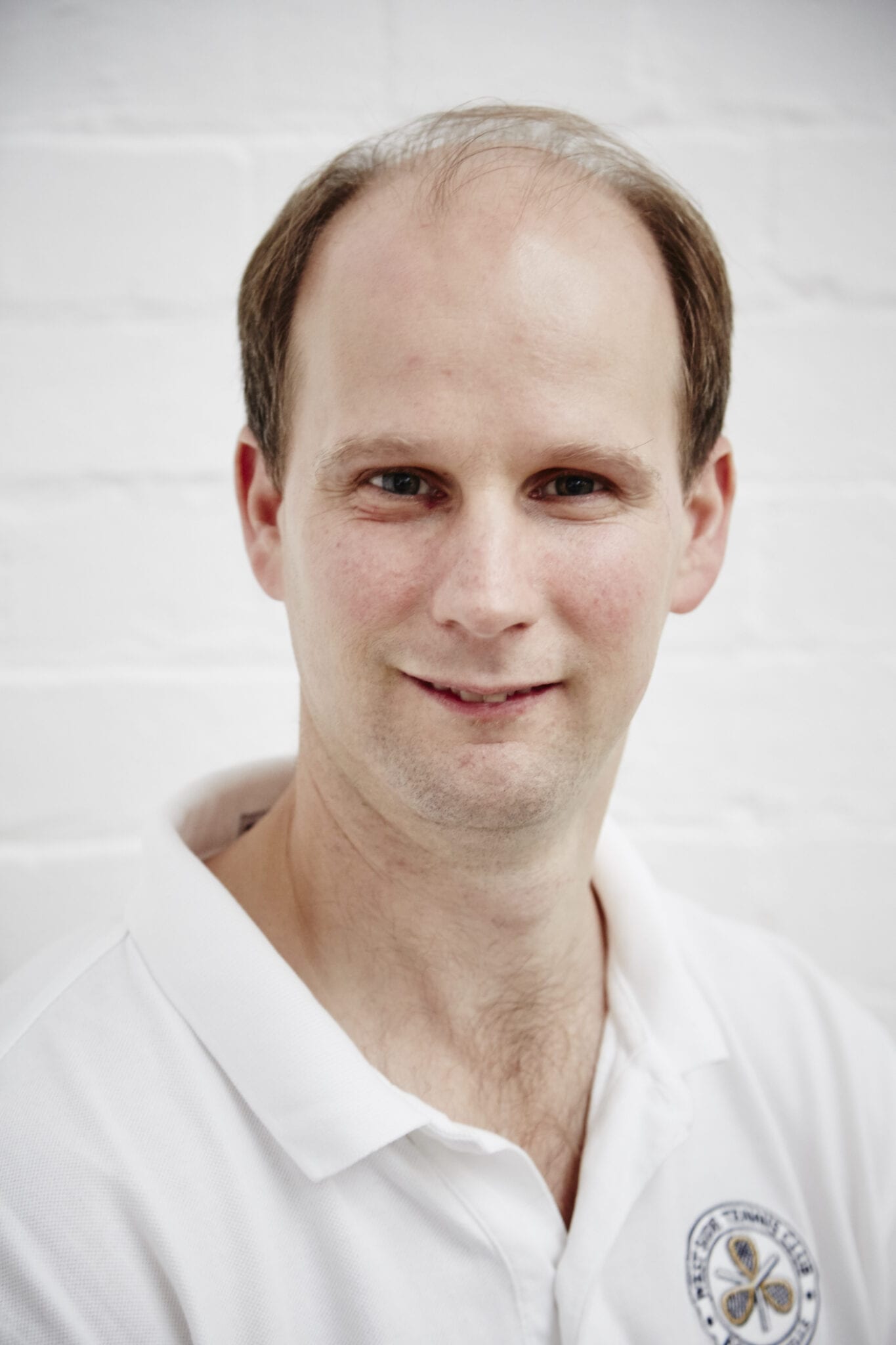 Ivan Grif­fin
Wednes­day's tar­get, though, comes out of Benev­o­len­tAI's plat­form, which es­sen­tial­ly forms the shape of a "knowl­edge graph," COO Ivan Grif­fin told End­points News. Grif­fin's com­pa­ny has spent years feed­ing its tech with all sorts of da­ta, from pro­teins and genes to re­sults pub­lished in sci­en­tif­ic jour­nals, and train­ing its al­go­rithm to make con­nec­tions that sci­en­tists may not have no­ticed at first.
One could vi­su­al­ize such the graph as an in­ter­con­nect­ed web of "nodes and edges," Grif­fin said. Sci­en­tists take ad­van­tage of the AI-pre­dict­ed re­la­tion­ships and then in­ter­ro­gate them to see if it holds up, which is what hap­pened in As­traZeneca's case.
"The strengths we have in the da­ta and AI and ma­chine learn­ing tech­nol­o­gy ap­proach match­es re­al­ly nice­ly, in this case, with what As­traZeneca was able to bring," Grif­fin said. "By com­bin­ing the two, and then set­ting off to­geth­er to try to dis­cov­er tar­gets and drugs, that was the phi­los­o­phy be­hind start­ing the col­lab­o­ra­tion, and it's very much felt like that all the way through.
In ad­di­tion to CKD, Benev­o­len­tAI and As­traZeneca are work­ing on de­vel­op­ing drugs for id­io­path­ic pul­monary fi­bro­sis as part of their col­lab­o­ra­tion.